Sunflower Farms - Consulting & Analytical Services
Jun 19, 2021
Branding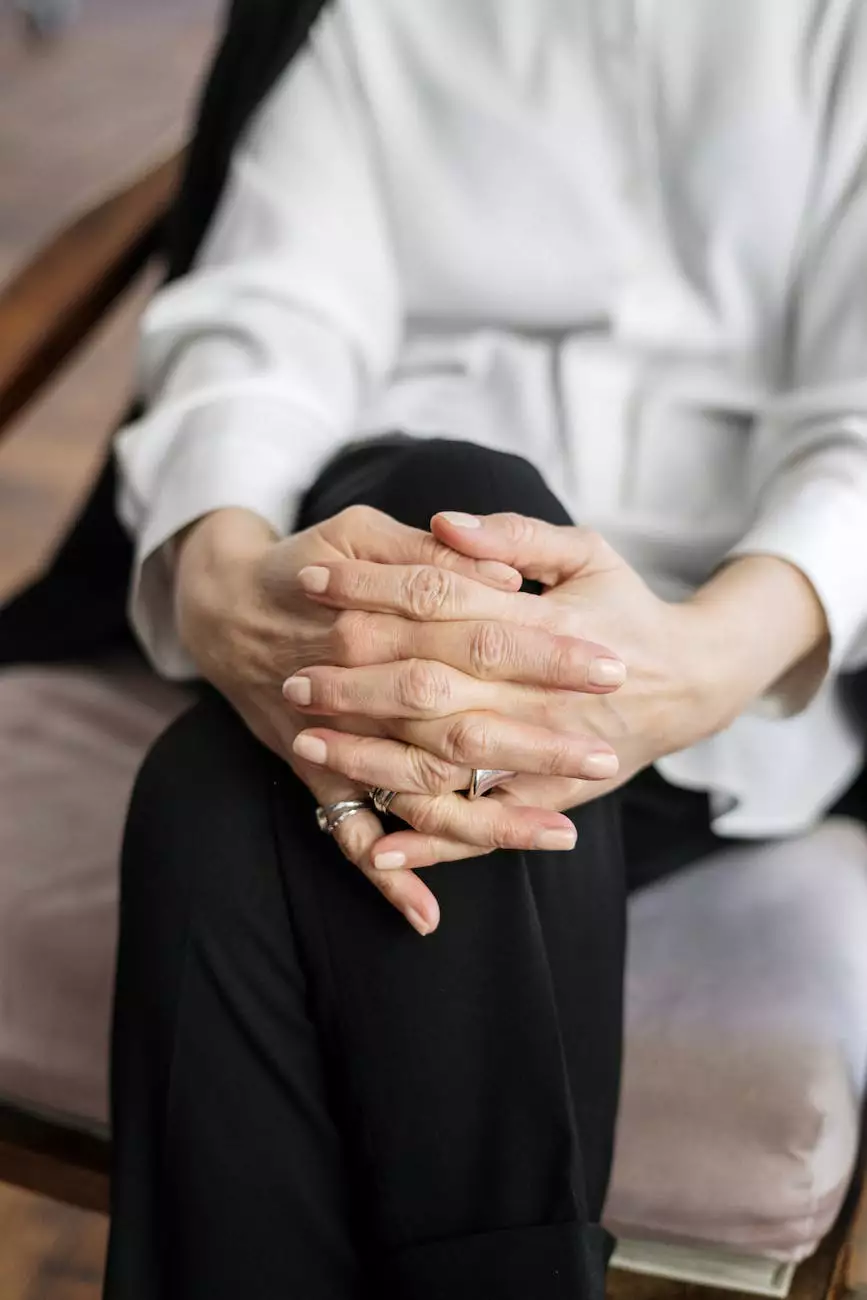 About Think Epic
Think Epic is a leading provider of expert consulting and analytical services, catering to businesses across various industry verticals. With our wealth of experience and deep domain knowledge, we strive to empower organizations by delivering data-driven insights and strategic guidance. Our team of industry experts works closely with clients to understand their unique challenges and develop tailored solutions that drive growth and foster success.
Comprehensive Consulting Solutions
At Sunflower Farms, we offer a wide range of consulting services that are designed to address the specific needs and objectives of our clients. Our team of seasoned consultants leverages their expertise to provide in-depth analysis, develop strategic plans, and deliver actionable recommendations. Whether you are a small startup, a mid-sized company, or a large enterprise, our consulting solutions can help you optimize performance, streamline operations, and achieve sustainable success.
Analytical Services for Data-driven Decision Making
In today's data-centric business landscape, making informed decisions is essential for growth. Think Epic's analytical services arm businesses with the insights they need to make well-informed decisions and stay ahead of the competition. Our team of data scientists and analysts utilize cutting-edge tools and advanced methodologies to gather, analyze, and interpret data, enabling businesses to uncover hidden trends, identify opportunities, and mitigate risks.
Industry Expertise
Sunflower Farms has extensive experience working with clients from various industries, including finance, healthcare, technology, retail, and more. Our deep understanding of industry trends, regulations, and challenges allows us to provide tailored solutions that address industry-specific needs. Whether you require assistance with market research, financial analysis, process improvement, or any other consulting services, our team has the expertise to guide you towards success.
Our Approach
At Think Epic, we follow a results-oriented approach to deliver optimal outcomes for our clients. Our process begins with a comprehensive assessment of your business, including your goals, challenges, and existing strategies. Based on this assessment, we develop a custom-tailored plan that outlines the necessary steps to achieve your objectives. Our collaborative approach ensures that we work closely with your team, leveraging your internal expertise while bringing our specialized knowledge to the table.
Why Choose Sunflower Farms?
1. Expertise: Our team of consultants brings a wealth of experience and industry knowledge to the table. We have successfully served businesses across different sectors, and our expertise enables us to offer valuable insights and recommendations.
2. Tailored Solutions: We believe that every business is unique, and there is no one-size-fits-all approach. Our solutions are customized to address your specific challenges and goals, ensuring maximum effectiveness.
3. Data-driven Approach: At Sunflower Farms, we understand the power of data. We leverage advanced analytics and data-driven methodologies to provide you with accurate, actionable insights that drive informed decision making.
4. Client-centric Focus: Your success is our top priority. We go above and beyond to deliver exceptional service, building long-term partnerships based on trust, integrity, and mutual growth.
Contact Us
If you are ready to take your business to new heights with the help of our consulting and analytical services, reach out to the Think Epic team. Contact us today to schedule a consultation and discover the difference our expertise can make.
Phone: 123-456-7890 Email: [email protected]