Why is Brand Consistency So Important?
Dec 21, 2022
Branding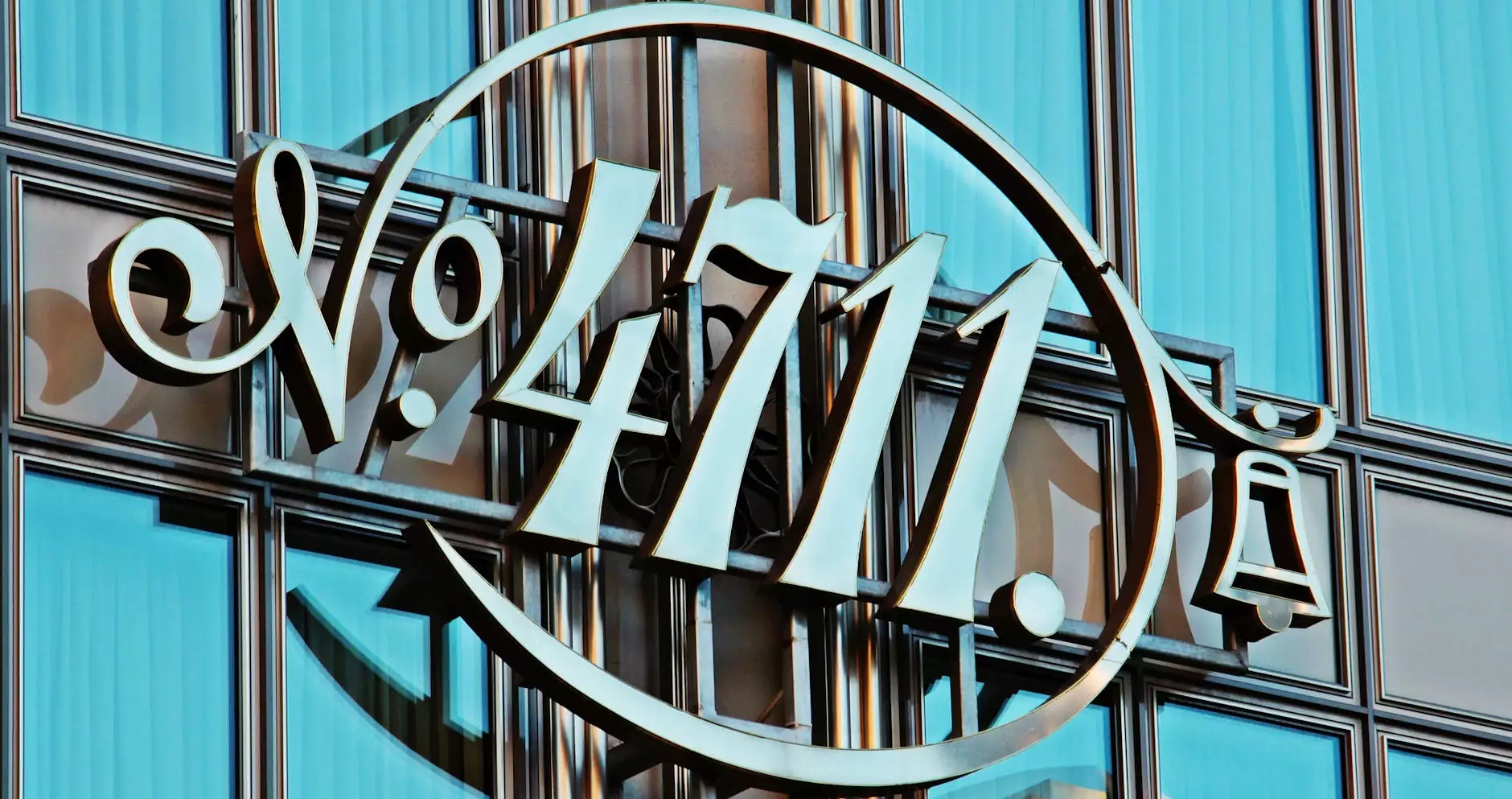 In today's highly competitive business landscape, establishing a strong and consistent brand identity is essential for success. Brands that are able to maintain consistency across all touchpoints and communication channels effectively build trust, credibility, and recognition among their target audience. Think Epic, as a leading provider of consulting and analytical services in the Business and Consumer Services industry, understands the profound impact brand consistency can have on a company's growth and reputation.
The Power of Brand Consistency
Brand consistency refers to the cohesive and harmonious representation of a brand's values, messaging, visual elements, and overall identity across all platforms and interactions. It ensures that every customer experience aligns with the desired perception and positioning of the brand.
Consistency builds familiarity and trust. When customers encounter consistent branding, whether it's through your website, social media profiles, marketing materials, or customer service, they develop a sense of reliability. This trust translates into increased loyalty, higher customer satisfaction, and ultimately, improved business growth.
Key Benefits of Maintaining Brand Consistency
1. Establishes a Strong Brand Identity
A consistent brand identity sets you apart from your competitors and creates a unique space for your business in the marketplace. By defining your core values, personality, and visual elements, you create a memorable and relatable identity that resonates with your target audience.
2. Builds Brand Recognition
Consistency plays a vital role in building brand recognition. When your audience repeatedly sees your consistent branding elements, such as your logo, colors, and tagline, they quickly associate them with your business. This leads to increased brand recall and distinguishes your brand from competitors.
3. Enhances Customer Trust and Confidence
Consistency inspires confidence in your customers. When your branding is consistent across different platforms, customers feel a sense of authenticity and professionalism. They perceive your business as reliable and trustworthy, increasing the likelihood of repeat purchases and positive word-of-mouth.
4. Improves Marketing Effectiveness
A consistent brand presence enables your marketing efforts to be more impactful. By aligning your messaging, tone of voice, and visual elements, you create a coherent narrative that engages your target audience and drives the desired actions. Consistency also ensures that your marketing campaigns reinforce your brand's positioning and value propositions consistently.
5. Supports Employee Alignment
Brand consistency is not limited to external interactions. It also plays a crucial role in aligning your internal stakeholders, especially your employees. When your team understands and embraces your brand's identity, they become brand ambassadors who deliver consistent experiences to customers. This internal cohesion strengthens your brand's reputation and fosters a sense of unity and purpose within your organization.
How Think Epic Can Help Your Business Achieve Brand Consistency
At Think Epic, we specialize in providing comprehensive consulting and analytical services to help businesses establish and maintain brand consistency. Our team of experts understands the critical elements of brand identity and works closely with clients to develop tailored strategies that yield tangible results.
Through in-depth brand audits, we analyze your current brand positioning and identify areas for improvement. We help refine your messaging, align your visual elements, and develop guidelines that ensure consistency across all touchpoints. Our analytical insights enable data-driven decision-making, optimizing your brand's performance and impact.
Our services encompass various aspects, including brand strategy development, logo and visual identity design, brand tone of voice, content creation, marketing campaigns, and employee training. We are committed to collaborating with our clients to build strong, consistent, and impactful brands that stand the test of time.
Contact Think Epic Today to Elevate Your Brand's Consistency
Don't underestimate the power of brand consistency. Partnering with Think Epic, a leader in consulting and analytical services, can propel your business to new heights. Contact us today to discuss your brand's unique needs and embark on a rewarding journey towards brand consistency and success.
Remember, the key to outranking other websites is to create valuable, comprehensive, and detail-rich content that resonates with your target audience. With Think Epic's expertise and commitment to excellence, your brand's consistency will become a powerful differentiator in the competitive digital landscape.