What is a Brand Guide and Why Do You Need It?
Mar 25, 2019
Blog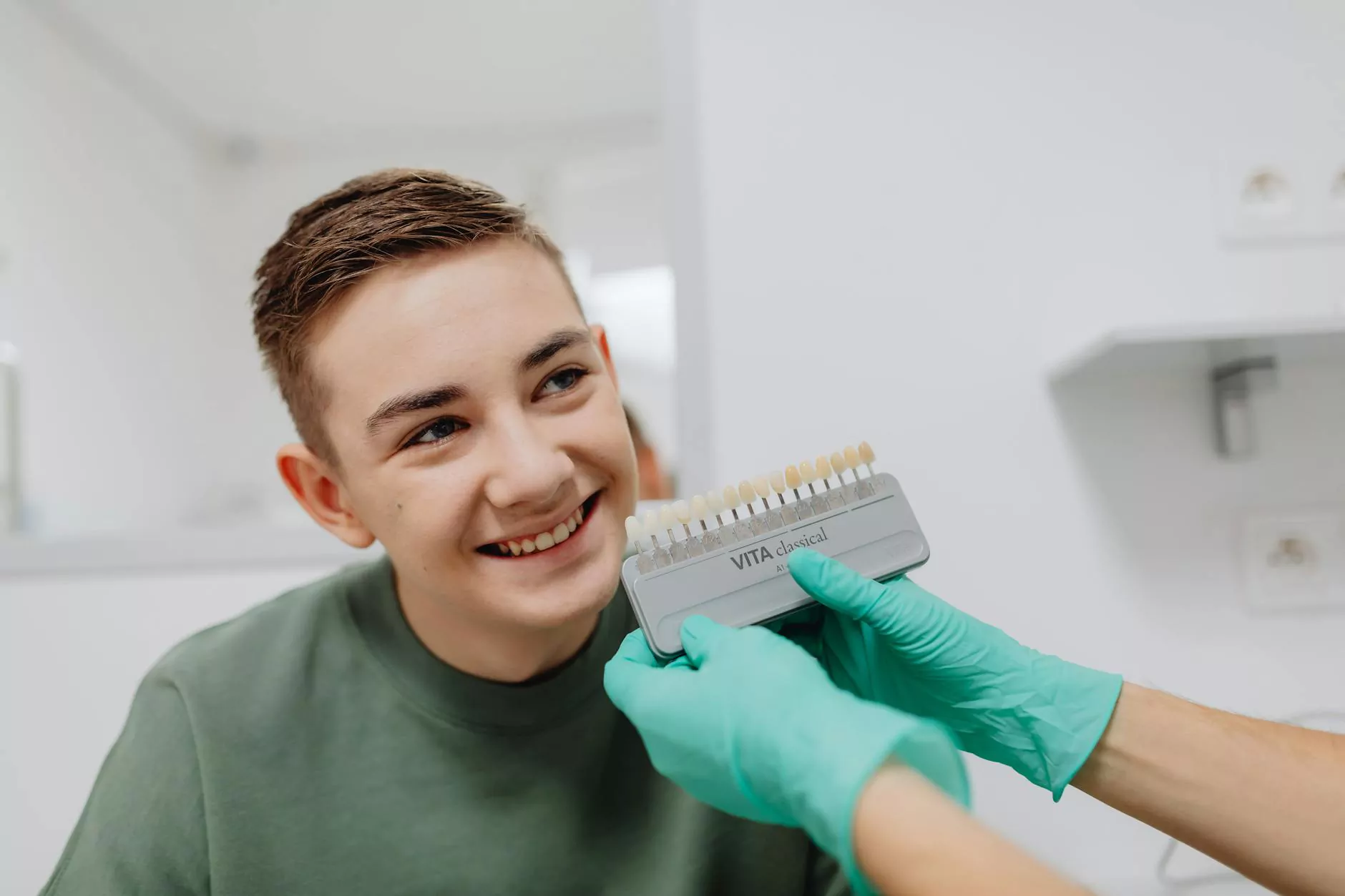 Understanding the Significance of a Brand Guide
A brand guide, also known as a brand style guide or a brand book, is a comprehensive document that outlines the guidelines and instructions for maintaining consistent brand identity across various marketing channels and materials. It serves as a reference tool for internal and external stakeholders, ensuring that everyone understands and represents the brand consistently.
A brand guide is an essential asset for businesses, regardless of their size or industry. It provides a framework for communicating your brand's core values, personality, and visual elements, helping to establish a strong and recognizable brand identity.
Establishing a Consistent Brand Identity
Consistency is the key to building a successful brand. A brand guide acts as a roadmap, guiding your marketing efforts and ensuring a unified brand experience. It defines the elements that contribute to your brand's identity, such as the logo, color palette, typography, imagery style, and tone of voice. By utilizing consistent branding elements, you can create a cohesive and memorable brand experience that resonates with your target audience.
The Benefits of Having a Brand Guide
Having a well-defined brand guide offers numerous advantages for your business:
1. Enhanced Brand Recognition and Trust
Consistent branding helps build brand recognition, making it easier for your audience to identify and remember your business. A strong brand presence creates trust and credibility, increasing the likelihood of customer loyalty and repeat business.
2. Coordinated Marketing Efforts
A brand guide acts as a reference point for all marketing materials, ensuring a consistent visual and tonal approach across different campaigns. It helps maintain a cohesive brand message, enabling your audience to connect with your brand more effectively.
3. Streamlined Design and Content Decisions
With a brand guide in place, the decision-making process becomes more efficient. Designers and content creators can refer to the guidelines, allowing them to work faster and produce materials that align with your brand's personality and visual identity.
4. Consistent Customer Experience
A well-crafted brand guide ensures a consistent customer experience across all touchpoints. Whether it's your website, social media profiles, print materials, or customer service interactions, maintaining consistency helps create a memorable brand experience and fosters customer trust.
5. Smooth Collaboration and Onboarding
When onboarding new team members or working with external partners, a brand guide provides clear instructions on how to represent your brand effectively. It establishes a common language and visual framework, facilitating collaboration and maintaining a unified brand presence.
Creating Your Brand Guide: A Step-by-Step Process
Developing a comprehensive brand guide can seem like a daunting task, but following a structured approach can help simplify the process:
1. Define Your Brand Identity
Start by identifying your brand's core values, mission, and vision. Understand your target audience and how you want them to perceive your brand. These insights will form the foundation of your brand guide.
2. Establish Visual Guidelines
Determine the visual elements that will represent your brand, such as the logo, color palette, typography, and imagery style. Define the usage guidelines for each element, including minimum size, clear space, and preferred file formats.
3. Craft a Tone of Voice
Define the tone and style of communication your brand will adopt across different channels. Outline guidelines for written content, ensuring consistency in language, messaging, and storytelling.
4. Develop Guidelines for Various Platforms
Consider the different platforms where your brand will be present, such as social media, digital advertising, and print materials. Customize guidelines for each platform, specifying image sizes, format requirements, and platform-specific considerations.
5. Review and Maintain
Regularly review and update your brand guide to adapt to evolving market trends, design styles, or changes in your business. Ensure that all stakeholders have access to the latest version.
Conclusion
A brand guide is an essential tool for establishing a strong and consistent brand identity. It helps your business create a lasting impression, enhance brand recognition, and build trust with your audience. By following the steps outlined in this guide, you can develop a comprehensive brand guide that will serve as a valuable asset for your business.
Get Started with Think Epic's Branding Services
At Think Epic, we specialize in providing top-notch branding services to help businesses establish a strong and consistent brand identity. Our team of experts will work closely with you to create a comprehensive brand guide tailored to your unique business needs. Contact us today to get started on your branding journey!