Worry Free BNB - Expert Consulting & Analytical Services by Think Epic
Apr 4, 2019
Services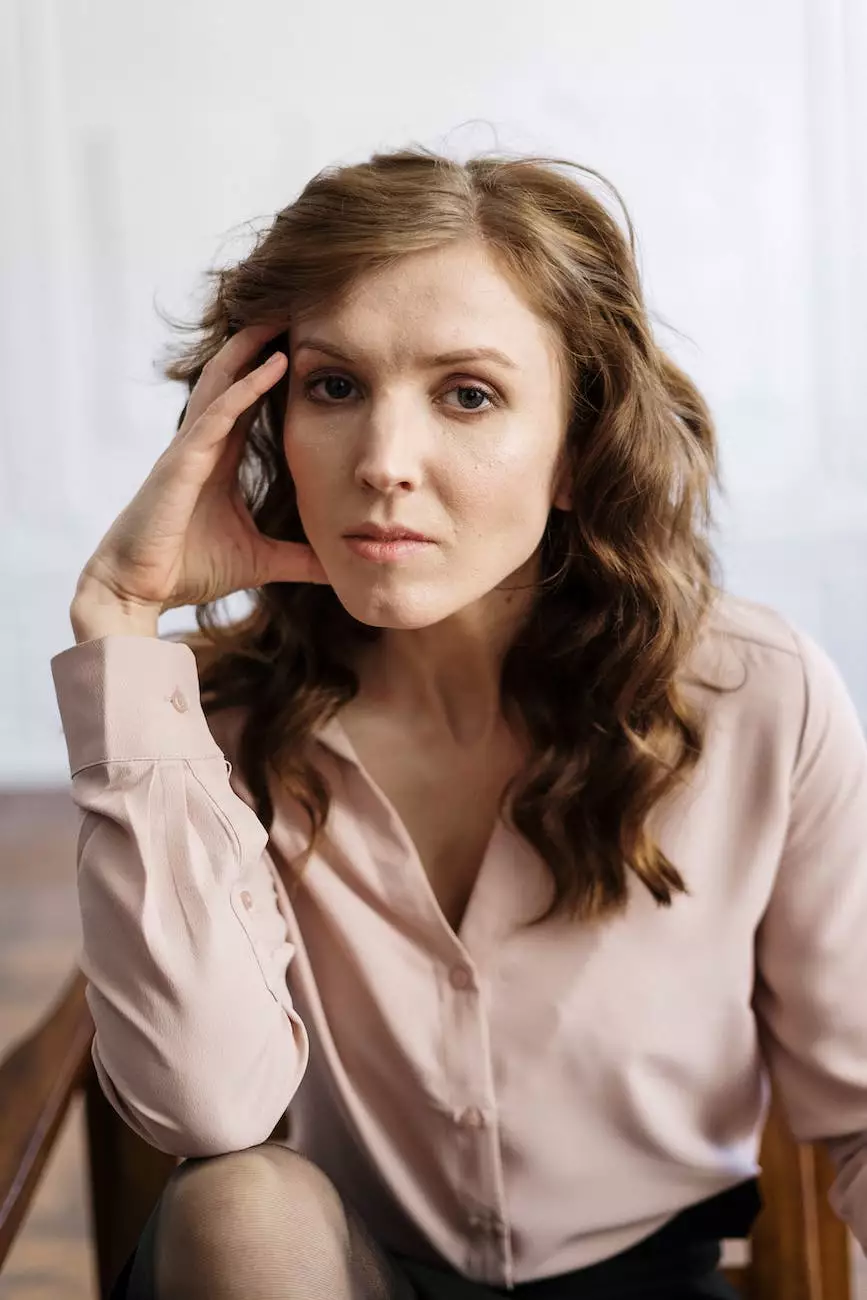 Are you an Airbnb host looking to maximize your rental property's potential? Look no further! At Think Epic, we specialize in providing top-notch consulting and analytical services specifically tailored to the needs of property owners in the vacation rental industry.
The Benefits of Worry Free BNB
With our Worry Free BNB services, you can experience a hassle-free and profitable Airbnb hosting journey. We understand the challenges and complexities that hosts face in managing their properties, and we are here to help you streamline your operations and boost your rental performance.
Comprehensive Property Analysis and Optimization
When it comes to achieving success on Airbnb, it's crucial to optimize every aspect of your property listing. Our team of experts will conduct a comprehensive analysis of your rental and identify areas for improvement. From enhancing the aesthetic appeal of your property to optimizing pricing strategies, we leave no stone unturned in ensuring your listing stands out from the competition.
Strategic Pricing and Revenue Management
One of the keys to maximizing your rental income is setting the right price. Our analytical services will help you determine the optimal pricing strategy based on market trends, seasonal demand, and competitor analysis. We employ advanced pricing algorithms and data-driven insights to ensure that you achieve the highest possible occupancy rates and revenue.
Effective Marketing and Listing Optimization
In today's competitive vacation rental market, having an attractive and well-optimized listing is crucial. Our team of copywriting experts will create compelling descriptions, captivating headlines, and engaging content that showcases the unique features of your property. We employ proven SEO techniques to enhance your listing's visibility and increase its chances of appearing on the first page of search results.
Guest Communication and Support
We understand the importance of providing exceptional customer service to your guests. Our dedicated support team is available 24/7 to handle guest inquiries, booking requests, and ensure a smooth check-in and check-out experience. With our personalized approach, you can rest assured that your guests will feel valued and well-cared for throughout their stay.
Data-driven Insights and Reporting
At Think Epic, we believe in the power of data. Our sophisticated analytics tools generate detailed reports that provide valuable insights into your property's performance. From booking patterns to guest reviews, this comprehensive data allows you to make informed decisions and continually improve your rental operation.
Why Choose Think Epic?
Think Epic is a trusted name in the vacation rental industry, and our track record speaks for itself. Here's why we are the preferred partner for countless Airbnb hosts:
Expertise: Our team consists of experienced professionals who have in-depth knowledge and understanding of the vacation rental market. We stay up-to-date with the latest industry trends and best practices to ensure your success.
Personalized Approach: We understand that every property and host is unique. Our services are tailored to your specific needs and goals, ensuring that you receive customized solutions that drive results.
Proven Results: Our clients have experienced significant improvements in their rental performance after implementing our consulting and analytical services. We have a proven track record of helping hosts achieve higher occupancy rates and increased revenue.
Exceptional Support: We are dedicated to providing exceptional customer service. Our team is always available to address your concerns, answer your questions, and provide ongoing support to help you succeed.
Contact Us Today
Ready to take your Airbnb hosting to the next level? Contact Think Epic today to learn more about our Worry Free BNB services. We would be delighted to discuss how we can help you achieve your goals and establish a thriving rental business in the competitive vacation rental industry.
Don't wait any longer - seize the opportunity to stand out from the crowd and elevate your Airbnb property to new heights with Think Epic's Worry Free BNB services!