Pinterest Mood Board Guide
May 9, 2021
Blog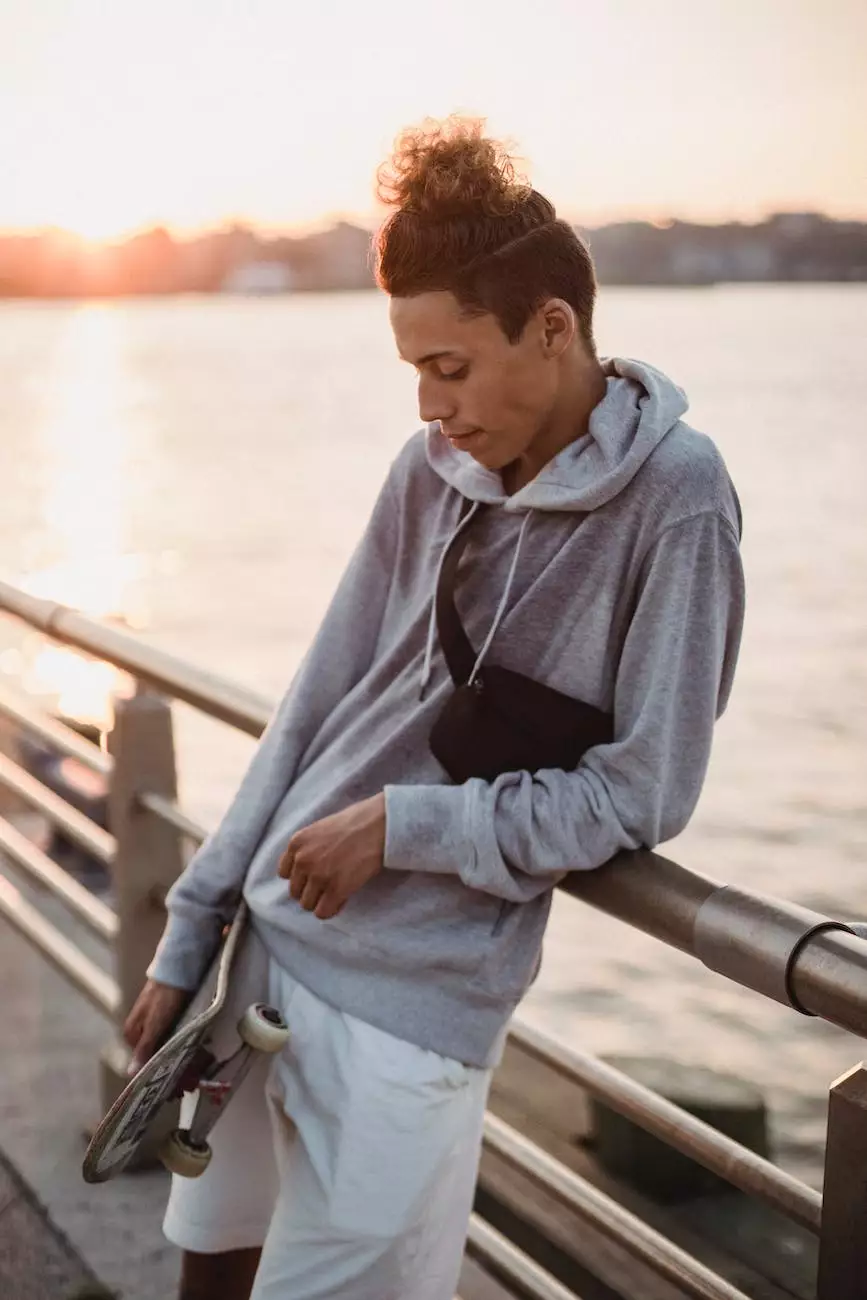 The Importance of Mood Boards in the Consulting & Analytical Services Industry
When it comes to the Business and Consumer Services industry, effective communication and visual storytelling are key elements in captivating your audience. Pinterest, being a widely popular visual discovery platform, presents an excellent opportunity to showcase your brand's personality and offerings through mood boards.
What is a Mood Board?
A mood board is a curated collection of images, graphics, color palettes, typography, and other visual elements that collectively represent a specific concept, theme, or style. It serves as an inspirational tool to convey emotions, evoke feelings, and communicate ideas effectively.
Creating Engaging and Effective Mood Boards
Building an impactful mood board requires careful consideration of the following key elements:
1. Define Your Purpose and Target Audience
Before diving into the creation process, it's essential to identify your objective and who your intended audience is. Are you trying to communicate a specific brand message, attract potential clients, or showcase your expertise in the consulting industry? Understanding your purpose will guide your image selection and overall design.
2. Gather Inspiration and Research
Exploring various sources such as Pinterest itself, industry-related websites, and social media platforms can provide a plethora of ideas and inspiration. Analyze successful mood boards created by your competitors or other relevant businesses to gain insights into effective design strategies.
3. Choose the Right Visual Elements
Select images, colors, fonts, and graphics that align with your brand identity and resonate with your target audience. Ensure that the visuals you choose evoke the desired emotions and effectively convey your messaging. Incorporate your own photographs, illustrations, or custom-made graphics whenever possible to establish a unique and recognizable visual style.
4. Organize and Structure Your Mood Board
Consider the flow and arrangement of the elements within your mood board. Create a visual hierarchy by arranging the most important elements prominently while maintaining a cohesive balance. Use grids, columns, or sections to separate different themes or categories within your board, making it easier for viewers to navigate and digest the information.
5. Inject Creativity and Uniqueness
Staying true to your brand while adding a touch of creativity can help your mood boards stand out. Experiment with alternative compositions, typography styles, or unexpected visual pairings to create a visually captivating experience. Push boundaries and unleash your creativity to captivate your audience's attention.
6. Create Accompanying Descriptions
Adding concise and compelling descriptions to each element in your mood board can enhance the viewer's understanding and make your board more SEO-friendly. Incorporate relevant keywords and key phrases within the descriptions naturally, ensuring they provide valuable context to the visuals presented.
Why Use Pinterest for Mood Boards?
Pinterest offers a unique platform for sharing and promoting your mood boards in the Consulting & Analytical services industry. Here's why you should consider leveraging Pinterest:
1. Extensive User Base and Reach
Pinterest boasts millions of active users, making it a valuable platform to showcase your mood boards and reach a vast audience. By utilizing strategic SEO techniques, optimizing your boards, and utilizing relevant keywords, you can increase discoverability and attract organic traffic to your website.
2. Visual Search Capabilities
Pinterest's visual search functionality enables users to search for content through images rather than keywords alone. By optimizing your mood board images with relevant alt texts, titles, and descriptions, you increase the chances of your boards appearing in relevant search results, driving traffic to your brand's website.
3. Collaboration and Networking Opportunities
Pinterest allows users to collaborate on boards, enabling teamwork and potential partnerships within the business and consumer services industry. Engage with influencers, industry experts, and potential clients by inviting them to contribute to your mood boards, fostering meaningful connections and expanding your reach.
4. Trendspotting and Idea Generation
Pinterest serves as an excellent platform for trendspotting and staying up-to-date with the latest design, marketing, and industry trends. Explore various boards within your niche, gather insights, and adapt your mood boards accordingly to resonate with your audience's evolving preferences.
Unlock Your Creativity with Pinterest Mood Boards
The power of compelling visuals cannot be overstated in today's digital landscape. By harnessing the potential of Pinterest mood boards, your consulting or analytical services business can effectively communicate your expertise, captivate your audience, and drive valuable engagement. Start creating visually stunning mood boards on Pinterest today and elevate your brand's online presence!