What is your color saying about your brand?
Dec 2, 2022
Blog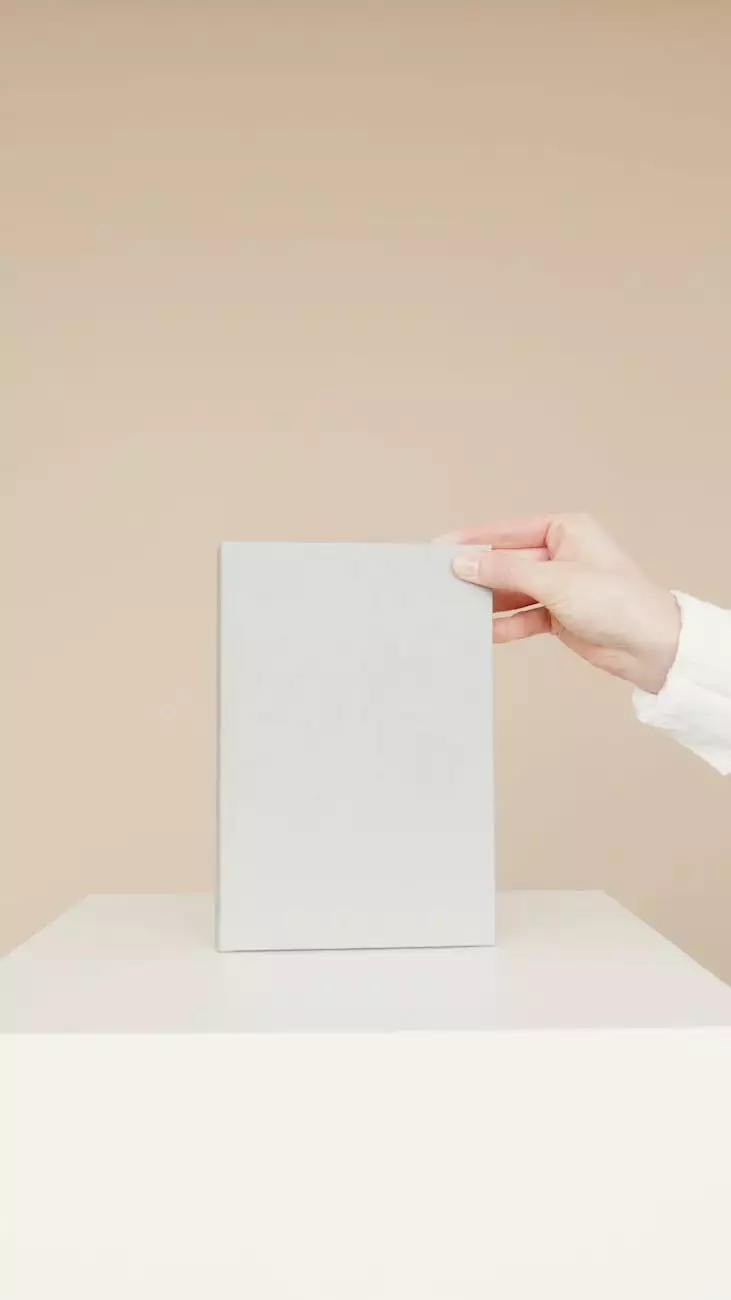 Understanding the Influence of Color Psychology in Branding
As a business owner in the competitive landscape of the online world, it is crucial to understand the power of perception and the impact it can have on your brand's success. Every aspect of your brand, including your logo, website design, and marketing materials, plays a role in shaping how consumers perceive and interact with your business.
One often overlooked but highly influential factor is color. The colors you choose to represent your brand can evoke powerful emotions and create lasting impressions on your target audience. This is where color psychology comes into play.
The Importance of Color Psychology
Color psychology is the study of how colors affect human behavior and emotions. It explores how certain colors can influence our perceptions, attitudes, and actions. By understanding the psychological impact of colors, businesses can strategically select hues that align with their brand values and influence consumer behavior.
Exploring the Meaning Behind Colors
Colors have inherent associations and meanings attributed to them. Different colors can evoke different emotions and convey specific messages. Let's delve into some common colors and their implications in branding:
1. Red
Red is a bold and attention-grabbing color. It represents passion, excitement, and energy. Brands that incorporate red in their visual identity often seek to captivate their audience and create a sense of urgency. Red can be an excellent choice for businesses in industries such as food, technology, or entertainment.
2. Blue
Blue is often associated with trust, reliability, and professionalism. It has a calming effect on people, making it suitable for brands in the finance, healthcare, and corporate sectors. Blue can help instill a sense of security in consumers, promoting loyalty and confidence in your brand.
3. Green
Green symbolizes growth, freshness, and harmony with nature. It is commonly used by businesses in the health, wellness, and environmental sectors. Incorporating green into your brand can align your business with values such as sustainability and mindfulness.
4. Yellow
Yellow is associated with optimism, happiness, and creativity. It exudes warmth and positivity, making it ideal for brands that aim to inspire and uplift their audience. Retail, lifestyle, and beauty brands often utilize yellow to stand out and evoke feelings of joy.
These are just a few examples, but there are numerous other colors that can have various interpretations. It's crucial to consider your target audience and the emotions you want to evoke when selecting the primary colors for your brand.
The Power of Color Combinations
While individual colors carry significant meaning, the combinations you create can further strengthen your brand message. Pairing colors strategically can enhance the overall impact of your brand identity and create a cohesive visual experience for your audience.
For instance, combining blue and white can evoke a sense of cleanliness and professionalism, which is beneficial for healthcare or cleaning service businesses. On the other hand, combining red and yellow can create a stimulating and high-energy atmosphere, suitable for fast-food or entertainment ventures.
Considerations for Brand Color Selection
When choosing the colors for your brand, it's important to keep in mind the following factors:
Target Audience: Understand the demographics, preferences, and cultural associations of your target audience. Certain colors may resonate differently among different groups.
Brand Personality: Define your brand's personality traits and values. Select colors that align with these characteristics and the emotions you want to evoke.
Industry: Research the color schemes commonly used in your industry. While it's essential to stand out, maintaining some level of familiarity can help build trust with potential customers.
Competition: Analyze your competitors' branding strategies. Identify the colors they use and look for opportunities to differentiate your brand while staying true to your identity.
Implementing Your Brand Colors
Once you have selected your brand colors, it's crucial to ensure consistent implementation across all touchpoints. From your website to your marketing collateral, maintaining a cohesive color scheme reinforces brand recognition and strengthens your visual identity.
Consider utilizing color psychology not only in your visual elements but also in your overall brand messaging. Align your content strategy with the emotions and associations your chosen colors evoke.
Remember, color psychology is just one aspect of effective branding. It's essential to combine it with other elements such as impactful storytelling, exceptional customer service, and a solid marketing strategy to truly set your brand apart in the digital landscape.
Choose Your Colors Wisely
By understanding the powerful influence of color psychology, you can leverage it to your advantage and create a memorable, impactful brand. Think Epic is here to help you navigate the intricacies of branding and ensure the choices you make reflect the essence of your business.
Discover what your brand colors are saying about your business and leverage their potential to drive consumer perception and behavior. Contact Think Epic today to unlock the true power of color in your brand.