Winter DROP-IN Work Week at Underbelly
Jan 24, 2020
Blog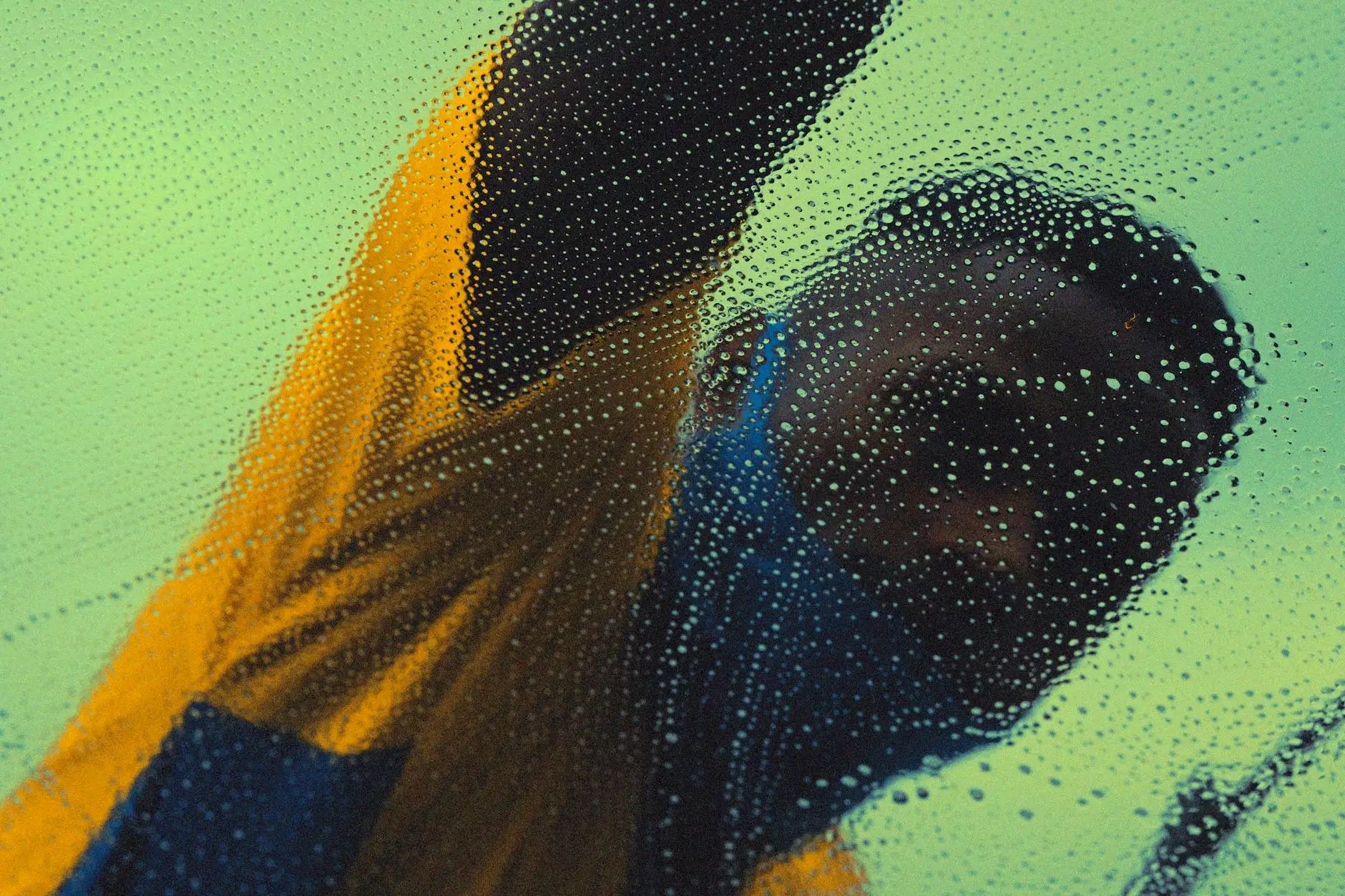 Discover the Ultimate Work Week Experience
Are you looking to take your business to the next level? Join us for the Winter DROP-IN Work Week at Underbelly, hosted by Think Epic - a trusted name in the world of business and consumer services.
Unleash Your Potential
During this immersive and dynamic work week, you will have the opportunity to unlock your full potential. Our team of highly skilled consultants and analytical experts will provide you with the knowledge, tools, and strategies needed to propel your business forward.
Professional Development
Our Work Week program is designed to elevate your professional skills and empower you with industry-leading expertise. Through interactive workshops, informative seminars, and hands-on training sessions, you will gain valuable insights into various aspects of business management, marketing, and analytics.
Key Workshop Topics:
Strategic Planning and Execution
Data Analytics and Insights
Marketing Strategies for Growth
Effective Leadership Techniques
Financial Management and Optimization
Customer Experience Enhancement
Collaboration and Networking
One of the highlights of our Winter DROP-IN Work Week is the opportunity to network and collaborate with like-minded professionals and industry experts. Connect with individuals who share your passion for success, exchange ideas, and form valuable partnerships that can drive your business to new heights.
Immersive Learning Environment
The Winter DROP-IN Work Week takes place at Underbelly, our state-of-the-art facility equipped with cutting-edge technology and resources. Engage in hands-on activities, group projects, and real-world case studies that challenge your problem-solving abilities and encourage innovative thinking.
Why Choose Think Epic?
When it comes to consulting and analytical services, Think Epic stands out from the crowd. Our team comprises industry experts with extensive experience across various sectors. We pride ourselves on delivering customized solutions that address specific business challenges and drive tangible results.
What Sets Us Apart:
Unparalleled expertise and knowledge in business and consumer services
Customer-centric approach tailored to your unique needs
Proven track record of success with top-tier clients
Innovative strategies based on data-driven insights
Commitment to ongoing support and partnership
Reserve Your Spot Today
Don't miss out on this transformative opportunity to gain valuable skills, expand your network, and drive your business growth. Reserve your spot for the Winter DROP-IN Work Week at Underbelly now. Contact Think Epic today!