Reykjavik Roasters: A Great Little Spot!
Sep 20, 2017
Blog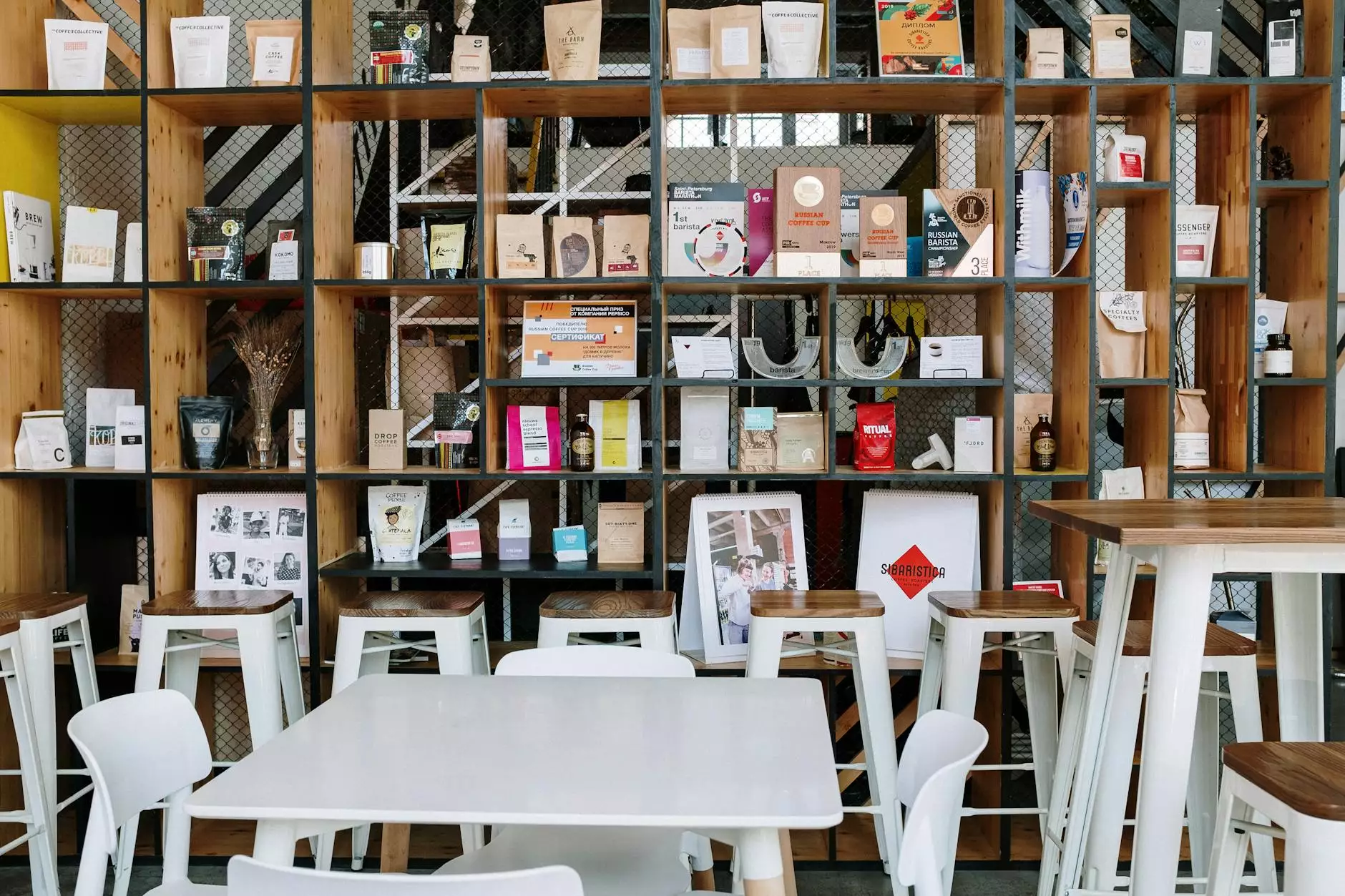 About Reykjavik Roasters
Welcome to Reykjavik Roasters, the ultimate destination for coffee lovers in Reykjavik! We pride ourselves on serving the finest coffee sourced from around the world, hand-roasted to perfection in our cozy café. As a small, independent establishment, we prioritize quality, sustainability, and creating a warm and inviting atmosphere for our customers.
Why Choose Reykjavik Roasters?
When it comes to coffee, we believe in going above and beyond the average brew. Here's what sets Reykjavik Roasters apart:
1. Exceptional Coffee Beans
We source our coffee beans directly from passionate farmers who share our commitment to quality and sustainability. Our selection includes a variety of single-origin beans and unique blends that are carefully roasted to bring out their distinct flavors, ensuring each cup is a memorable experience.
2. Artisanal Roasting
At Reykjavik Roasters, roasting is an art form. Our skilled roasters meticulously monitor the roasting process to unlock the perfect balance of aroma, acidity, and body in each batch. By embracing traditional roasting techniques, we create coffee that is full of depth and character.
3. Expertly Crafted Beverages
Our talented baristas are true coffee connoisseurs who take pride in their craft. Whether you prefer a classic espresso, a velvety latte, or a refreshing cold brew, our team will expertly craft your drink to perfection, ensuring every sip is a moment of bliss.
4. Welcoming Atmosphere
Step into our café, and you'll instantly feel at home. Our cozy and rustic vibe combined with friendly and knowledgeable staff creates the perfect ambiance to enjoy your coffee. Whether you're meeting a friend, studying, or simply taking a moment for yourself, Reykjavik Roasters offers a haven away from the bustling city.
Exploring Our Menu
At Reykjavik Roasters, we take great pride in our coffee menu. Each beverage is carefully crafted, showcasing the unique flavors of our exceptional beans. From the classics to specialty drinks, our menu has something for everyone:
1. Espresso
Our espresso is the foundation of all our specialty drinks. Made with a double shot of our finest blend, it delivers a robust and full-bodied flavor that will awaken your senses.
2. Cappuccino
For those seeking a balance of rich espresso and silky steamed milk, our cappuccino is a delight. Enjoy the perfect harmony between bold coffee and velvety foam in every sip.
3. Latte
Indulge in our smooth and creamy latte, made with a shot of espresso and perfectly steamed milk. Customize your latte with flavored syrups or enjoy it as is for a pure coffee experience.
4. Cold Brew
On warmer days, cool down with our refreshing cold brew. Made by steeping our coarse-ground coffee in cold water for extended hours, it boasts a naturally sweet and smooth flavor profile.
5. Pour Over
For those who appreciate the art of slow brewing, our pour-over coffee is a must-try. Watch as our baristas meticulously pour hot water over freshly ground beans, extracting bold flavors with every drip.
Visit Reykjavik Roasters Today!
If you're in Reykjavik and in search of exceptional coffee, visit Reykjavik Roasters and immerse yourself in a coffee experience like no other. Be it a cozy morning, a mid-day pick-me-up, or an afternoon treat, we're here to make your day a little better, one sip at a time.
Location:
123 Coffee Street, Reykjavik
Opening Hours:
Monday - Friday: 7am - 6pm
Saturday - Sunday: 9am - 5pm
Contact Us:
Phone: 123-456-7890
Email: [email protected]
Follow Us: