Martech Services | Marketing & Technology Consulting Firm
Mar 28, 2018
Services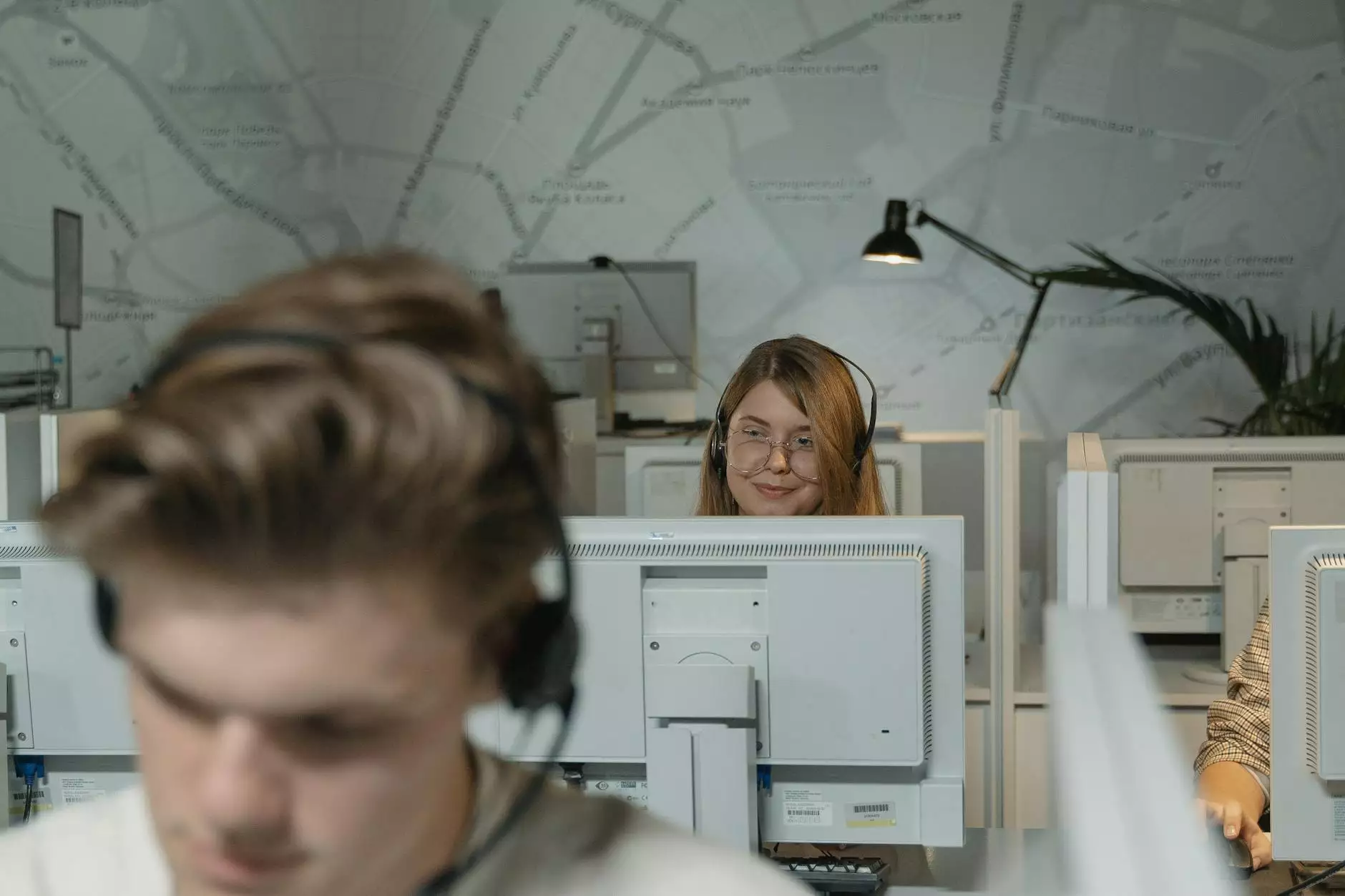 Introduction to Think Epic
Welcome to Think Epic, a premier Marketing & Technology Consulting Firm specializing in Martech services. Our dedication to combining cutting-edge marketing strategies with innovative technology solutions sets us apart in the industry. With a team of experts possessing extensive experience and a proven track record, we are committed to helping businesses excel in the digital landscape.
Why Choose Think Epic?
At Think Epic, we understand the challenges businesses face in today's dynamic market. Our comprehensive range of Martech services is designed to empower our clients with strategic insights, innovative solutions, and data-driven strategies to gain a competitive edge. Here's what sets us apart:
1. Proven Expertise
Our team of professionals consists of seasoned experts with deep industry knowledge and a wealth of experience in the marketing and technology fields. They possess a keen understanding of the latest trends, tools, and strategies that shape successful marketing campaigns, ensuring that our clients receive best-in-class service.
2. Customized Solutions
We recognize that every business is unique, and therefore, we tailor our Martech services to meet the specific needs and goals of our clients. By conducting comprehensive analyses and understanding your business objectives, we develop customized strategies that drive growth, enhance brand visibility, and maximize return on investment.
3. Data-Driven Approach
At Think Epic, we believe in the power of data to drive informed decision-making. Our team leverages advanced analytics tools to collect, analyze, and interpret relevant data, enabling us to uncover valuable insights and optimize marketing efforts. By embracing a data-driven approach, we help businesses make strategic choices that fuel success.
4. Comprehensive Services
As a leading Marketing & Technology Consulting Firm, we offer a wide range of services to address the diverse needs of our clients. Our Martech services encompass:
Marketing Strategy Development
Brand Building and Positioning
Customer Segmentation and Targeting
Digital Marketing and Advertising
Search Engine Optimization (SEO)
Social Media Marketing
Website Design and Development
Conversion Rate Optimization (CRO)
Marketing Automation
Data Analytics and Reporting
Driving Business Success Through Martech
In today's fast-paced business arena, effective utilization of Martech services can make all the difference. By harnessing the power of marketing and technology convergence, businesses can achieve accelerated growth, improve customer engagement, and drive sustainable success. At Think Epic, we partner with our clients to unlock their full potential through:
1. Strategic Planning and Execution
Our team collaborates closely with your business to understand your goals and objectives. Through strategic planning and meticulous execution, we design Martech strategies that align with your unique needs and create a roadmap for achieving long-term success.
2. Seamless Integration of Technologies
We help businesses navigate the complex Martech landscape by integrating various technologies seamlessly. From marketing automation platforms to web analytics tools, we ensure that your systems work harmoniously, enabling efficient workflows and streamlined operations.
3. Targeted Audience Engagement
By leveraging customer segmentation and targeting techniques, we assist businesses in reaching their intended audience with precision. This results in optimized marketing efforts, increased lead generation, and enhanced conversion rates, ultimately driving revenue growth.
4. Continuous Optimization and Growth
At Think Epic, we believe that success is a journey. Through ongoing monitoring, analysis, and refinement, we continuously optimize your Martech strategies to adapt to changing market dynamics. Our relentless pursuit of growth ensures that you stay ahead of the competition and achieve sustainable results.
Maximize Your Business Potential with Think Epic
If you are seeking a trusted partner to revolutionize your marketing efforts, Think Epic is here for you. Our Martech services are meticulously designed to deliver tangible results and propel your business toward unprecedented success. Contact us today to learn more about how we can assist you in navigating and dominating the ever-evolving marketing landscape.