Segment.io - Manage Customer Data Effectively
Aug 1, 2019
Services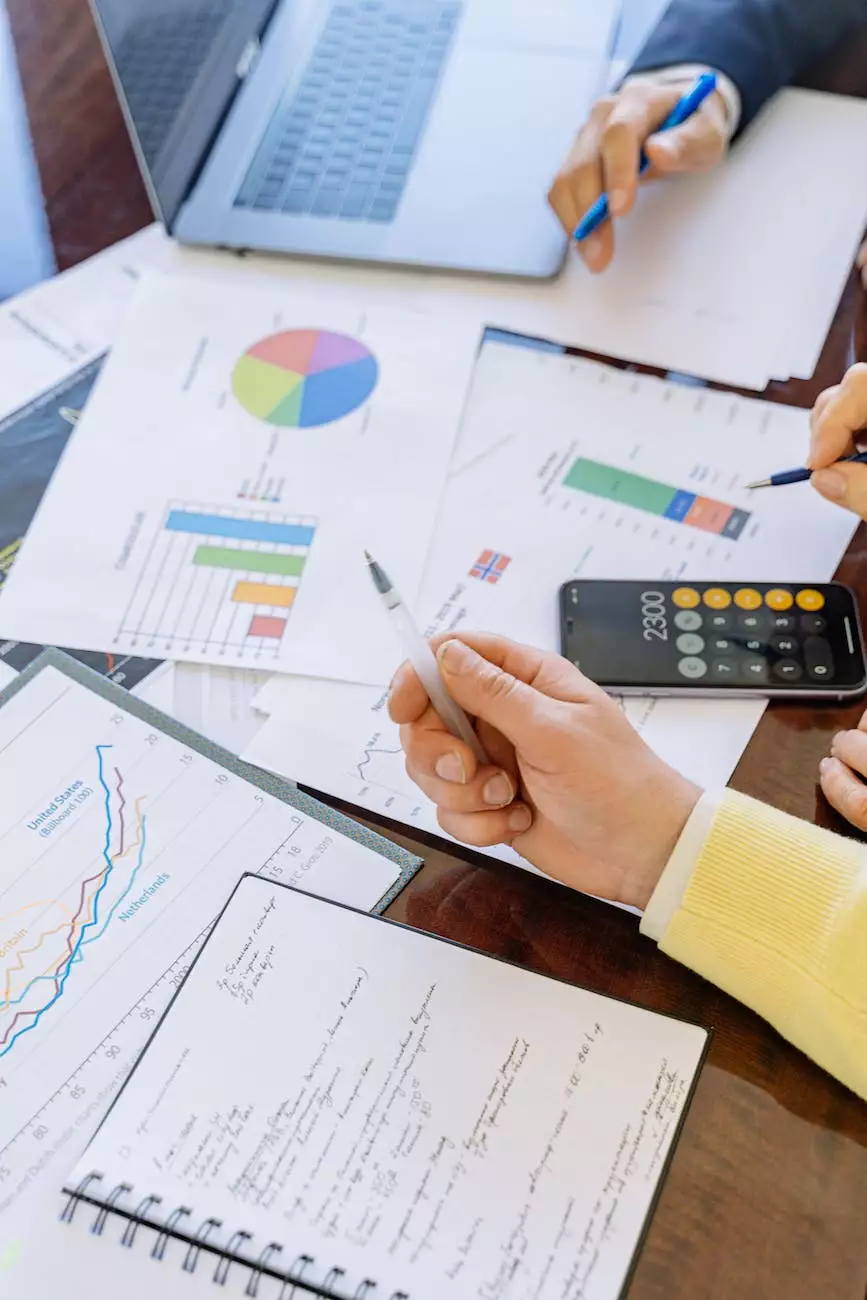 Introduction
Welcome to the Segment.io page on Think Epic! We are a leading consulting and analytical services provider in the business and consumer services industry. In this article, we will explore how Segment.io can help you effectively manage your customer data.
Why Manage Customer Data?
As businesses strive to better understand their customers, managing customer data becomes crucial. By centralizing and organizing valuable data points such as user behavior, preferences, and demographics, businesses can gain actionable insights to drive strategic decision-making. This is where Segment.io comes in.
What is Segment.io?
Segment.io is a powerful customer data platform that empowers businesses to collect, manage, and unify customer data from different sources in a secure and user-friendly manner. It acts as a central hub for your customer data, providing seamless integration with various third-party tools and destinations.
The Benefits of Segment.io
Segment.io offers a range of benefits for businesses in need of data-driven solutions:
Data consolidation: Segment.io allows you to bring together customer data from various touchpoints, including websites, mobile apps, and other systems, eliminating data silos
Seamless integrations: With its extensive library of integrations, Segment.io enables easy connections with popular marketing, analytics, and data warehousing tools
Real-time data: Collect and analyze customer data in real-time, enabling you to make informed decisions based on up-to-date information
Personalization: Leverage customer insights to deliver personalized experiences, driving customer satisfaction and engagement
Data privacy and security: Segment.io prioritizes data privacy and provides robust security measures to ensure the confidentiality and integrity of your customer data
How Segment.io Works
Segment.io operates through a straightforward process:
Instrumentation: Connect your website or mobile app to Segment.io by adding a code snippet or SDK
Data collection: Segment.io collects customer data from various sources and channels, unifying it within a single platform
Data transformation: Segment.io enriches and transforms raw customer data into a unified format, ensuring consistency and reliability
Data activation: Leverage the transformed data by sending it to your desired destinations, such as analytics tools, email marketing platforms, or data warehouses
Use Cases and Applications
Segment.io serves a wide range of use cases and can be applied across multiple industries:
1. E-commerce
Segment.io helps e-commerce businesses gain valuable insights into customer behavior, enabling personalized product recommendations, targeted marketing campaigns, and enhanced customer experiences.
2. SaaS and Technology
For SaaS and technology companies, Segment.io facilitates user tracking, product usage analysis, and customer lifecycle management, leading to improved user engagement and retention.
3. Marketing and Advertising
Segment.io empowers marketers and advertisers to create highly targeted and data-driven campaigns by consolidating marketing data, optimizing ad spend, and measuring campaign effectiveness.
4. Education and Media
Within the education and media industry, Segment.io aids in audience segmentation, content personalization, and marketing automation, enhancing user engagement and loyalty.
5. Financial Services
Financial service providers can leverage Segment.io to enhance customer onboarding experiences, improve fraud detection, and deliver personalized financial recommendations.
Conclusion
If you are looking to maximize the value of your customer data, Segment.io is the perfect solution. At Think Epic, we specialize in guiding businesses like yours through the implementation and utilization of Segment.io, enabling you to achieve data-driven success.
Contact Think Epic for expert consulting and analytical services in the business and consumer services industry. Let us help you unlock the potential of your customer data.