Pendo-Product Analytics & Digital Adoption Solutions
Oct 28, 2021
Services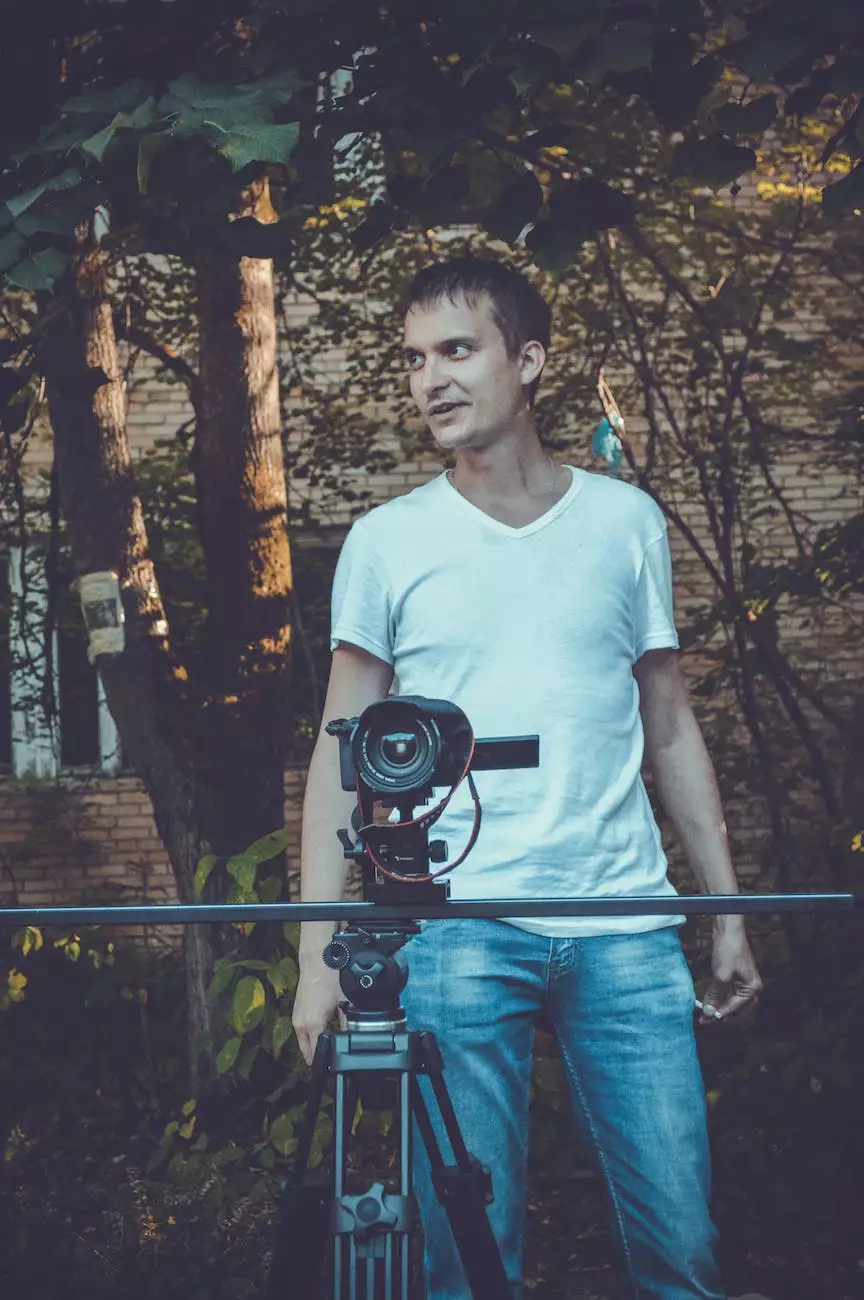 Welcome to Think Epic, your trusted provider of business and consumer services in the field of consulting and analytical services. We specialize in offering innovative solutions to help businesses succeed in today's dynamic market.
Maximize Your Business Potential with Pendo
Introducing Pendo, our state-of-the-art product analytics and digital adoption solution designed to transform your business operations. With Pendo, you gain valuable insights into your product usage, customer behavior, and user experience, allowing you to make data-driven decisions and drive revenue growth.
Revolutionize Your Product Development
At Think Epic, we understand the importance of efficient product development in staying ahead of the competition. With Pendo, you can gather comprehensive data on how users interact with your products, enabling you to identify areas for improvement and optimize your development processes.
Our team of expert analysts will help you interpret the data provided by Pendo, giving you actionable recommendations to streamline your product roadmap and enhance user satisfaction. Stay at the forefront of innovation and leverage Pendo's powerful features to build products that truly resonate with your target audience.
Gain Deep Customer Insights
Understanding your customers is key to delivering exceptional experiences and building long-lasting relationships. Pendo offers advanced customer analytics capabilities, allowing you to visualize customer journeys, track engagement, and measure customer satisfaction.
With comprehensive customer insights provided by Pendo, you can personalize your offerings, optimize your marketing strategies, and create tailored experiences that resonate with your audience. Leverage the power of Pendo to connect with your customers on a deeper level and foster brand loyalty.
Increase User Adoption
Change management and user adoption are vital to the success of any digital transformation endeavor. Pendo's digital adoption solution empowers you to guide your users through complex workflows, reducing friction and increasing user satisfaction.
With in-app walkthroughs, contextual messaging, and real-time guidance, Pendo ensures that your users get the most out of your digital tools. Improve user onboarding, reduce support costs, and drive higher adoption rates with Pendo's intuitive adoption features.
The Think Epic Difference
When choosing a partner for your product analytics and digital adoption needs, it is crucial to work with a trusted and experienced team. At Think Epic, we stand out from the competition with our:
Unparalleled expertise: Our team of seasoned professionals has a deep understanding of the industry and a proven track record of delivering exceptional results.
Innovative solutions: We pride ourselves on staying ahead of the curve, continuously exploring new technologies and methodologies to offer cutting-edge solutions.
Client-centric approach: We prioritize your success and work closely with you to tailor our services to your unique business requirements.
End-to-end support: From implementation to ongoing support and optimization, we are committed to being your trusted partner throughout your journey with Pendo.
Don't settle for mediocre when it comes to your product analytics and digital adoption needs. Trust Think Epic and Pendo to help you unlock your business's full potential. Contact us today for a consultation and let's embark on a transformative journey together!