Oracle Eloqua Marketing Automation Consultant
Dec 11, 2018
Services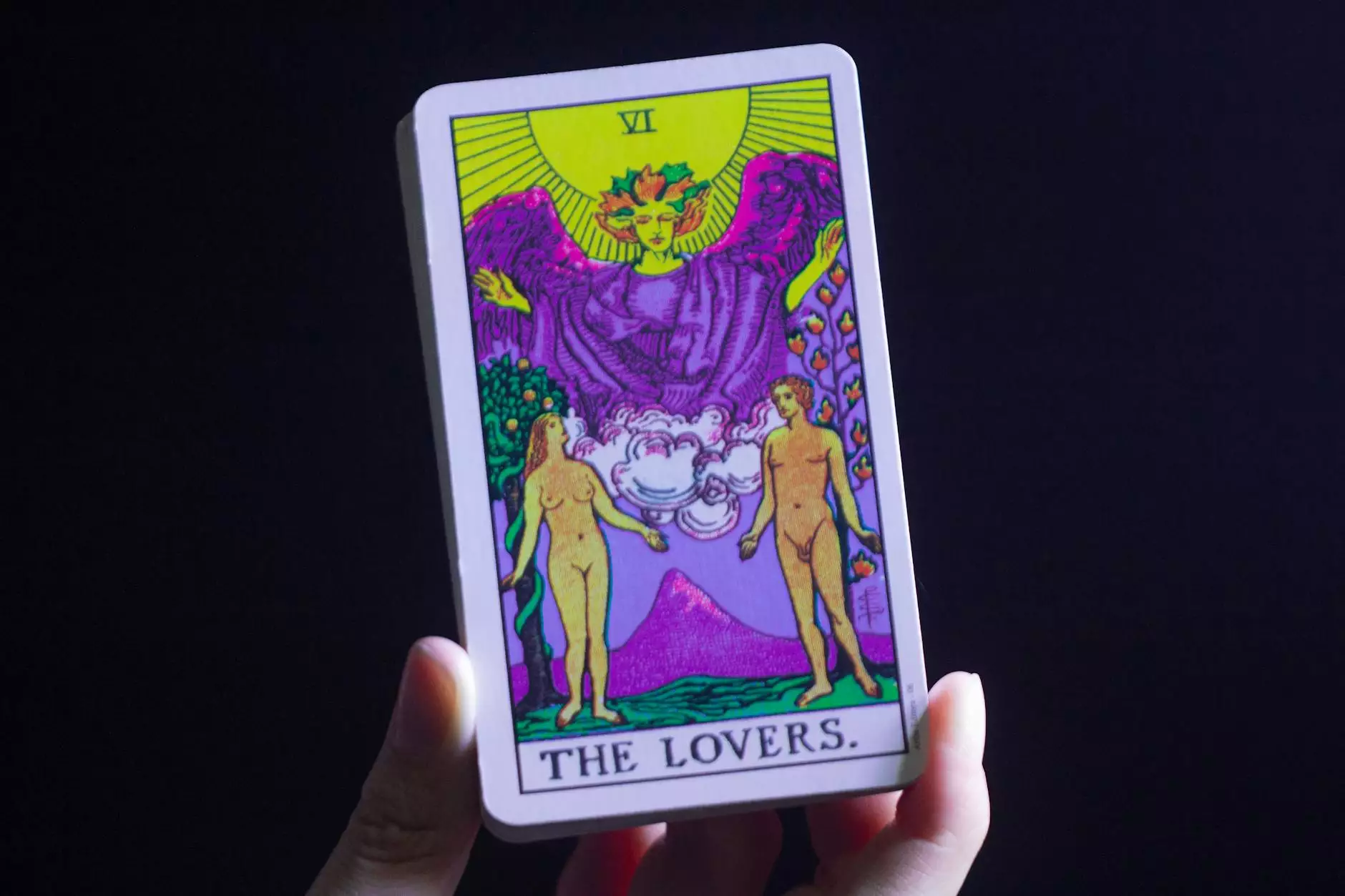 Streamline Your Marketing Efforts with Think Epic
Welcome to Think Epic, your trusted partner in the realm of marketing automation and optimization. As a leading Oracle Eloqua Marketing Automation Consultant, we specialize in offering high-quality consulting and analytical services to businesses operating in the dynamic field of Business and Consumer Services.
Unlock the Power of Oracle Eloqua Marketing Automation
In today's highly digital and competitive landscape, staying ahead of the curve is crucial for business success. Oracle Eloqua, a groundbreaking marketing automation platform, empowers companies to streamline their marketing efforts, drive customer engagement, and generate substantial returns on investment.
At Think Epic, we understand the intricate functionalities and capabilities of Oracle Eloqua inside out. Our team of seasoned experts possesses the expertise and know-how to harness the full potential of this cutting-edge platform, customizing it to suit your unique business requirements.
Comprehensive Consulting Services Tailored to Your Needs
As a specialized Oracle Eloqua Marketing Automation Consultant, our mission is to provide you with a holistic and tailored approach to optimize your marketing strategies. We believe that each business has its distinctive goals, target audience, and challenges, which is why our services are designed to address your specific needs.
Our Services Include:
Oracle Eloqua Implementation and Integration: Let us handle the seamless integration of Oracle Eloqua into your existing systems, ensuring a smooth transition and maximizing operational efficiency.
Personalized Consultation: Our team will work closely with you to understand your business objectives, offering personalized recommendations and strategies to enhance your marketing automation framework.
Campaign Management: We will assist you in planning, executing, monitoring, and optimizing data-driven campaigns, utilizing the features and functionalities of Oracle Eloqua to drive engagement and conversions.
Data Analysis and Reporting: Our analytical expertise enables us to dive deep into your marketing data, providing comprehensive insights that steer decision-making and fuel continuous improvement.
Training and Support: We offer hands-on training sessions and ongoing support, ensuring your team has the necessary skills and knowledge to leverage the power of Oracle Eloqua effectively.
Why Choose Think Epic?
At Think Epic, we take pride in our unwavering commitment to excellence and delivering tangible results for our clients. Here's why partnering with us as your Oracle Eloqua Marketing Automation Consultant can make a difference:
1. Domain Expertise:
Our team consists of highly skilled professionals who possess a deep understanding of both Oracle Eloqua and the intricacies of the Business and Consumer Services industry. With our extensive knowledge and experience, we are equipped to guide you towards marketing automation success.
2. Tailored Solutions:
We firmly believe that one size does not fit all. Our consulting services are tailored to your specific needs, ensuring the strategies implemented align with your business goals and target audience. It's all about driving meaningful results that impact your bottom line.
3. Proven Track Record:
Think Epic has a stellar track record of helping businesses achieve remarkable results through Oracle Eloqua marketing automation. Our past clients have witnessed significant improvements in lead generation, customer retention, and revenue growth.
4. End-to-End Solutions:
We offer a comprehensive suite of services to address all your marketing automation requirements. From implementation and integration to analytics and support, we've got you covered at every stage of your automation journey.
5. Collaborative Approach:
We consider ourselves an extension of your team, working collaboratively to understand your vision, challenges, and goals. Throughout the process, we maintain open lines of communication and ensure your voice is heard and incorporated into the strategies we develop.
Contact Us Today for Exceptional Oracle Eloqua Marketing Automation Consulting
If you're ready to take your marketing automation to the next level, Think Epic is here to help. As a specialized Oracle Eloqua Marketing Automation Consultant, we possess the knowledge, expertise, and passion to revolutionize your marketing efforts.
Get in touch with our team today to discuss your business objectives and let us create a customized plan that will propel your success in the Business and Consumer Services industry.
Remember, when it comes to Oracle Eloqua Marketing Automation Consulting, Think Epic is your trusted partner – elevating your marketing strategies to unparalleled heights!