Reduce your Cloud Cost with AWS DevOps Guru
Jul 12, 2020
Services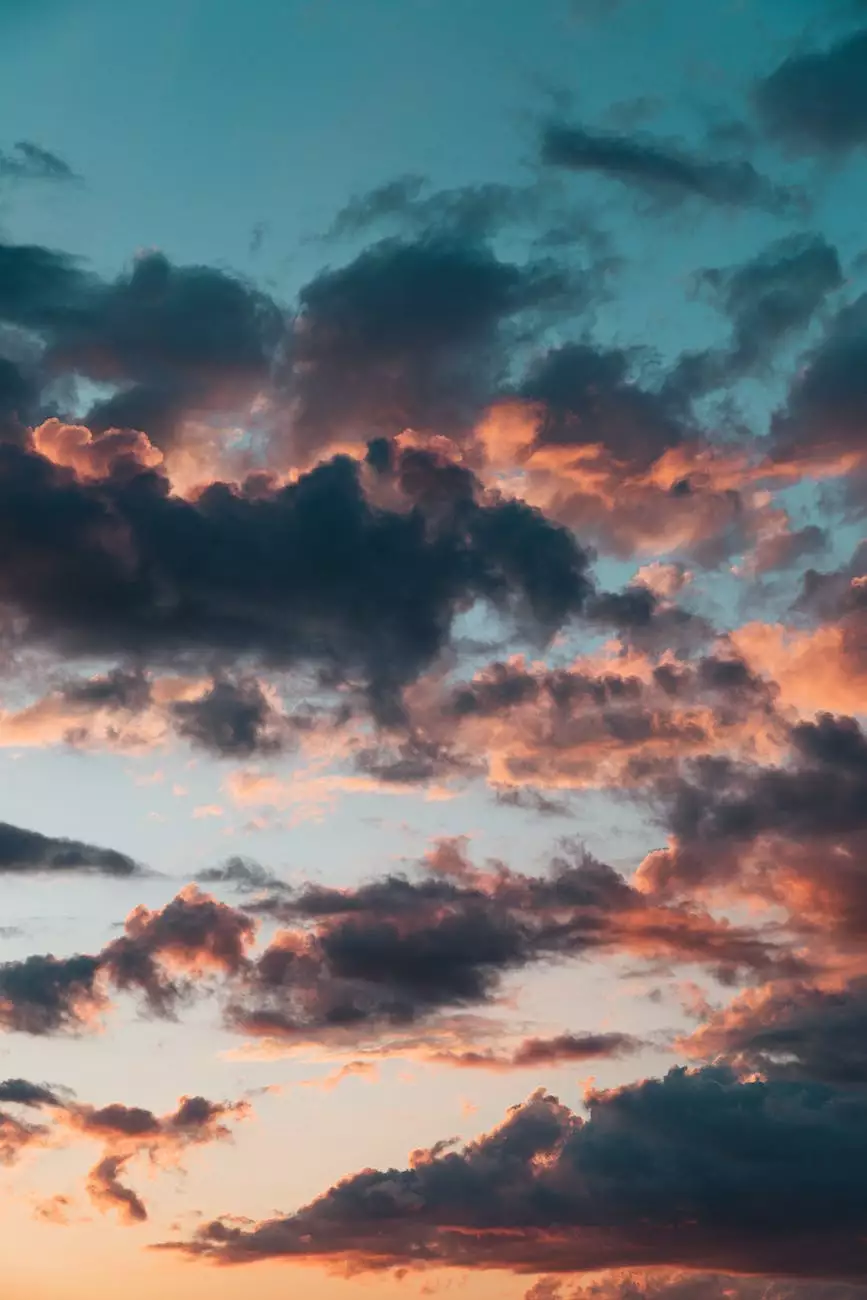 Enhance Your Cloud Cost Efficiency with Think Epic
Welcome to Think Epic, your trusted partner in optimizing your cloud costs with AWS DevOps Guru. We are a leading provider of consulting and analytical services in the Business and Consumer Services industry, offering comprehensive insights and strategies to ensure you get the most out of your AWS infrastructure.
Why Optimize Your Cloud Costs?
In today's digital landscape, businesses heavily rely on cloud services to drive their operations. While the cloud provides great flexibility and scalability, it can also lead to unexpected costs if not managed properly. Left unchecked, cloud expenses can quickly spiral out of control, impacting your bottom line and hindering growth opportunities.
At Think Epic, we understand the importance of minimizing unnecessary expenditure while maintaining high-performance infrastructure. Our team of experts specializes in leveraging AWS DevOps Guru, a cutting-edge solution designed to optimize your AWS environment and reduce costs without compromising functionality or performance.
Maximize Cost-Efficiency with AWS DevOps Guru
AWS DevOps Guru is an advanced machine learning-powered service that helps identify cost optimization opportunities within your AWS infrastructure. By leveraging the insights provided by DevOps Guru, Think Epic can develop personalized strategies tailored to your unique business needs and goals.
Our approach involves a comprehensive analysis of your infrastructure, assessing factors such as resource utilization, instance sizing, and storage requirements. By identifying areas for improvement, we can implement targeted solutions that result in significant cost savings.
The Think Epic Advantage
When collaborating with Think Epic, you gain access to our team of highly skilled consultants and analysts who possess extensive expertise in cloud cost optimization. We pride ourselves on delivering tailored strategies that align with your business objectives while taking advantage of the latest trends and best practices in the industry.
Comprehensive Analysis: Our experts conduct a thorough examination of your AWS infrastructure, analyzing various components to identify optimization opportunities and streamline cost allocation.
Customized Cost Optimization Strategies: We develop personalized strategies that address your specific business requirements, leveraging AWS DevOps Guru's actionable insights to reduce costs without sacrificing performance.
Continuous Monitoring and Improvement: Think Epic offers ongoing monitoring and support to ensure your cloud costs remain optimized over time. As the industry evolves, we adapt and optimize your strategies to align with new technologies and trends.
Advanced Cost Optimization Techniques: We explore advanced techniques such as reserved instance management, rightsizing, and containerization to further enhance your cloud cost efficiency and drive substantial savings.
The Think Epic Difference
When it comes to cloud cost optimization, Think Epic stands out from the competition. Our commitment to excellence, combined with our passion for helping businesses succeed, sets us apart as the ideal partner for achieving cost-effective cloud operations.
Don't let cloud costs hinder your growth potential. Contact Think Epic today and unlock the full potential of your AWS infrastructure with AWS DevOps Guru, taking your cost optimization efforts to new heights.