Fintech Solutions | Fintech Software Development Company
Nov 5, 2018
Services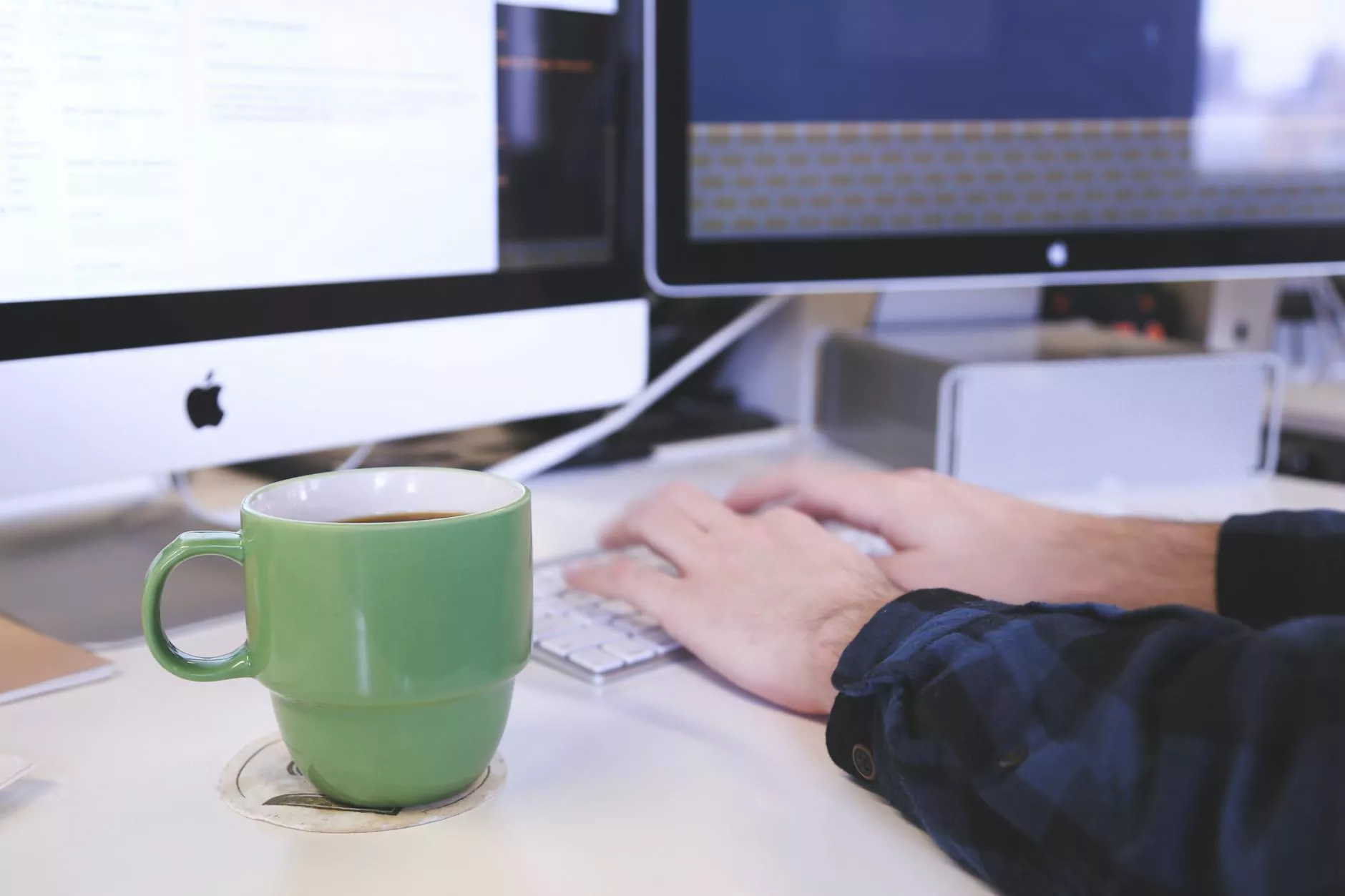 Welcome to Think Epic, your trusted partner in cutting-edge fintech solutions. As a leading fintech software development company, we specialize in offering a wide range of innovative solutions tailored to the needs of businesses in the fintech industry. With our extensive expertise and vast experience, we empower businesses to thrive in the ever-evolving digital landscape.
Why Choose Think Epic for Your Fintech Solutions?
At Think Epic, we understand the unique challenges and opportunities that businesses in the fintech industry face. Our team of exceptionally skilled professionals is committed to delivering top-notch consulting and analytical services that enable you to stay ahead of the competition.
When it comes to developing fintech software, precision, security, and efficiency are of utmost importance. Our meticulous approach ensures that all our solutions meet the highest standards and adhere to industry best practices. With our proven track record of successful projects, we are confident in our ability to assist you in achieving your business goals.
Comprehensive Fintech Solutions Tailored to Your Business
Think Epic offers a wide range of fintech solutions designed to address the unique requirements of your business. Our services encompass:
Consulting and Advisory Services: Our team of experts provides strategic guidance and advisory services to help you navigate the complexities of the fintech landscape. We offer insights into market trends, regulatory compliance, risk management, and more.
Software Development: Our seasoned developers specialize in building robust and scalable fintech software tailored to your specific needs. Whether you require a mobile banking app, payment gateway, or wealth management platform, we have the expertise to deliver.
Data Analytics: Harness the power of data with our advanced analytics solutions. We assist you in gathering, analyzing, and interpreting data to make informed business decisions. Our cutting-edge analytics tools provide valuable insights into customer behavior, market trends, and risk assessment.
Unparalleled Expertise in the Fintech Industry
With our deep industry knowledge and years of experience, we have become synonymous with excellence in the fintech sector. Our team consists of industry veterans, passionate innovators, and technology enthusiasts who are constantly at the forefront of industry advancements.
We stay ahead of the curve by closely monitoring market trends and emerging technologies. This allows us to deliver solutions that are not only state-of-the-art but also future-proof, ensuring your business remains agile in a rapidly evolving industry.
Your Success is Our Priority
At Think Epic, we measure our success by the success of our clients. We are dedicated to fostering long-term partnerships that drive tangible results. By choosing us as your fintech solutions provider, you gain a trustworthy ally committed to your growth and prosperity.
Partner with Think Epic today and witness the transformative power of our unparalleled fintech solutions. Contact us now to learn how we can help you stay ahead in today's dynamic business landscape.