Consulting & Analytical Services by Think Epic
Sep 20, 2022
Services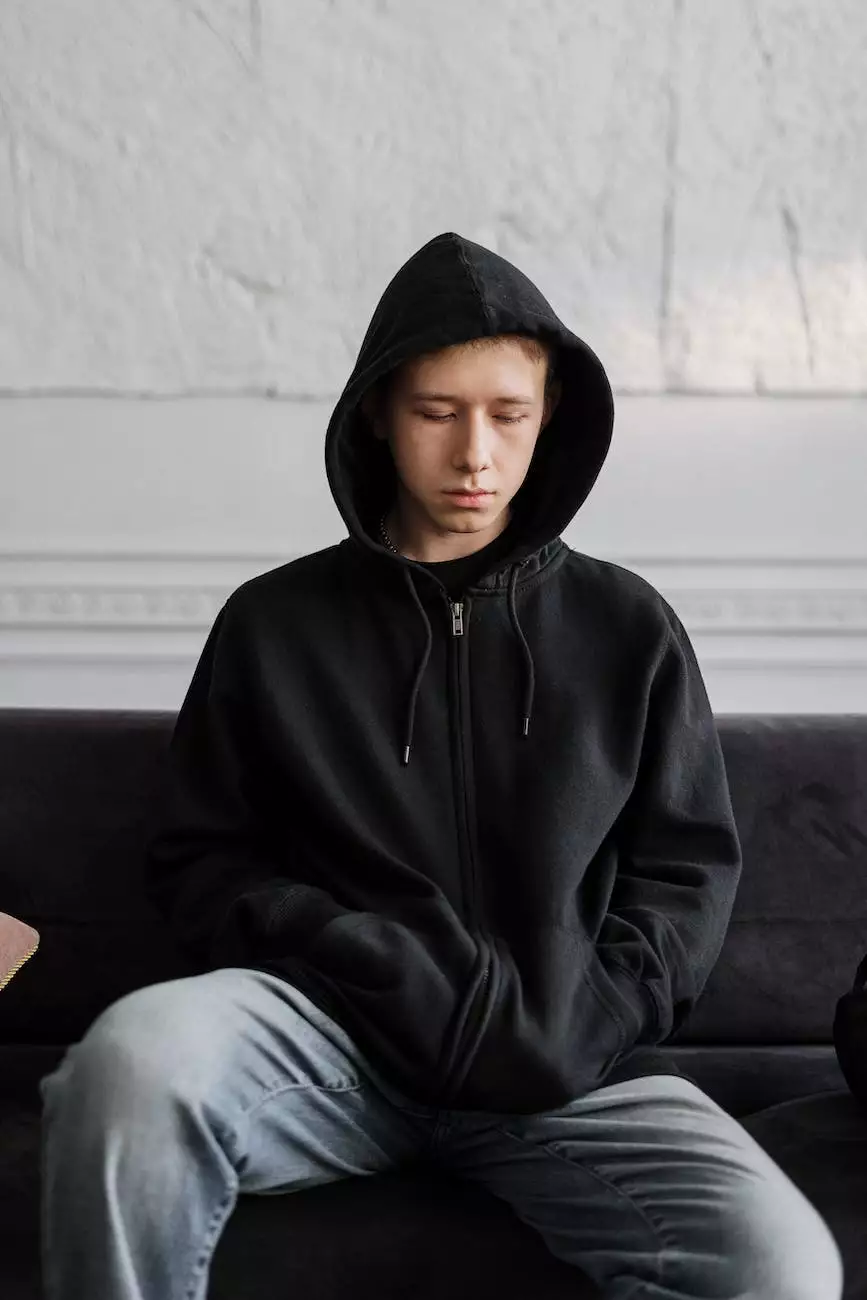 Introduction
Welcome to Think Epic, your trusted partner in the realm of consulting and analytical services. As a leading provider in the industry, we offer a comprehensive suite of solutions designed to empower businesses and consumers alike in making informed decisions and driving unprecedented success.
Unleashing the Power of Data
At Think Epic, we understand the immense potential that lies within data. Our dedicated team of experts excels in leveraging advanced analytics techniques to uncover invaluable insights that can shape the future of your business. Whether you need support in market research, trend analysis, or predictive modeling, we have the expertise to deliver actionable recommendations that drive growth and profitability.
Consulting Services
As a prominent player in the consulting arena, Think Epic offers a wide range of services tailored to meet diverse business needs. Our team of seasoned consultants possesses a deep understanding of industry trends, market dynamics, and best practices, enabling us to offer strategic guidance that propels organizations forward.
Business Strategy Development
In today's rapidly evolving business landscape, having a well-defined strategy is crucial. Our experts work closely with clients to craft tailored strategies that align with their unique objectives. By assessing market opportunities, competitive landscape, and internal capabilities, we provide actionable roadmaps that drive sustainable growth.
Process Optimization
Efficient processes are the backbone of successful organizations. Think Epic excels in identifying process inefficiencies, streamlining workflows, and implementing cutting-edge technologies to improve operational efficiency. Our solutions optimize resource allocation, reduce costs, and enhance overall productivity.
Change Management
Change is inevitable in today's dynamic business environment. Our change management experts guide organizations through transitions, fostering a culture of adaptability and resilience. We provide support throughout the change journey, ensuring successful implementation and minimizing disruption.
Analytical Services
Our analytical services arm equips businesses with the tools and insights needed to stay ahead in a data-driven world. Powered by state-of-the-art technology and a deep understanding of statistical methodologies, we offer unrivaled analytical solutions that transform data into actionable intelligence.
Data Visualization
Presenting complex data in a visually appealing and understandable way is essential for effective decision-making. Think Epic excels in creating intuitive dashboards and visualizations that simplify data interpretation, enabling stakeholders to grasp key trends and make informed choices.
Predictive Modeling
Our predictive modeling capabilities enable businesses to forecast future outcomes based on historical data. By leveraging advanced statistical techniques and machine learning algorithms, we assist clients in identifying patterns, mitigating risks, and seizing opportunities.
Market Research
Understanding customer preferences and market dynamics is crucial for staying competitive. At Think Epic, we conduct comprehensive market research studies that provide valuable insights into consumer behavior, market trends, and competitor analysis. Armed with this information, businesses can strategically position themselves for success.
Partnering for Success
At Think Epic, we believe in building long-term partnerships with our clients. We understand that each organization is unique and requires tailored solutions. With a client-centric approach and a commitment to excellence, we deliver sustainable results that drive growth and strengthen competitive advantage.
Contact Us
If you're looking for a trusted partner to guide you in the realm of consulting and analytical services, Think Epic is here for you. Reach out to our team today to discuss your specific requirements and embark on a transformative journey towards unrivaled success.