Custom E-Commerce Development Services
May 28, 2019
Services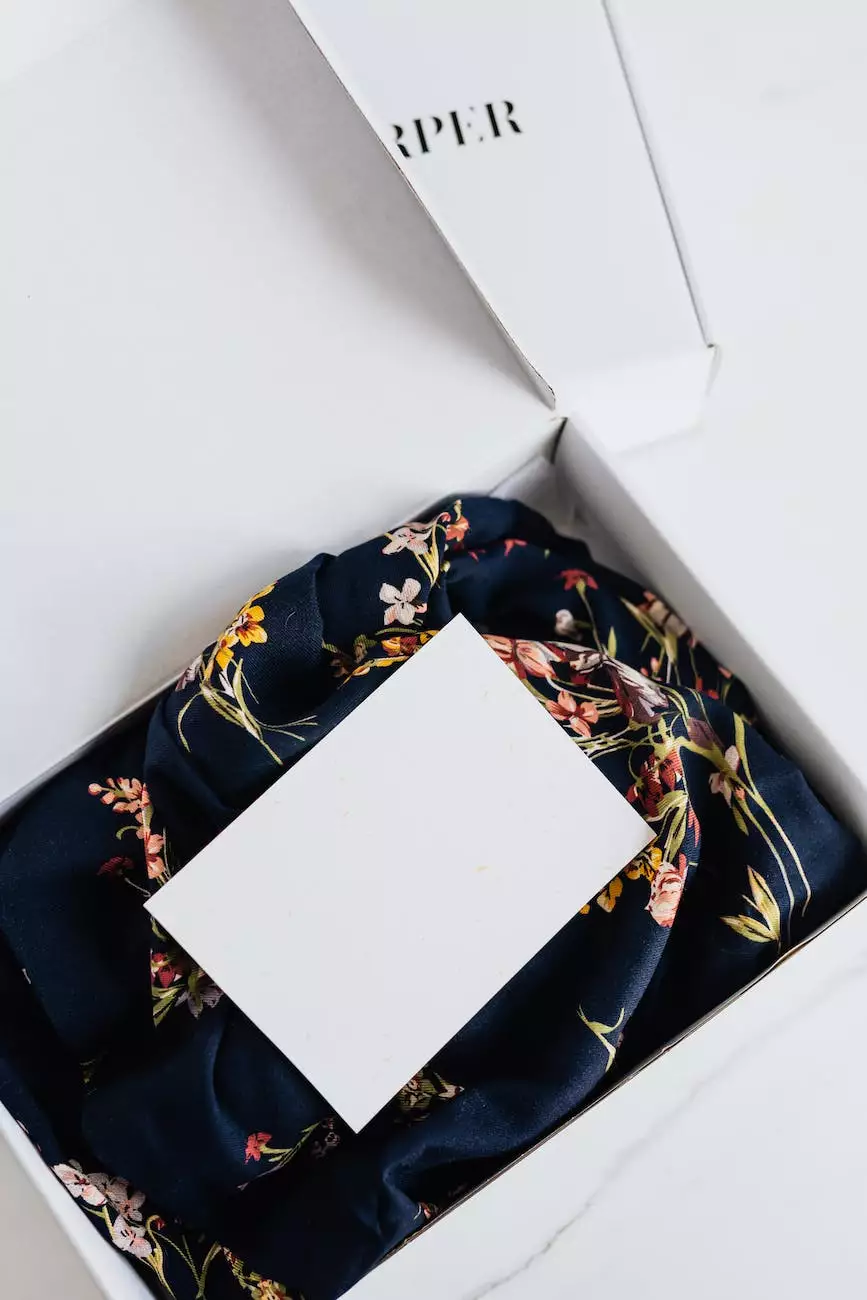 Delivering Excellence in E-Commerce Solutions
Think Epic is a leading provider of custom e-commerce development services, catering to businesses in various industries. With our expertise and dedication, we help businesses establish a strong online presence and drive substantial growth and revenue.
The Power of Custom E-Commerce Development
In today's highly competitive digital landscape, a generic approach to e-commerce is no longer sufficient. To stand out from the crowd and offer a seamless online shopping experience to your customers, custom e-commerce development is the key. At Think Epic, we understand this need and specialize in creating bespoke e-commerce solutions tailored to your unique business requirements.
Unleash Your Brand's Potential
Our team of highly skilled developers leverages the latest technologies and industry best practices to build e-commerce websites that not only look visually stunning but also function flawlessly. We collaborate closely with you, taking the time to understand your brand, target audience, and goals to create a tailored online store that showcases your products or services effectively.
Enhance User Experience and Boost Conversions
A well-designed and user-friendly e-commerce website can significantly impact your conversion rates. With our expertise in user experience (UX) design, we ensure that every step of the customer journey is optimized for maximum engagement and conversion. From intuitive navigation to seamless checkout processes, we prioritize providing a delightful shopping experience to your customers, ultimately driving higher sales and customer satisfaction.
Comprehensive E-Commerce Solutions
Think Epic offers a wide range of e-commerce development services to meet your specific business needs:
1. E-Commerce Platform Development
We are experienced in building custom e-commerce platforms from the ground up. Whether you require a fully integrated solution or want to extend the capabilities of an existing platform, our team can deliver scalable and secure e-commerce platforms that align with your business objectives.
2. Responsive Web Design
In today's mobile-dominated world, it is crucial to have a responsive e-commerce website. We create designs that adapt seamlessly to different devices, ensuring an optimal user experience across desktops, tablets, and smartphones.
3. Payment Gateway Integration
We help you seamlessly integrate secure payment gateways, allowing your customers to make transactions with confidence. From popular options like PayPal and Stripe to custom payment solutions, we ensure smooth and secure online transactions.
4. Inventory Management Systems
Efficient inventory management is essential for any e-commerce business. Our custom-built inventory management systems enable you to streamline processes, track stock levels, and manage orders effectively, ensuring smooth operations and reducing human errors.
5. Third-party API Integrations
Extend the functionality of your e-commerce platform with seamless integrations with third-party APIs. Whether it's integrating shipping providers, email marketing platforms, or CRM systems, we help you leverage the power of various tools to optimize your online business processes.
The Think Epic Advantage
When you choose Think Epic for your custom e-commerce development needs, you gain access to a host of benefits:
Expertise: Our team of experienced developers has deep knowledge of e-commerce technologies and platforms, ensuring high-quality solutions.
Customization: We understand that your business is unique, and we tailor each solution to your specific requirements, providing you with a competitive advantage.
Scalability: Our solutions are designed to grow with your business. We build scalable platforms that can handle increasing traffic, products, and user demand.
Security: We prioritize the security of your e-commerce website, utilizing best practices to protect customer data and prevent cyber threats.
Support: Our commitment to your success extends beyond development. We offer ongoing support and maintenance services to ensure your website is always running smoothly.
Get Started with Custom E-Commerce Development Today
Partner with Think Epic to unlock the true potential of your online store. With our custom e-commerce development services, you can enhance your brand's visibility, improve user experiences, and increase conversions.
Contact our team today to discuss your project requirements and take the first step towards a successful e-commerce journey.