Adobe Analytics Consulting Partner - Think Epic
Nov 26, 2020
Services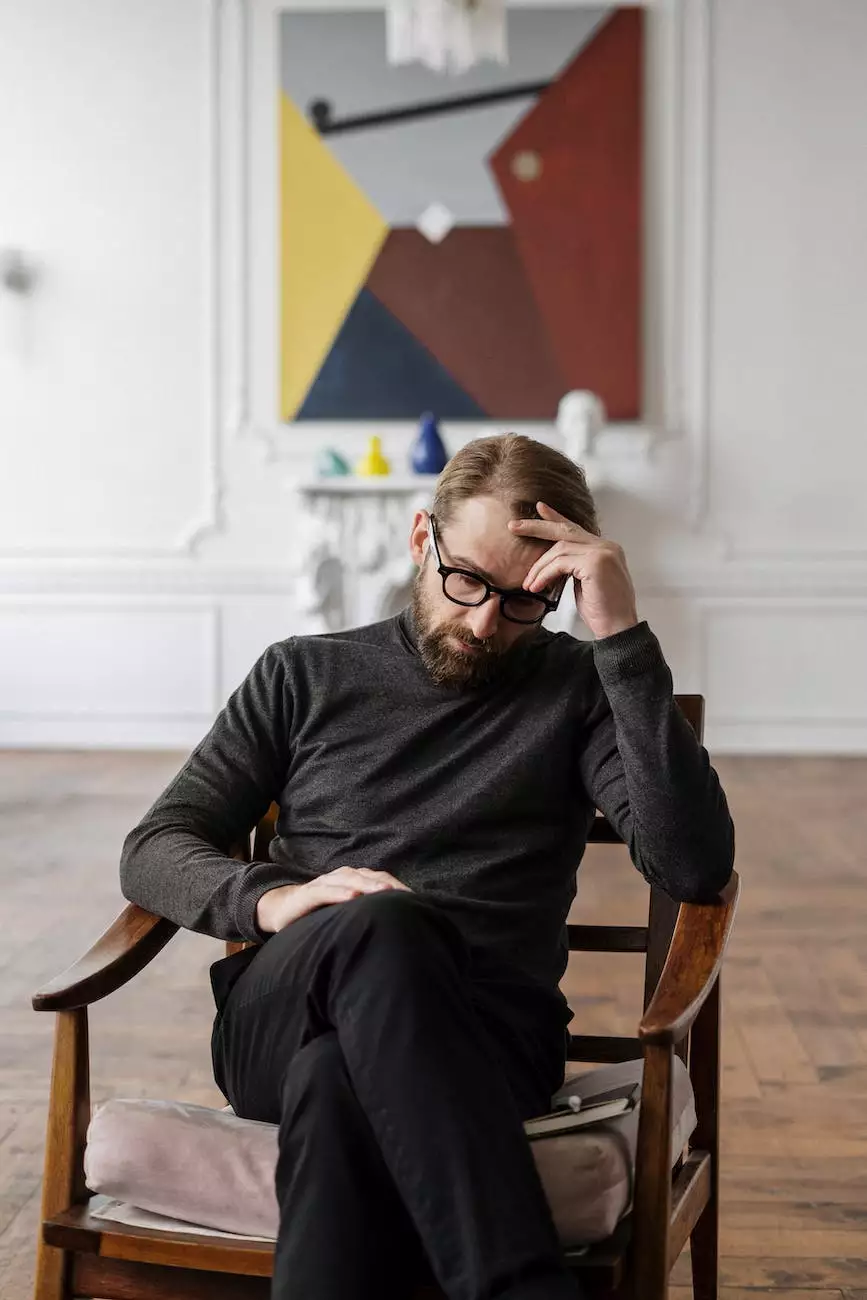 About Think Epic
Think Epic is a leading consulting company in the field of digital analytics and insights. As an Adobe Analytics Consulting Partner, we specialize in providing businesses with top-notch consulting and analytical services. Our team of experts is dedicated to helping companies leverage the power of Adobe Analytics to drive growth and optimize performance.
Why Choose Think Epic as your Adobe Analytics Consulting Partner?
When it comes to Adobe Analytics consulting, Think Epic stands out from the crowd. Here are some reasons why you should choose us:
Deep Expertise in Adobe Analytics
Our team of consultants has extensive experience and in-depth knowledge of Adobe Analytics. We have worked with numerous clients across various industries, helping them implement and optimize their Adobe Analytics solutions. With our deep expertise, we can tailor Adobe Analytics to fit your specific business needs and provide actionable insights for continuous improvement.
Comprehensive Consulting Services
At Think Epic, we offer a wide range of consulting services to support your Adobe Analytics initiatives. From initial setup and configuration to advanced reporting and analysis, we have you covered. Our services include:
Adobe Analytics implementation and customization
Data collection and tagging strategy
Dashboard creation and customization
Advanced segmentation and analysis
Conversion rate optimization
Multichannel tracking and attribution modeling
Integration with other marketing tools
Ongoing support and maintenance
Proven Track Record
With a proven track record of success, Think Epic has helped numerous companies achieve remarkable results with Adobe Analytics. We have a long list of satisfied clients who have witnessed significant improvements in their digital marketing strategies, customer engagement, and overall business performance. By partnering with us, you can be confident that you are working with a trusted Adobe Analytics Consulting Partner.
Customized Solutions
We understand that every business is unique, and that's why we believe in providing customized solutions. Our team takes the time to understand your specific goals, challenges, and requirements before tailoring our consulting services to meet your needs. We don't believe in a one-size-fits-all approach. Instead, we focus on delivering personalized, data-driven solutions that drive real results.
Contact Think Epic Today
If you're looking for an Adobe Analytics Consulting Partner that can help you unlock the full potential of Adobe Analytics, Think Epic is your answer. Our team is ready to assist you in maximizing the value of your Adobe Analytics investment. Contact us today to schedule a consultation and take your analytics strategy to the next level!
Conclusion
Think Epic, a leading Adobe Analytics Consulting Partner, offers a comprehensive range of consulting and analytical services to empower businesses in the digital world. With our deep expertise, proven track record, and customized solutions, we can help you optimize your Adobe Analytics implementation and drive meaningful insights for business growth. Contact us today and let us be your trusted partner in Adobe Analytics success!