Pardot Salesforce Integration Consultant
Oct 6, 2022
Services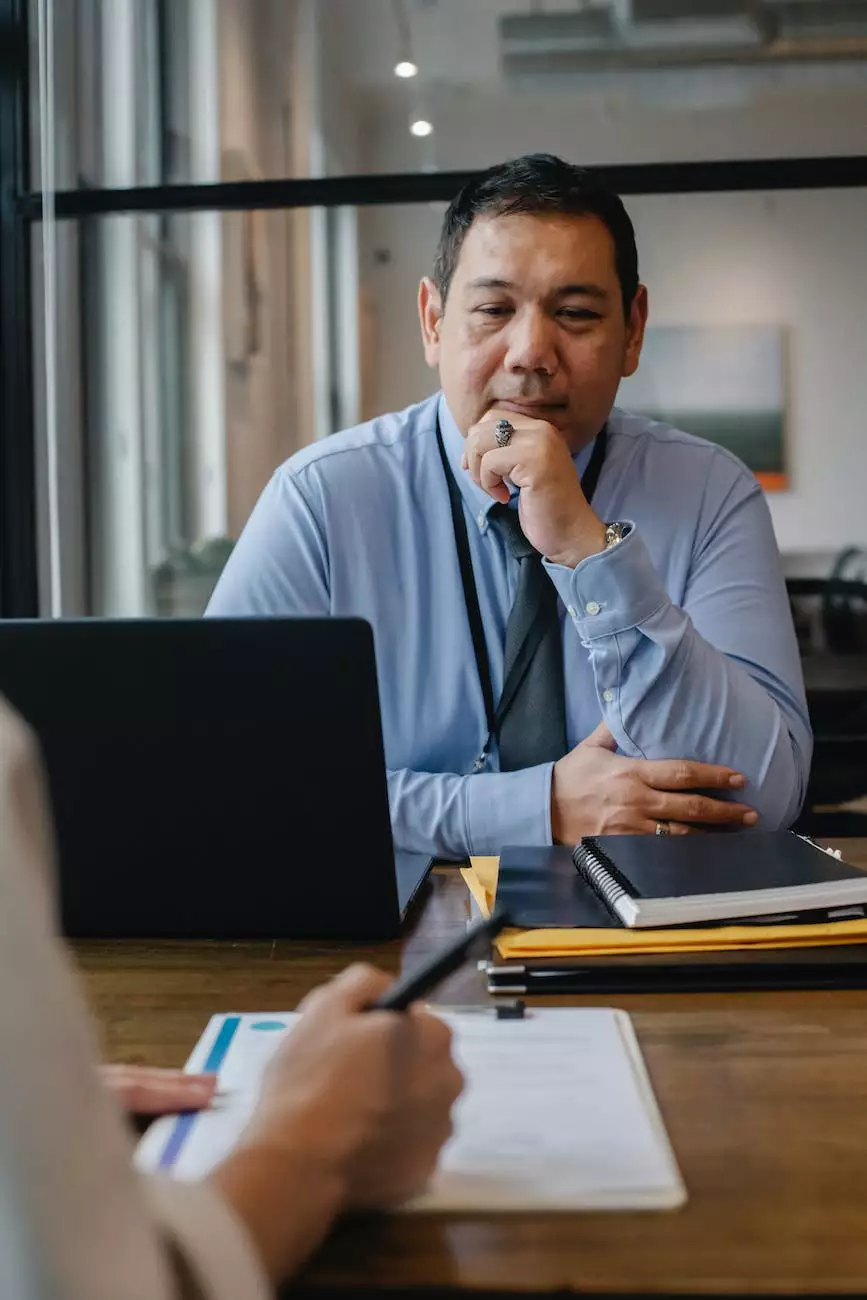 Welcome to Think Epic, your premier destination for expert consulting and analytical services in the field of Pardot Salesforce integration. Harnessing the power of this dynamic duo can revolutionize your marketing automation strategies, leading to increased efficiency, improved lead generation, and ultimately, amplified business growth.
Why Choose Think Epic as Your Pardot Salesforce Integration Consultant?
At Think Epic, our team of seasoned professionals is equipped with extensive knowledge and hands-on experience in Salesforce and Pardot integration. We understand the challenges you face in implementing and optimizing these platforms, and we are dedicated to guiding you through the process, every step of the way.
Comprehensive Analysis and Planning
Our approach starts with a thorough analysis of your business goals, existing marketing strategies, and technology infrastructure. We then create a tailored plan that aligns Salesforce and Pardot seamlessly with your objectives, ensuring optimal results.
Expert Implementation and Customization
Think Epic excels in implementing and customizing Salesforce and Pardot to suit your unique requirements. Our team of certified experts will configure the integration, map data fields, and set up automation workflows to streamline your marketing processes.
Data Migration and System Integration
Transitioning to Salesforce and Pardot may involve migrating data from existing systems. Think Epic ensures smooth data migration, eliminating data loss and maintaining data integrity throughout the process. We also integrate your CRM, ERP, or other relevant systems to create a cohesive and efficient workflow.
Training and Support
Understanding the intricacies of Salesforce and Pardot can be daunting, but with Think Epic as your integration consultant, you'll have the necessary training and ongoing support to master these platforms. Our experts provide comprehensive training sessions and are available to address any queries or concerns that arise.
Unlock the Full Potential of Salesforce and Pardot Integration
Integrating Salesforce and Pardot empowers your marketing and sales teams to collaborate seamlessly, automate tasks, drive personalized experiences for your prospects, and gain valuable insights through detailed analytics. By leveraging these powerful tools, Think Epic helps you achieve:
Efficient Lead Generation: Create targeted marketing campaigns, capture leads through various channels, and nurture them through carefully designed automation workflows.
Improved Sales Enablement: Arm your sales team with valuable insights, real-time lead activity tracking, and customized alerts, enabling them to prioritize leads and close deals faster.
Enhanced Customer Engagement: Deliver personalized and engaging experiences to your customers, leveraging data-driven segmentation and automation features.
Data-Driven Decision Making: Access comprehensive analytics and reporting capabilities to gain actionable insights, measure campaign effectiveness, and make data-driven business decisions.
Leading the Way in Salesforce and Pardot Integration
Think Epic prides itself on being at the forefront of innovation in Salesforce and Pardot integration. Our expertise extends beyond implementation and customization - we continuously stay abreast of the latest industry trends, emerging technologies, and best practices to ensure our clients always receive the most cutting-edge solutions.
As a trusted partner, Think Epic has successfully helped numerous businesses optimize their marketing automation strategies through Salesforce and Pardot integration. Our commitment to delivering exceptional results sets us apart, and we are ready to embark on this transformative journey with you.
Contact Us Today
If you're seeking a Pardot Salesforce integration consultant, Think Epic is here to help. Contact us today to schedule a consultation and explore how our consulting and analytical services can propel your business to new heights.
Remember, with Think Epic as your partner in Salesforce and Pardot integration, you can rest assured that you'll receive expert guidance, unparalleled support, and a future-proof solution tailored to your unique business needs. Experience the true power of marketing automation - contact Think Epic now!