Login - Synergy - The Intranet Portal - Synergy
Nov 15, 2021
Services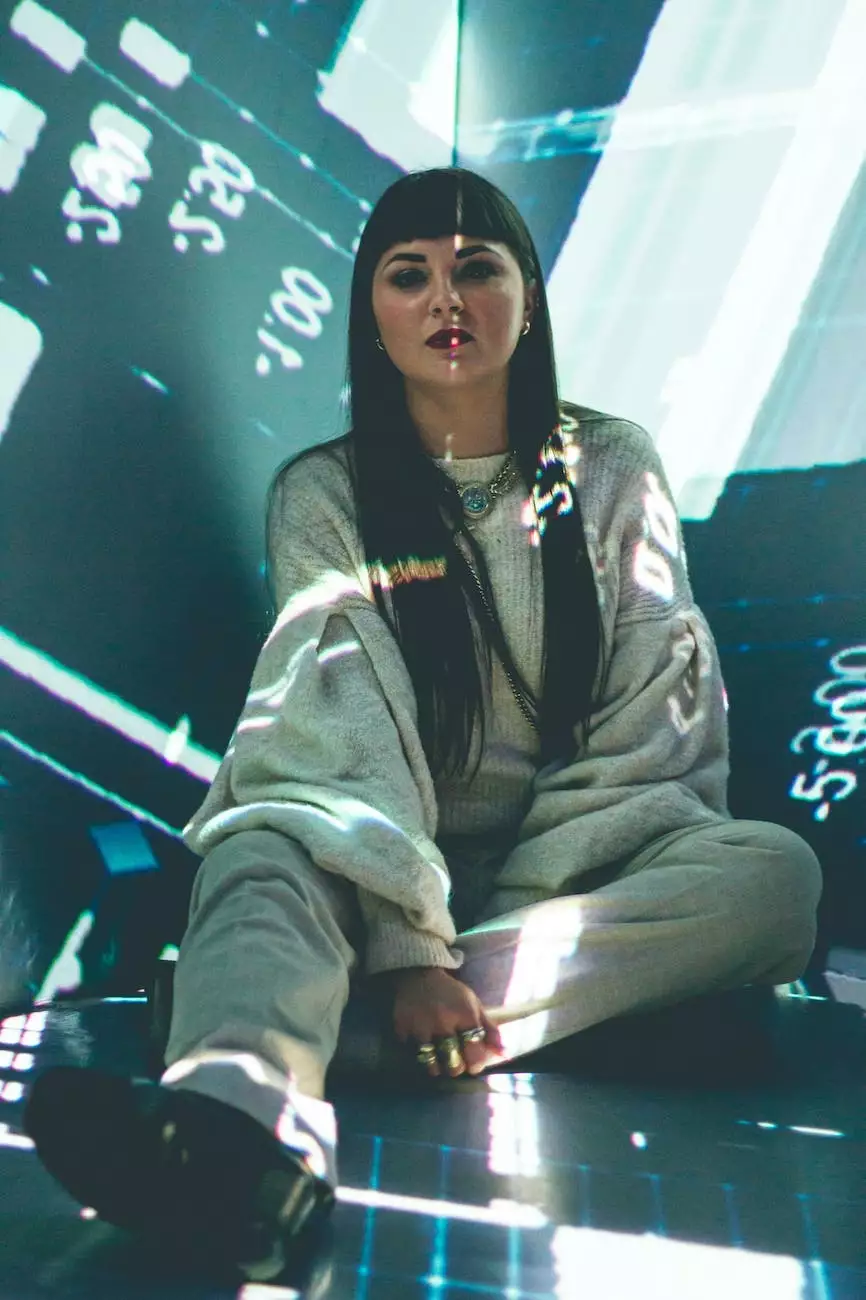 Efficient and Seamless Collaboration with Synergy
Welcome to Synergy - The Intranet Portal, brought to you by Think Epic. In the fast-paced world of business and consumer services, effective communication and collaboration are essential for success. Synergy offers a powerful and user-friendly platform for your organization to connect, share, and work together seamlessly.
Consulting and Analytical Services for Enhanced Intranet Communication
Think Epic specializes in providing innovative consulting and analytical services to businesses and consumers. With our expertise, we understand the challenges organizations face in establishing efficient intranet communication channels. Synergy, our flagship product, addresses these challenges head-on, empowering businesses to optimize their internal communications.
The Power of Synergy
Synergy is more than just another intranet portal; it is a complete solution designed to revolutionize how your organization communicates. Through its user-friendly interface and advanced features, Synergy enables your team to collaborate effectively, enhance productivity, and streamline workflows. With Synergy, you have all the tools you need to bring your intranet communication to the next level.
Key Features of Synergy
Let's explore some of the key features that make Synergy the ultimate intranet portal:
1. Customizable Dashboard
Synergy offers a highly customizable dashboard that allows each user to personalize their interface according to their preferences. This ensures a tailored user experience, improving efficiency and ease of use.
2. Document Management
Effortlessly manage and share important documents within your organization with Synergy's comprehensive document management system. Stay organized, reduce paper consumption, and increase accessibility to critical information.
3. Team Collaboration Tools
Synergy provides a wide range of collaboration tools, including discussion forums, project management boards, and real-time messaging. Foster teamwork, share ideas, and improve decision-making across your organization.
4. News and Announcements
Keep your team informed and engaged with Synergy's news and announcement feature. Deliver company updates, share achievements, and drive employee engagement through regular communication.
5. Employee Directory
Synergy's employee directory acts as a centralized hub for your organization's contact information. Easily find and connect with individuals or teams, promoting collaboration and breaking down communication barriers.
6. Training and Development
Invest in your employees' growth and development. Synergy offers a dedicated platform for training materials, quizzes, and assessments. Empower your team to expand their knowledge and skills efficiently.
7. Mobile Accessibility
Stay connected on the go with Synergy's mobile accessibility. Access critical information, collaborate with your team, and keep up to date with company updates from anywhere, at any time.
Experience the Think Epic Advantage
As a leader in the consulting and analytical services industry, Think Epic takes pride in delivering innovative solutions to businesses and consumers worldwide. With our extensive experience and expertise, we understand the specific needs and challenges organizations face when it comes to effective intranet communication.
Our team of experts will work closely with you to customize and implement Synergy, ensuring a seamless transition and maximum utilization of its powerful features. We provide ongoing support, training, and additional consulting services to help you leverage Synergy to its full potential.
Unlock the Full Potential of Your Organization
Start your journey towards enhanced intranet communication and collaboration today. Contact Think Epic to arrange a demo of Synergy and discover how your organization can benefit from our consulting and analytical services.