Certified Google Marketing Platform Partner
Dec 27, 2019
Services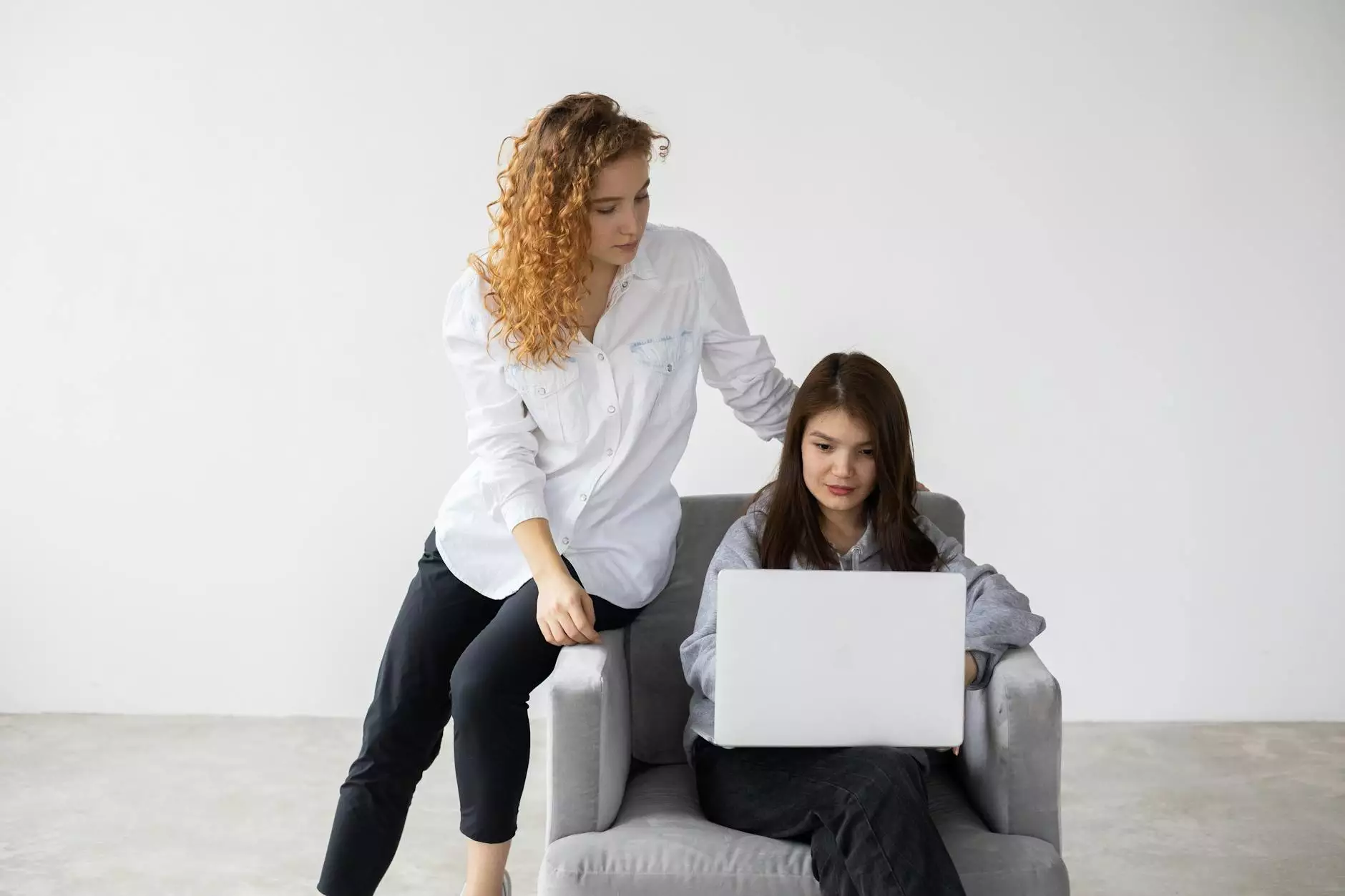 Welcome to Think Epic, your trusted partner for all your Google Marketing Platform needs. As a certified partner, we offer top-notch consulting and analytical services to businesses in the Business and Consumer Services industry. With our expertise and comprehensive approach, we can help you optimize your online presence and achieve remarkable results.
Why Choose Think Epic?
At Think Epic, we understand the importance of effective digital marketing strategies in today's competitive landscape. Our team of highly skilled professionals has extensive knowledge and experience in maximizing the potential of the Google Marketing Platform.
Comprehensive Analytical Services
Our analytical services go beyond simple data analysis. We dive deep into the numbers to uncover valuable insights that can drive your business forward. Through advanced tracking, measurement, and reporting techniques, we provide you with a detailed understanding of your online performance and audience behavior.
Optimized Campaign Management
With Think Epic as your partner, you can expect a tailored and optimized campaign management approach that aligns with your business objectives. We utilize Google's powerful suite of tools to create highly targeted campaigns that reach your ideal customers. Our strategies focus on maximizing your ROI and driving tangible results.
Conversion Rate Optimization
Increasing conversions is a top priority for any business. Our team specializes in conversion rate optimization, using data-driven techniques to enhance your website's performance and improve user experience. By fine-tuning every aspect of your online presence, we can help you turn visitors into loyal customers.
Our Approach
At Think Epic, we believe in a holistic approach to digital marketing. We take the time to understand your unique business goals, target audience, and industry landscape to develop a comprehensive strategy that delivers results. Our process involves:
Research and Analysis: We conduct thorough research and analysis to identify opportunities, understand your competitors, and gain insights into your target audience.
Strategy Development: Based on our findings, we develop a data-driven strategy that encompasses all aspects of the Google Marketing Platform.
Implementation: Our team of experts implements the strategy, ensuring seamless integration and optimal performance across all channels.
Monitoring and Optimization: We continuously monitor and optimize your campaigns, analyzing performance metrics and making necessary adjustments to maximize results.
Reporting: We provide regular and transparent reports, keeping you informed about the progress of your campaigns and the achieved outcomes.
Contact Us Today
Ready to take your online marketing efforts to the next level? Get in touch with our team of Google Marketing Platform experts at Think Epic. We have the knowledge, experience, and passion to help you stay ahead of the competition and achieve your business goals.
Think Epic 123 Main Street, City, State, ZIP Code
Phone: 123-456-7890