Social Media Marketing Services Agency | SMM Company - Think Epic
Nov 17, 2017
Services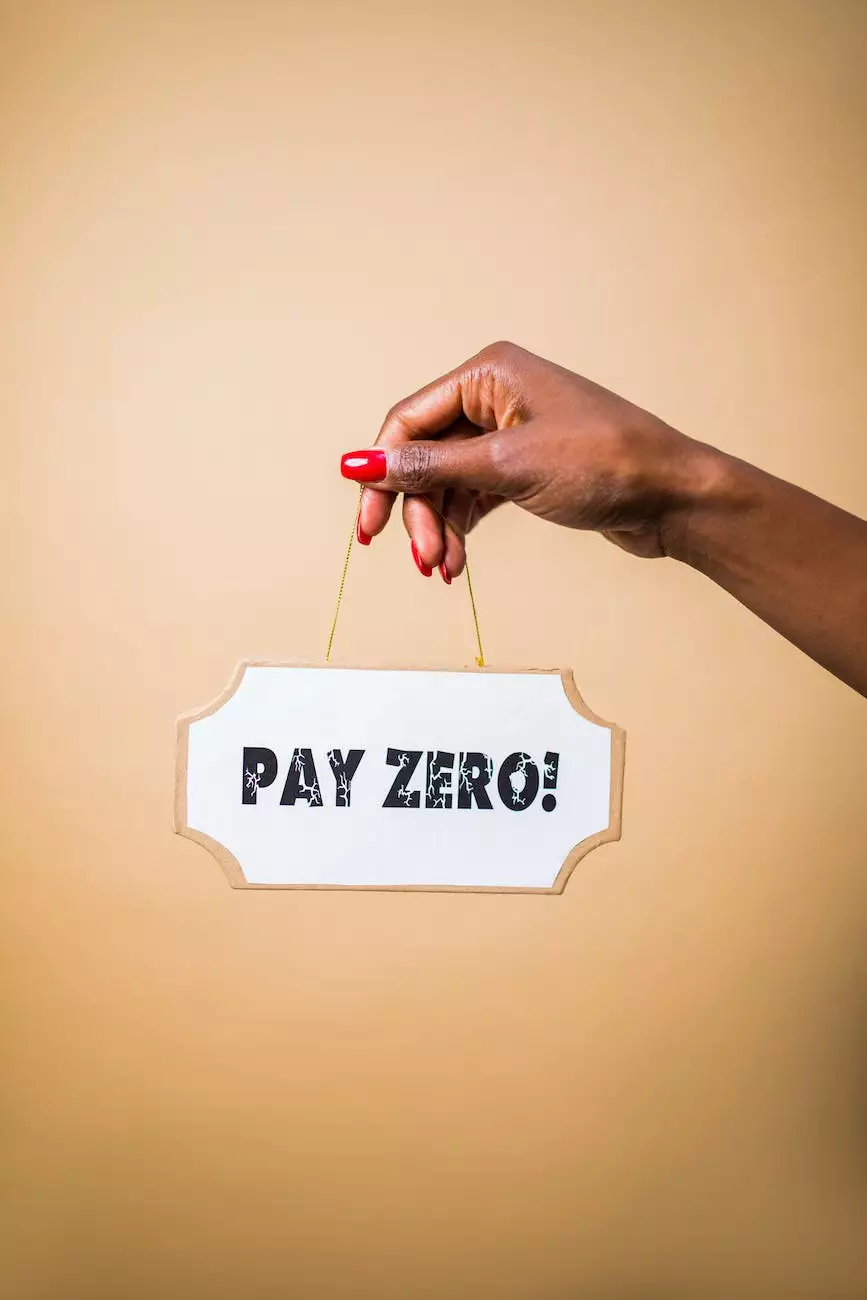 Enhance Your Online Presence with Think Epic's Social Media Marketing Services
Welcome to Think Epic, your premier destination for comprehensive social media marketing services. As a forward-thinking SMM company, we understand the importance of establishing a strong online presence to reach your target audience effectively. With our expertise and proven strategies, we empower businesses to excel in the digital landscape.
The Power of Social Media Marketing
In today's interconnected world, social media has emerged as a powerful tool for businesses to connect, engage, and expand their reach. At Think Epic, we recognize how social media platforms play a crucial role in influencing consumer behavior and shaping brand perception. Through our strategic social media marketing services, we help businesses leverage the true potential of these platforms to drive tangible results.
Customized Strategies Tailored to Your Business
One size doesn't fit all when it comes to social media marketing. Our team of experts takes the time to understand your business goals, target audience, and industry landscape to develop customized strategies that deliver exceptional outcomes. We believe in a holistic approach that encompasses brand identity, audience insights, content creation, and performance tracking.
Comprehensive Social Media Services
Think Epic offers a wide range of social media marketing services, designed to cater to the unique needs of businesses across various industries. Our services include:
1. Social Media Strategy Development
Our strategic experts analyze your business objectives and target audience to create a tailored social media strategy. We determine the most effective platforms, content types, and engagement strategies to maximize your social media presence.
2. Social Media Account Management
Managing social media accounts can be time-consuming. Our dedicated team ensures consistent branding, engaging content, and timely responses across all your social media platforms, allowing you to focus on other aspects of your business.
3. Content Creation and Optimization
Compelling content is at the heart of successful social media marketing campaigns. We develop creative, informative, and visually appealing content that resonates with your target audience. From captivating captions to eye-catching visuals, we optimize every post to drive maximum engagement and organic reach.
4. Social Media Advertising
Boost your social media presence and reach a wider audience with our targeted social media advertising solutions. Our team utilizes advanced analytics and audience segmentation techniques to develop highly effective advertising campaigns that deliver measurable results.
5. Influencer Marketing
Tap into the power of influencers and thought leaders in your industry with our strategic influencer marketing campaigns. We identify relevant influencers, build meaningful partnerships, and drive brand advocacy that can generate substantial brand awareness and credibility.
Industry Expertise
With years of experience working with clients from various industries, Think Epic has developed domain expertise in multiple sectors. We understand the nuances and challenges faced by businesses in different verticals, enabling us to craft precise strategies for maximum impact.
Measurable Results and Continuous Optimization
At Think Epic, we believe in transparency and accountability. Our data-driven approach allows us to analyze the performance of each social media campaign, enabling us to optimize strategies for the best possible outcomes. We provide comprehensive reports, highlighting key metrics and insights, to demonstrate the tangible results we achieve.
Your Success is Our Priority
When you choose Think Epic as your social media marketing services agency, you gain a trusted partner dedicated to driving your success. Our team of experts is passionate about helping businesses thrive in the digital landscape, and we go above and beyond to exceed your expectations.
Contact Think Epic Today
If you're ready to elevate your business's online presence through targeted social media marketing strategies, contact Think Epic today. Let us help you unlock the true potential of social media to grow your brand, engage your audience, and drive remarkable business growth.
© 2021 Think Epic. All Rights Reserved.