Automation CoE for a French Real Estate Conglomerate
Oct 28, 2017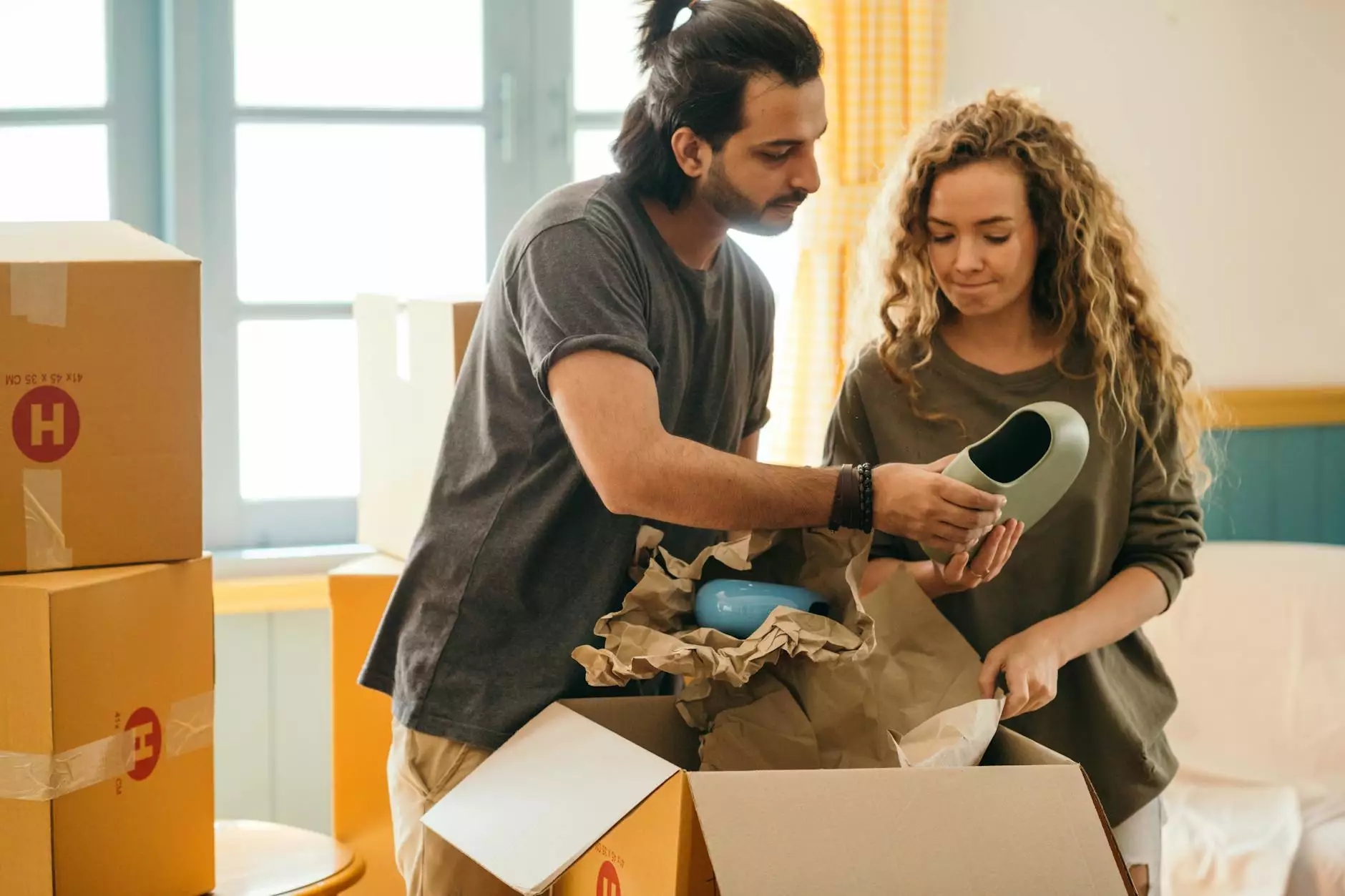 Welcome to Think Epic, your trusted partner in Business and Consumer Services - Consulting & Analytical services. In this case study, we will delve into our successful implementation of an Automation Center of Excellence (CoE) for a prominent French Real Estate Conglomerate. Our expertise and industry insights have enabled us to deliver exceptional results, optimizing their operations and driving transformational growth.
Understanding the French Real Estate Industry
The French real estate industry is a dynamic and complex sector that demands continuous innovation and process optimization. With increasing competition and evolving customer expectations, organizations need to embrace technological advancements to stay ahead. Our team at Think Epic recognizes these challenges and works closely with our clients to develop tailored solutions that meet their unique needs.
Challenges Faced by Our Client
Prior to engaging with Think Epic, our client, a leading French Real Estate Conglomerate, faced several challenges in their operations. They struggled with manual processes, redundant tasks, and a lack of standardized workflows. Additionally, their existing IT infrastructure was fragmented, hindering collaboration and productivity. To address these issues and achieve business excellence, they sought our expertise in implementing an Automation Center of Excellence.
The Think Epic Approach
At Think Epic, we believe in a holistic approach to process optimization. Our team of experienced professionals conducted in-depth assessments of our client's operations, identifying key pain points and areas for improvement. Based on our analysis, we formulated a comprehensive strategy to establish an Automation Center of Excellence.
Assessment and Process Mapping
The first step in our approach involved conducting a thorough assessment of the existing processes within our client's organization. We collaborated with their teams to gather valuable insights and understand their pain points. This allowed us to develop a clear understanding of their business requirements and identify automation opportunities.
Following the assessment, our team conducted detailed process mapping exercises to visualize the client's workflows and identify areas of inefficiency. We utilized industry-best practices to streamline their operations and eliminate redundancies, paving the way for automation.
Technology Evaluation and Selection
Once we established a clear understanding of our client's requirements, we proceeded with evaluating and selecting the most suitable automation technologies. Our experts analyzed various tools and platforms available in the market, considering factors such as scalability, ease of implementation, and cost-effectiveness.
We collaboratively worked with our client to ensure the selected technology aligned with their existing IT infrastructure and future scalability goals. This meticulous evaluation process enabled us to recommend the best-fit solution for their unique automation needs.
Implementation and Governance
With the technology selected, our team commenced the implementation process, leveraging our industry expertise and experience. We carefully designed and executed automation workflows, ensuring seamless integration with the client's existing systems and processes.
During the implementation phase, we emphasized the importance of effective governance. We developed robust governance models to monitor automated processes, measure performance, and provide accurate analytics. This data-driven approach allowed our client to gain valuable insights, identify bottlenecks, and continuously optimize their operations.
Results and Benefits
The implementation of the Automation Center of Excellence yielded significant results for our client, driving operational efficiency and transformational growth. Some of the notable benefits include:
Reduced manual effort by 50% through process automation
Streamlined workflows and eliminated redundancies
Enhanced collaboration across teams and departments
Improved productivity and employee satisfaction
Reduced turnaround time for critical processes
Enabled data-driven decision making with accurate analytics
Why Choose Think Epic?
Think Epic stands out as a leader in Business and Consumer Services - Consulting & Analytical services. Our approach is based on extensive industry knowledge, a deep understanding of client requirements, and a commitment to delivering excellence. When you choose Think Epic, you can expect:
Customized solutions tailored to your specific needs
Experienced professionals with proven track records
An agile and collaborative approach to project execution
End-to-end support from strategy development to implementation
Continuous optimization and support for sustainable growth
Let's Transform Your Business Together
If you're a French real estate conglomerate looking to optimize your operations and drive growth through automation, Think Epic is here to help. Our expertise, industry insights, and commitment to excellence make us the ideal partner for your journey towards business transformation. Contact us today to learn more about how we can empower your organization.