How AI and Smart Data Can Help Drive Fair Credit Decisions?
Jan 15, 2022
Blog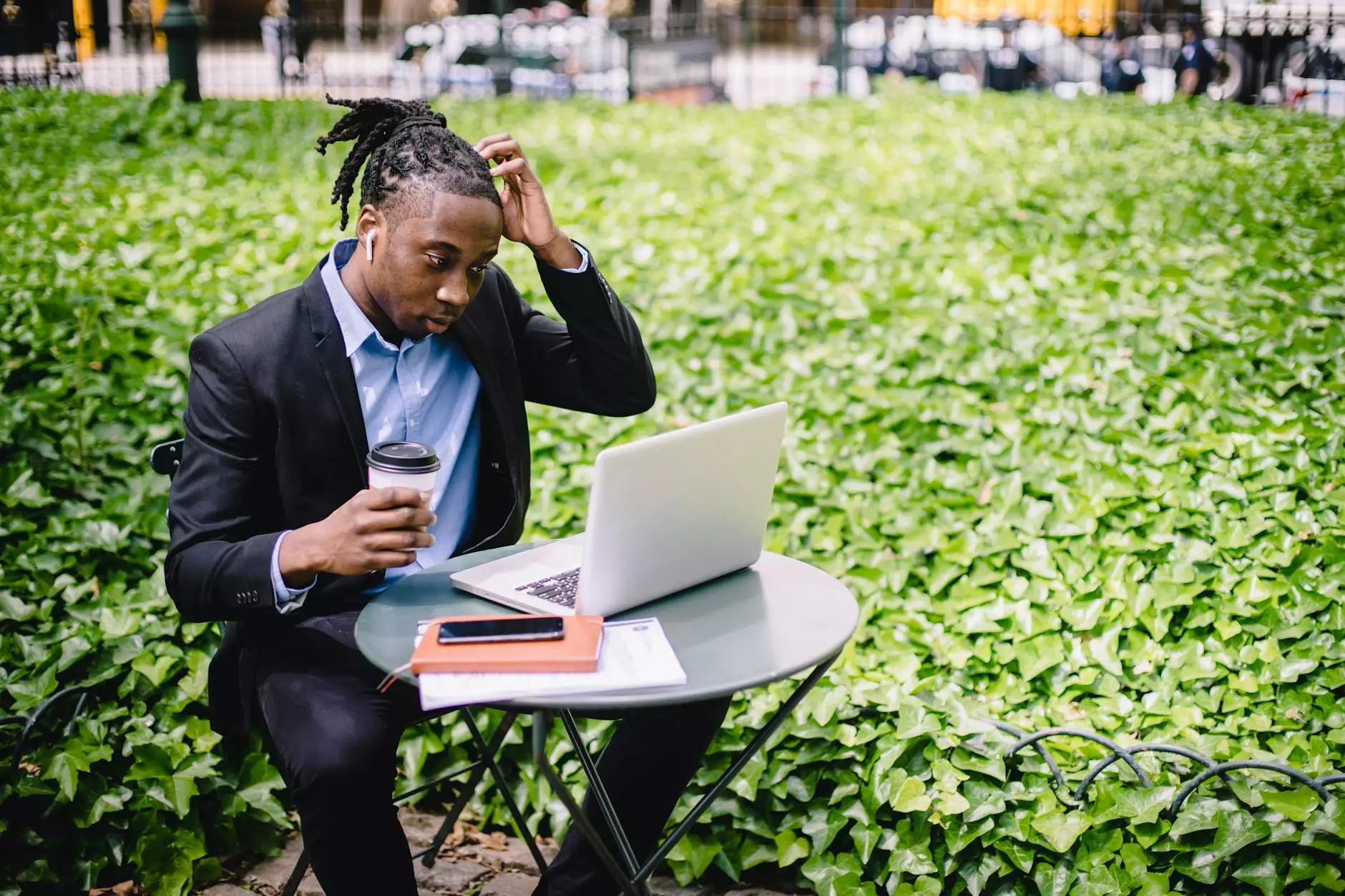 As an expert in the field of business and consumer services consulting and analytics, Think Epic is at the forefront of leveraging cutting-edge technologies to drive fair credit decisions. With a deep understanding of the challenges faced by lenders and borrowers alike, Think Epic has harnessed the power of Artificial Intelligence (AI) and smart data models to revolutionize the credit evaluation process. In this article, we will explore the ways in which Think Epic is reshaping the lending landscape.
Understanding AI in Credit Decisions
Artificial Intelligence has emerged as a powerful tool in various industries, and the lending sector is no exception. By incorporating AI into credit decisions, Think Epic empowers lenders to make informed and fair evaluations, while also benefitting borrowers by providing a more comprehensive assessment of their creditworthiness.
AI algorithms analyze vast amounts of data, enabling lenders to assess credit risk with greater accuracy. By considering a wide range of factors, including financial data, employment history, and behavioral patterns, AI models can generate highly personalized credit profiles. This holistic approach helps lending institutions mitigate risk and make reliable lending decisions, leading to fairer outcomes for both lenders and borrowers.
Utilizing Smart Data Models for Enhanced Credit Evaluation
In addition to AI, Think Epic has developed and implemented smart data models that enhance credit evaluation processes. These models extract meaningful insights from a multitude of data sources, allowing for a more thorough assessment of creditworthiness. By leveraging data from financial institutions, credit bureaus, and alternative sources, Think Epic provides lenders with a comprehensive view of borrowers' financial health.
The integration of smart data models enables lenders to evaluate creditworthy individuals who may have limited credit history or unconventional financial profiles. This inclusive approach helps to expand access to credit, providing opportunities for individuals who may have previously been overlooked by traditional credit evaluation methods.
Benefits of AI and Smart Data in Credit Decisions
By harnessing AI and smart data models, Think Epic brings numerous benefits to both lenders and borrowers alike.
1. Enhanced Accuracy
The advanced algorithms used in AI-driven credit decisions minimize human bias and errors, leading to more accurate and reliable assessments. This enables lenders to confidently extend credit to deserving individuals while maintaining prudent lending practices.
2. Improved Efficiency
The automation and speed of AI-powered credit evaluations streamline the lending process, reducing the time and effort required for manual reviews. Lenders can provide faster and more efficient services, meeting the needs of borrowers in a timely manner.
3. Inclusive Lending
The use of smart data models allows for a more inclusive approach to credit evaluation. Borrowers with limited credit history or non-traditional financial profiles can be objectively assessed, expanding access to credit for a broader range of individuals.
4. Risk Mitigation
AI and smart data models enable lenders to assess credit risk more effectively, identifying potential defaults and delinquencies with greater accuracy. This helps lenders make informed decisions and mitigate risk, ensuring the financial sustainability of their operations.
The Future of Credit Evaluation
As technology continues to evolve, the future of credit evaluation holds tremendous potential. Think Epic remains committed to staying at the forefront of innovation, continuously refining its AI and smart data models to adapt to changing market dynamics. By embracing cutting-edge technologies, Think Epic is shaping the future of fair credit decisions.
In conclusion, by leveraging AI and smart data models, Think Epic revolutionizes credit evaluation in the business and consumer services consulting sector. Their forward-thinking approach brings a host of benefits, including enhanced accuracy, improved efficiency, inclusive lending practices, and effective risk mitigation. As the lending landscape evolves, Think Epic remains dedicated to driving fair credit decisions through leading-edge technology.