Adobe Experience Marketing Cloud Services
Dec 14, 2017
Services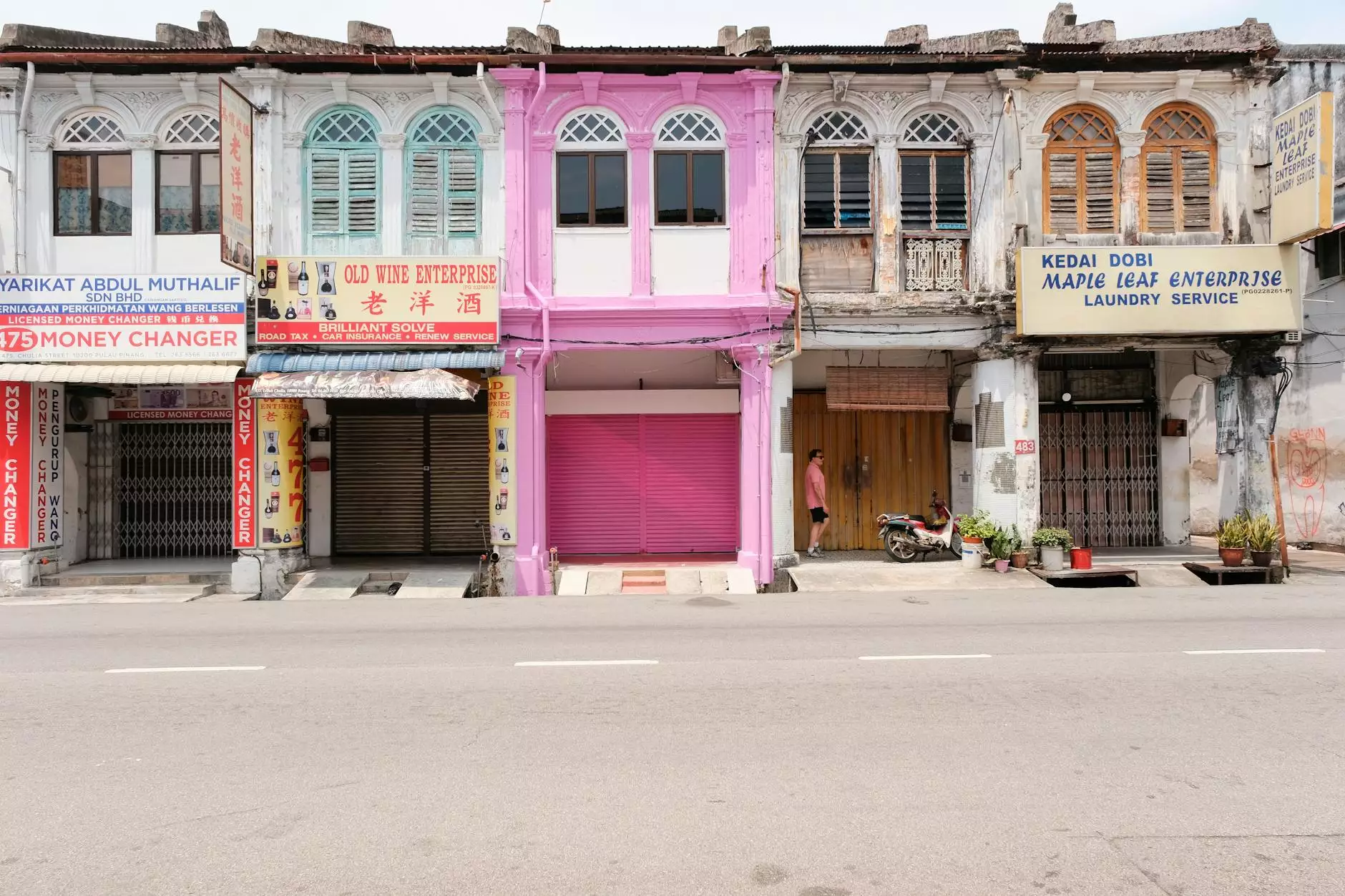 About Think Epic
Welcome to Think Epic, your leading provider of innovative and strategic consulting services in the field of digital marketing. With a focus on business and consumer services, our aim is to help companies thrive in the ever-evolving digital landscape. As experts in Adobe Experience Marketing Cloud Services, we are dedicated to delivering customized solutions that accelerate growth and elevate the overall customer experience.
The Power of Adobe Experience Marketing Cloud
In today's competitive business environment, it's crucial to have a comprehensive strategy that effectively engages with your target audience. That's where Adobe Experience Marketing Cloud comes in. This powerful suite of marketing tools empowers businesses to create, manage, and deliver exceptional customer experiences across multiple channels.
Why Choose Think Epic?
As a trusted partner in the implementation and optimization of Adobe Experience Marketing Cloud Services, Think Epic sets itself apart through a combination of expertise, industry knowledge, and a relentless pursuit of excellence.
Our Services
1. Consulting Services
Our consulting services are designed to guide you through every stage of your digital marketing journey. Whether you're just starting out or looking to enhance your current strategies, our team of seasoned professionals will work closely with you to uncover opportunities, identify challenges, and develop tailored solutions for your business.
2. Strategy Development
A successful digital marketing campaign starts with a solid strategy. Our experienced strategists will collaborate with you to understand your goals and objectives, conduct in-depth market research, analyze industry trends, and develop a comprehensive roadmap that aligns with your business objectives.
3. Implementation and Integration
Implementing Adobe Experience Marketing Cloud into your existing infrastructure requires careful planning and execution. Our team will seamlessly integrate the Cloud Services with your systems, ensuring a smooth transition and minimal disruptions to your operations. We'll also provide comprehensive training to your team, empowering them to maximize the potential of the technology.
4. Campaign Management and Optimization
Creating impactful marketing campaigns is essential for attracting and retaining customers. Our campaign management and optimization services leverage the full potential of Adobe Experience Marketing Cloud, allowing you to deliver personalized, targeted messages to your audience. Through continuous monitoring, analysis, and optimization, we'll ensure that your campaigns drive tangible results and foster long-term customer loyalty.
5. Analytics and Reporting
In the digital world, data is everything. Our analytics and reporting services enable you to gain valuable insights into your marketing efforts. We'll help you set up robust tracking mechanisms, monitor key metrics, and provide comprehensive reports that shed light on the effectiveness of your campaigns. By leveraging data-driven insights, you can make informed decisions and continuously refine your marketing strategies.
Elevate Your Marketing Game with Think Epic
At Think Epic, we believe that the key to success lies in creating meaningful connections with your target audience. With our expertise in Adobe Experience Marketing Cloud Services and our dedication to staying ahead of industry trends, we can help you unlock the true potential of your digital marketing initiatives.
If you're ready to take your business to new heights, contact us today to learn more about how our Adobe Experience Marketing Cloud Services can transform your marketing efforts and drive sustainable growth.