Google Analytics 4 Implementation | GA4 Migration & Setup
Aug 10, 2023
Services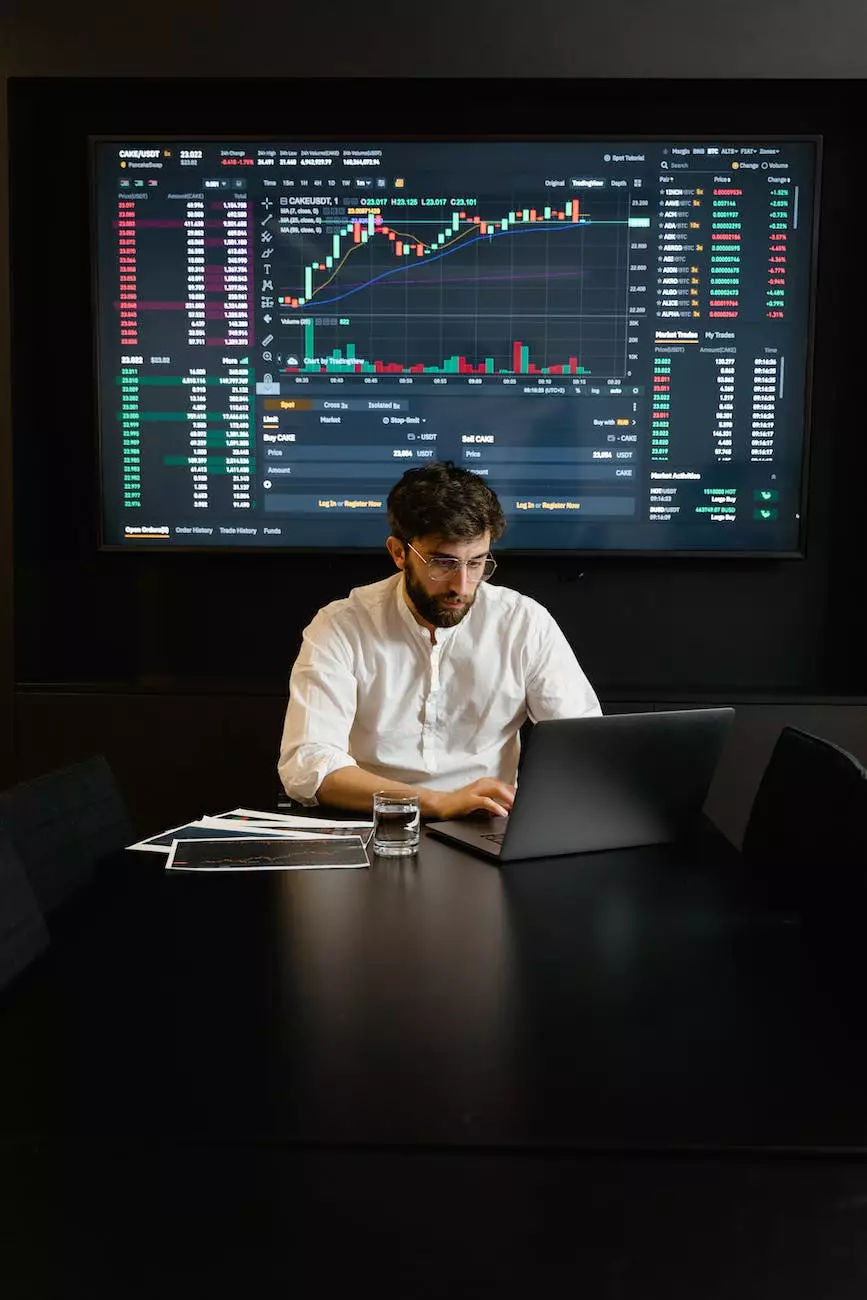 Welcome to Think Epic, your trusted partner in the realm of consulting and analytical services. Our team of experts is here to assist businesses like yours with a seamless Google Analytics 4 (GA4) migration and setup. With our comprehensive analytics solutions, we can help you uncover valuable insights and supercharge your data-driven decision-making process.
The Power of Google Analytics 4
In today's data-driven world, understanding your website visitors and their behavior is crucial to optimizing your online presence. Google Analytics 4 (previously known as "App + Web" property) is the latest iteration of Google's powerful analytics platform, designed to provide enhanced insights across both web and mobile app platforms. By implementing GA4, you can unlock a wealth of valuable data and gain a deeper understanding of your users.
Seamless Migration and Setup
At Think Epic, we understand that migrating to a new analytics platform can be a daunting task. That's why our team of experienced professionals is here to guide you through the entire GA4 migration and setup process. We take care of everything, from understanding your unique business needs to ensuring a seamless transition from your existing analytics setup to GA4.
Our migration process involves a careful analysis of your existing analytics implementation, including tracking codes, events, goals, and custom dimensions. We work closely with your team to understand your specific requirements and tailor the GA4 implementation accordingly. Our goal is to ensure that every aspect of your analytics setup is properly migrated, while also leveraging the new features and capabilities offered by GA4.
Comprehensive Analytics Solutions
Once the migration and setup are complete, you'll be able to unlock the full potential of GA4 and gain a comprehensive view of your website and app performance. Think Epic offers a range of services to help you make the most of GA4:
Data Analysis and Insights: Our team of analysts dives deep into your GA4 data, identifying trends, patterns, and opportunities for optimization. We provide actionable insights that empower you to make data-driven decisions and drive business growth.
Custom Reports and Dashboards: We create personalized reports and dashboards tailored to your specific business goals. Track key metrics, visualize data, and monitor the success of your marketing campaigns with ease.
Event Tracking and Conversion Optimization: We help you configure advanced event tracking in GA4, allowing you to monitor user interactions, measure conversion rates, and optimize your website or app for maximum performance.
Audience Segmentation: Gain a deeper understanding of your audience with GA4's enhanced audience segmentation capabilities. Identify valuable customer segments, personalize your marketing efforts, and drive targeted engagement.
Enhanced E-commerce Tracking: Leverage GA4's advanced e-commerce tracking features to gain valuable insights into your customers' purchasing behavior. Identify revenue-driving channels, optimize your sales funnel, and maximize your online revenue.
Integrations and Tag Management: Our experts can help you seamlessly integrate GA4 with other platforms and tools, such as Google Ads, Google Tag Manager, and more. Streamline your analytics workflow and ensure data accuracy across all your marketing channels.
Why Choose Think Epic?
When it comes to your analytics setup, choosing the right partner is crucial. Here's why Think Epic stands out:
Expertise: Our team consists of highly skilled professionals with extensive experience in analytics and data-driven decision-making. We stay up-to-date with the latest industry trends and best practices to deliver exceptional results.
Custom Solutions: We understand that every business is unique. That's why we tailor our analytics solutions to meet your specific needs and goals. Our personalized approach ensures that you get the most out of your GA4 implementation.
Transparent Communication: We believe in clear and transparent communication throughout the project. From initial consultations to regular progress updates, we ensure that you're always well-informed and involved in the process.
Measurable Results: Our ultimate goal is to help you achieve measurable results and drive business growth. We focus on actionable insights that lead to tangible improvements in your online performance and bottom line.
Long-term Partnership: We strive to build long-term partnerships with our clients. As your business evolves, we'll be there to support you with ongoing analytics support, optimization strategies, and continuous improvement.
Contact Us Today
Ready to take your analytics to the next level with GA4? Contact Think Epic today to discuss your requirements and get started on your seamless migration and setup journey. Our team is here to answer any questions you may have and offer expert guidance every step of the way. Unlock the power of GA4 and make data-driven decisions with confidence!