Welcome to Think Epic
Apr 24, 2021
Services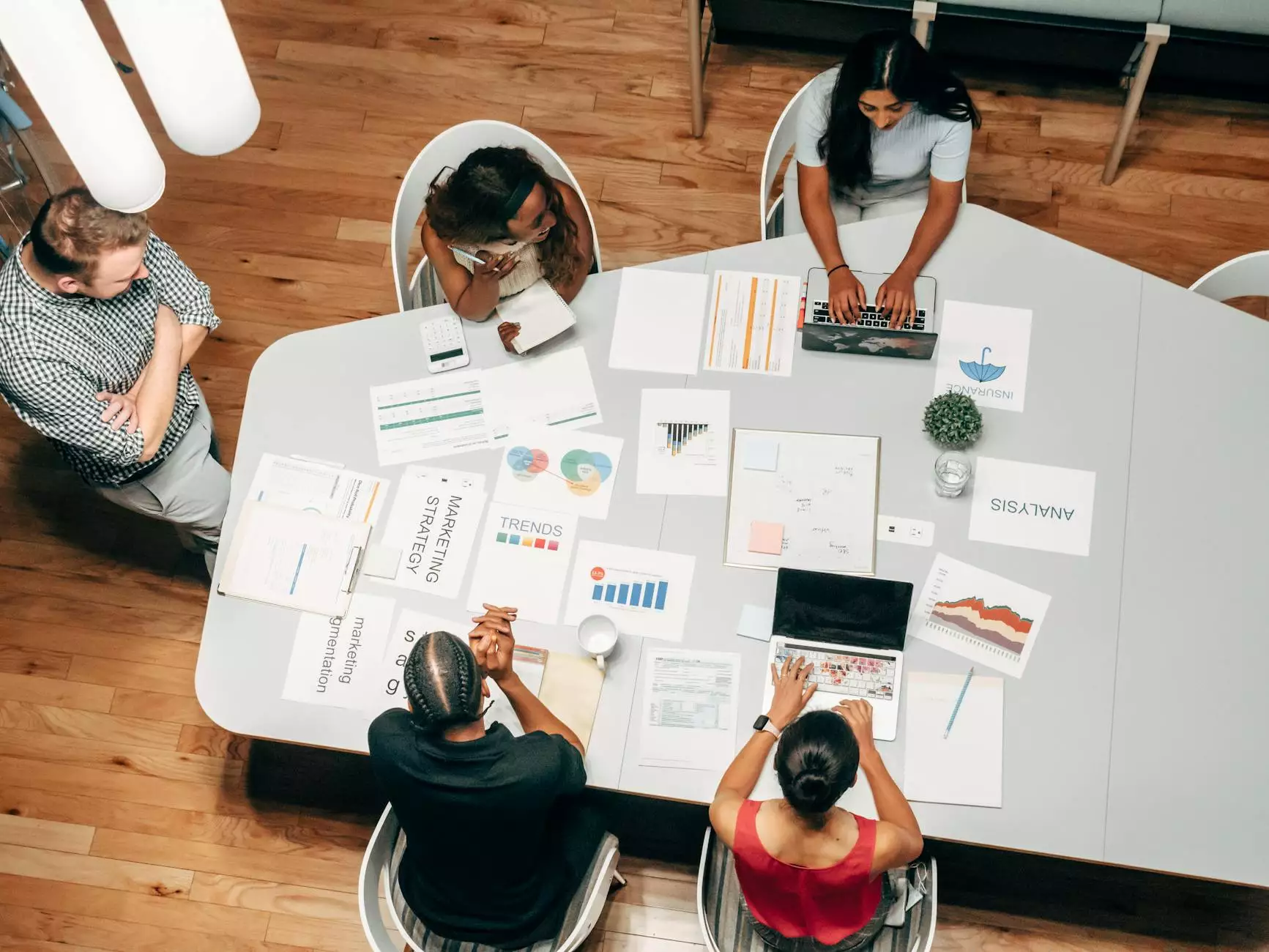 Experience Marketing Company | Experiential Marketing Agency
Welcome to Think Epic, your premier experience marketing company and experiential marketing agency. With years of expertise in the industry, our team of specialists is dedicated to providing unparalleled consulting and analytical services to businesses across various sectors.
Experience Marketing Services for Business Success
At Think Epic, we understand the importance of creating memorable experiences for your target audience. Our experience marketing services are designed to elevate your brand, connect with customers on a deeper level, and drive business growth. As an experiential marketing agency, we offer a wide range of services tailored to meet your specific needs.
Strategic Planning and Execution
Our team of experts starts by conducting in-depth research and analysis to understand your target market and industry landscape. With this information, we develop comprehensive strategies and execute highly effective marketing campaigns that leave a lasting impression. By combining creativity, data-driven insights and cutting-edge technology, we ensure that your brand stands out in a crowded marketplace.
Engaging Brand Experiences
Creating engaging brand experiences is at the core of what we do. We believe that every interaction with your brand should be meaningful and memorable. Whether it's a captivating event, a captivating digital campaign, or an immersive brand activation, we strive to captivate your audience and leave a lasting impact.
Integrated Marketing Solutions
Think Epic offers integrated marketing solutions to ensure a cohesive and consistent brand experience across various channels. From traditional marketing methods to cutting-edge digital strategies, we leverage the power of multiple platforms to reach your target audience effectively. Our team combines creativity, data analysis, and industry insights to create holistic marketing campaigns that deliver measurable results.
Measuring Success through Analytics
As a data-driven experiential marketing agency, we understand the importance of measuring success. Our team utilizes advanced analytics to track and analyze the performance of your marketing campaigns. By collecting and interpreting valuable data, we provide actionable insights that allow you to optimize your strategies and make informed business decisions.
Collaborative Approach and Customized Solutions
At Think Epic, we believe in fostering strong partnerships with our clients. We take the time to understand your unique business needs and goals, allowing us to develop customized solutions that align with your brand identity. Our collaborative approach ensures that we deliver results that exceed your expectations and drive your business forward.
Experience Marketing Experts You Can Trust
Why choose Think Epic as your experience marketing company? Apart from our expertise and dedication, we pride ourselves on delivering exceptional customer service. We value transparency and effective communication, ensuring that you are involved in every step of the process. Our team of experienced professionals goes above and beyond to deliver outstanding results that help your business thrive.
Contact Us Today
Ready to take your business to the next level with our experience marketing services? Contact Think Epic today to discuss your specific needs and goals. We look forward to partnering with you on your journey to success.