Business Development Lessons from Moneyball
Dec 8, 2020
Blog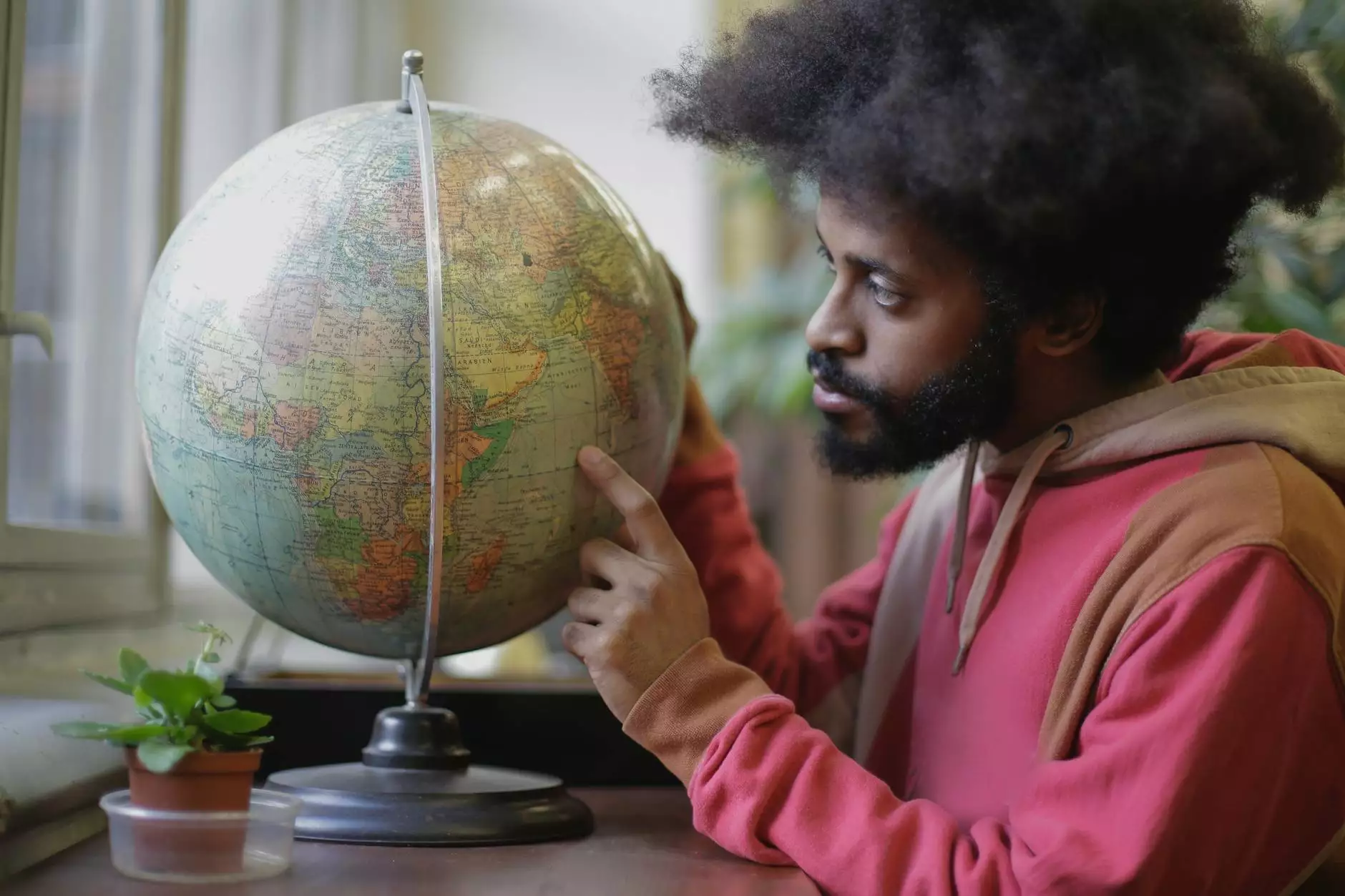 Welcome to Think Epic, where we believe in breaking the industry norm with analytics. In this article, we will explore three valuable business development lessons that can be learned from the movie Moneyball. By applying these lessons to your own business, you can gain a competitive edge and achieve remarkable success.
Lesson 1: Embrace Data-Driven Decision Making
One of the key takeaways from Moneyball is the power of data-driven decision making. In today's highly competitive business landscape, it is crucial to base your decisions on concrete data and insights rather than on gut feelings and assumptions. By adopting an analytical approach, you can uncover hidden patterns, identify trends, and make informed choices that drive positive outcomes.
At Think Epic, we specialize in providing consulting and analytical services that empower businesses to leverage the power of data. Our team of experts will help you collect, analyze, and interpret data to gain valuable insights into your industry, customer behavior, and market dynamics.
Keyword Research and Analysis
When it comes to optimizing your online presence, keyword research and analysis play a vital role. By understanding the keywords that your target audience is searching for, you can optimize your website and content to rank higher on search engine results pages.
Our dedicated team of SEO experts at Think Epic conducts thorough keyword research and analysis to identify the most relevant and high-ranking keywords for your business. We will ensure that your website is optimized to attract organic traffic and increase your online visibility.
Lesson 2: Challenge Traditional Practices
In Moneyball, Billy Beane challenges the conventional wisdom and traditional practices of the baseball industry. Similarly, in the business world, it is essential to question the status quo and challenge outdated practices to achieve breakthrough results.
Think Epic specializes in providing innovative business and consumer services consulting. Our team of experienced professionals will work closely with you to identify areas where traditional practices can be disrupted and improved. We will help you develop creative strategies that will give your business a competitive edge and position you as a leader in your industry.
Strategic Planning and Execution
Strategic planning and execution are critical components of successful business development. At Think Epic, we offer comprehensive strategic planning services that will help you define clear goals, identify growth opportunities, and create action plans for success.
Our team of experts will work with you to develop a roadmap that aligns with your business objectives. We will guide you through the execution phase, providing ongoing support and monitoring to ensure that your strategies are implemented effectively, driving sustainable growth and profitability.
Lesson 3: Embrace Data Collaboration
In Moneyball, Billy Beane stressed the importance of collaboration and teamwork. The same principle applies to the business world. By fostering a culture of data collaboration within your organization, you can harness the collective intelligence of your team and drive innovation.
Think Epic offers data collaboration and analytical services that will enable your team to work together seamlessly. Our advanced analytics tools and platforms facilitate real-time data sharing, collaboration, and visualization, enabling your team to make data-driven decisions faster and more effectively.
Training and Development
Investing in the training and development of your employees is crucial for business growth. At Think Epic, we offer comprehensive training programs that empower your team with the necessary skills and knowledge to leverage data effectively.
Our training sessions cover a wide range of topics, including data analysis techniques, data visualization, and data interpretation. We provide hands-on training, practical exercises, and real-world examples to ensure that your team is equipped to navigate the complex world of data analytics.
Conclusion
By applying the valuable business development lessons from Moneyball, you can transform your organization and achieve extraordinary success. At Think Epic, we are dedicated to helping businesses break the industry norm with analytics and unleash their true potential. Contact us today to discover how our consulting and analytical services can take your business to new heights.
Related Topics: Data Analytics, Business Development, Consulting Services, Analytical Services
Category: Business and Consumer Services - Consulting & Analytical services