AWS Security & Compliance Services Partner | Trantor
Oct 8, 2021
Services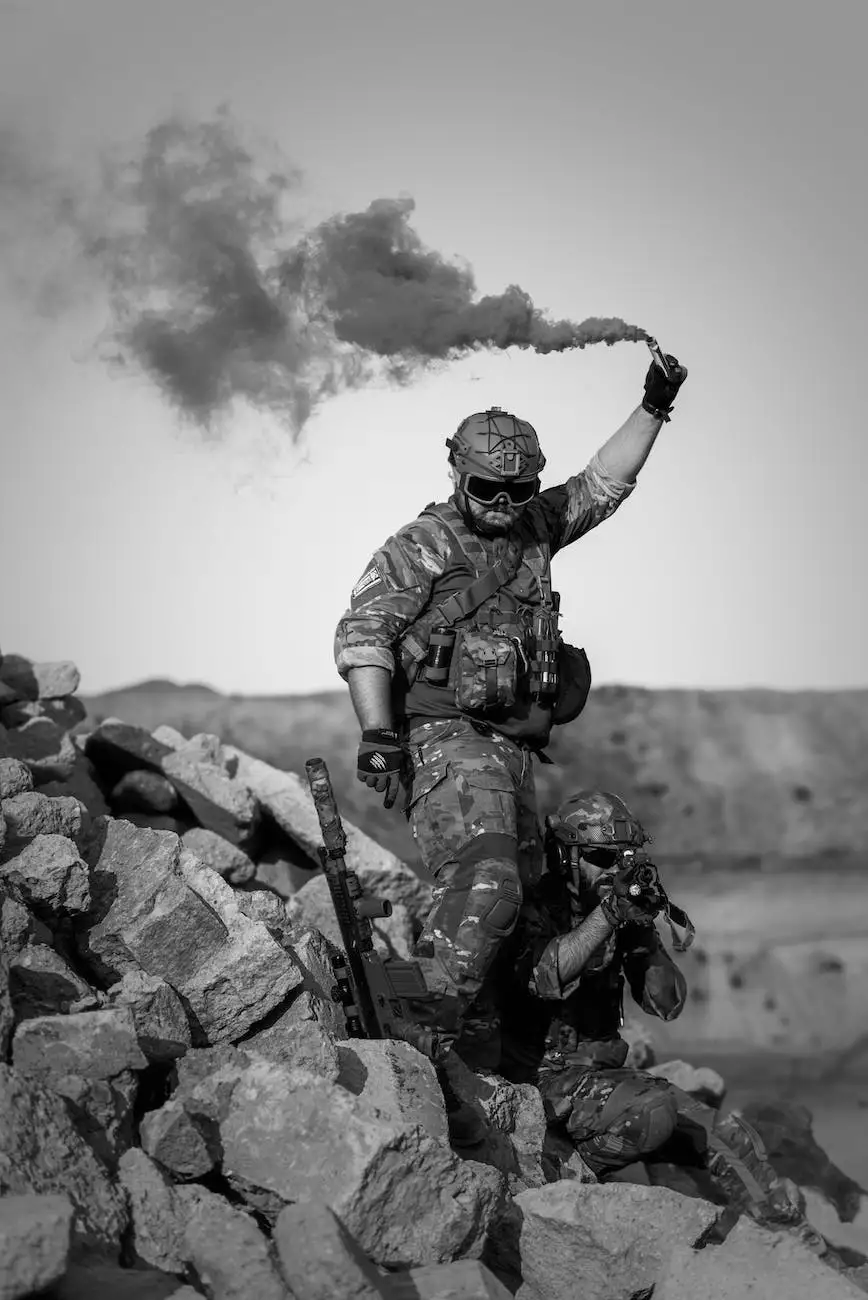 Introduction
Welcome to Think Epic, your trusted partner in AWS Security & Compliance Services. We are dedicated to helping businesses in various industries achieve comprehensive security and regulatory compliance in their AWS environments. With our expert consulting and analytical services, we ensure that your data remains protected, while meeting the highest standards of compliance.
Why Choose an AWS Security & Compliance Services Partner?
With the ever-increasing importance of data protection and regulatory compliance, working with an AWS Security & Compliance Services Partner like Think Epic is crucial for businesses to stay ahead in the digital landscape. Our team of highly skilled professionals is equipped with the knowledge and expertise to guide you through the complexities of security and compliance requirements, ensuring that your AWS environment is protected at all times.
Comprehensive Security Solutions
At Think Epic, we understand that each business has unique security requirements. Therefore, we offer tailored solutions to address your specific needs. Our comprehensive security services include:
Security Assessments: We conduct in-depth assessments of your AWS environment to identify potential vulnerabilities and recommend effective security measures.
Secure Architecture Design: Our team designs and implements secure AWS architectures, ensuring that your infrastructure is resilient against cyber threats.
Identity and Access Management: We help you establish robust identity and access management policies, ensuring that only authorized personnel can access critical resources.
Security Incident Response: In the unfortunate event of a security incident, our team provides rapid response and remediation, minimizing the impact on your business.
Regulatory Compliance
Meeting regulatory compliance requirements is vital for businesses operating in various industries. At Think Epic, we specialize in helping you achieve compliance in your AWS environment. Our services include:
Compliance Assessments: We conduct thorough compliance assessments to evaluate your AWS infrastructure against industry-specific regulations.
Policy and Procedure Development: Our experts assist in developing customized policies and procedures that align with regulatory requirements.
Continuous Compliance Monitoring: We provide continuous monitoring to ensure ongoing compliance and identify any areas of improvement.
Regulatory Audit Support: Our team offers support during regulatory audits, guiding you through the process and helping you prepare.
The Think Epic Advantage
Choosing Think Epic as your AWS Security & Compliance Services Partner comes with several advantages:
Experience: With years of experience in the industry, we have a thorough understanding of security and compliance best practices.
Expert Team: Our team consists of highly skilled professionals with certifications in AWS Security & Compliance.
Tailored Solutions: We customize our services to meet your unique requirements, ensuring that you receive the most effective solutions.
Dedicated Support: We provide ongoing support and guidance to help you maintain a secure and compliant AWS environment.
Contact Us Today
Ready to take control of your AWS security and compliance? Contact Think Epic today to learn more about our comprehensive services and how we can assist your business. Trust us as your AWS Security & Compliance Services Partner and achieve peace of mind knowing that your data is protected and your business meets all regulatory requirements.
Think Epic - Your Trusted Partner for AWS Security & Compliance Services