The Powerful Impact of E-Commerce on the Logistics Sector
Aug 26, 2020
Blog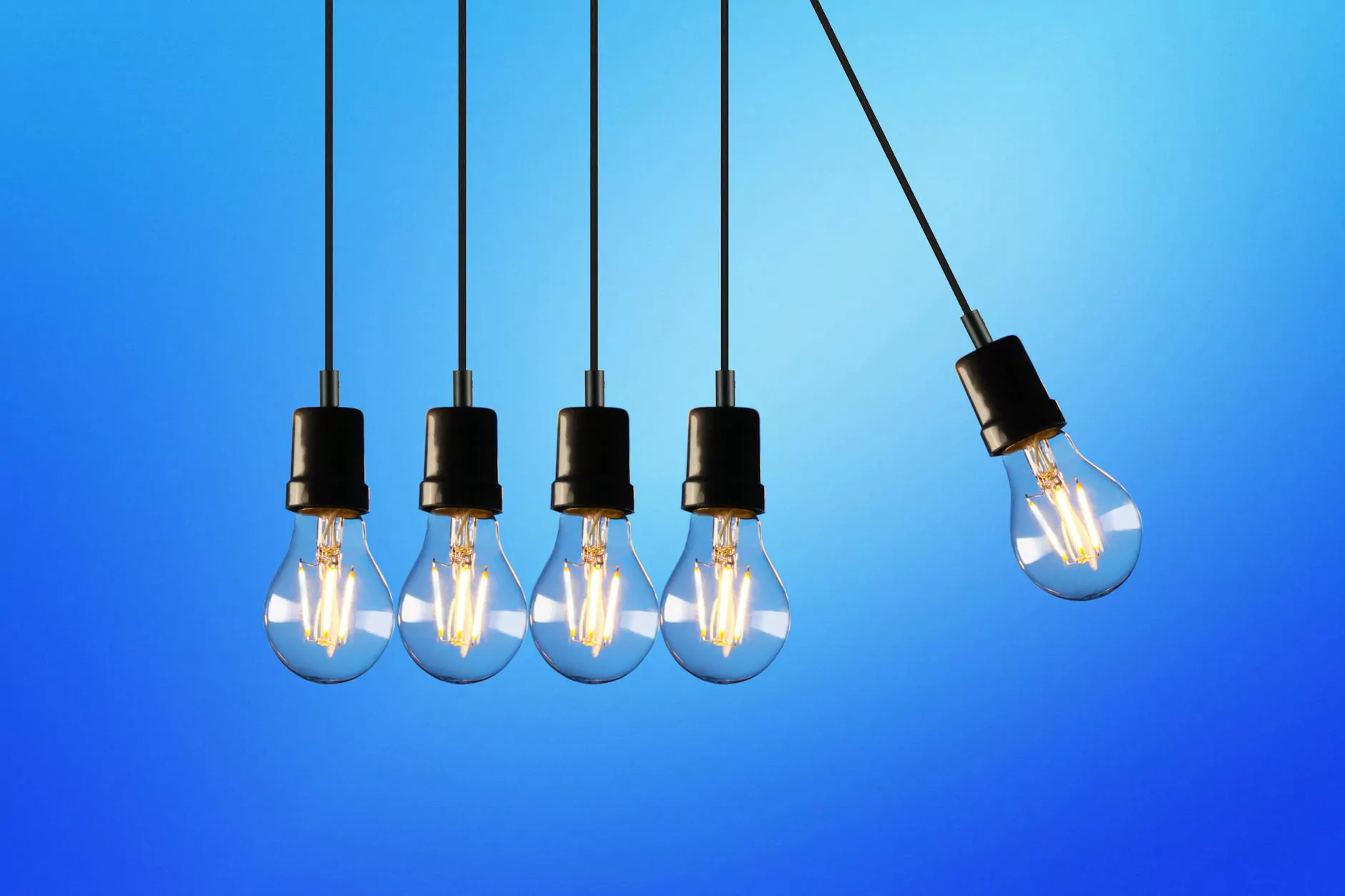 Introduction
Welcome to Think Epic, the ultimate destination for comprehensive insights into the ever-evolving landscape of business and consumer services. In this article, we delve into the profound impact of e-commerce on the logistics sector, exploring the transformative effects and opportunities it presents for businesses worldwide.
The Rise of E-Commerce
E-commerce has experienced a meteoric rise, revolutionizing the way consumers shop and businesses operate. With the advent of the internet, online marketplaces, and digital payment systems, the traditional brick-and-mortar retail landscape has evolved into a dynamic and interconnected global marketplace.
Efficiency and Cost Savings
One of the key advantages of e-commerce in the logistics sector is the significant improvements in efficiency and cost savings. By automating various processes, streamlining inventory management, and implementing real-time tracking systems, businesses can optimize their supply chain operations and reduce costs associated with warehousing, transportation, and order fulfillment.
In addition, e-commerce eliminates the need for physical retail spaces, allowing businesses to operate with lower overhead costs. This enables them to invest more in enhancing customer experiences through personalized service, fast delivery, and competitive pricing.
Global Market Reach
Through e-commerce, businesses can transcend geographical boundaries and access a global customer base. Online marketplaces, social media, and digital advertising platforms provide unparalleled opportunities for businesses to showcase their products and services to a vast audience, irrespective of location.
This expanded market reach opens up new avenues for growth, enabling businesses to expand their customer base, target niche markets, and explore international trade opportunities. It also fosters cross-border collaborations and partnerships, further propelling business expansion and innovation.
Logistics Innovation
The rapid growth of e-commerce has spurred a wave of logistics innovation. In order to meet the demands of online consumers, logistics providers have had to adapt and implement new technologies, processes, and strategies.
Advanced warehouse management systems, predictive analytics, and robotics have revolutionized order fulfillment, allowing for faster, more accurate picking and packing. Last-mile delivery solutions, such as drones and autonomous vehicles, are being explored to optimize delivery speed and reduce costs.
Enhanced Customer Experience
E-commerce has transformed the customer experience, offering convenience, choice, and personalized interactions. With just a few clicks, customers can browse a wide range of products, compare prices, read reviews, and make informed purchase decisions.
Logistics plays a critical role in ensuring a positive customer experience. Timely and efficient delivery, real-time tracking, and hassle-free returns are key elements in building trust and loyalty. By leveraging e-commerce capabilities, businesses can offer enhanced services, such as same-day or next-day delivery, tailored packaging, and personalized recommendations.
Challenges and Opportunities
While e-commerce presents immense benefits, it also comes with its own set of challenges. Businesses must navigate evolving consumer expectations, fierce competition, and the need for continuous technological advancements.
However, these challenges also create opportunities for innovative logistics solutions providers, such as Think Epic. Our consulting and analytical services offer tailored strategies, data-driven insights, and optimization frameworks to help businesses thrive in the e-commerce landscape.
Conclusion
E-commerce has fundamentally transformed the logistics sector, resulting in increased efficiency, cost savings, and an expanded global market reach. With the right tools, strategies, and expert guidance from Think Epic, businesses can navigate the complexities of e-commerce and unlock the endless possibilities it offers.