B2B2C Model: Revolutionizing E-commerce Growth
Jul 2, 2023
Blog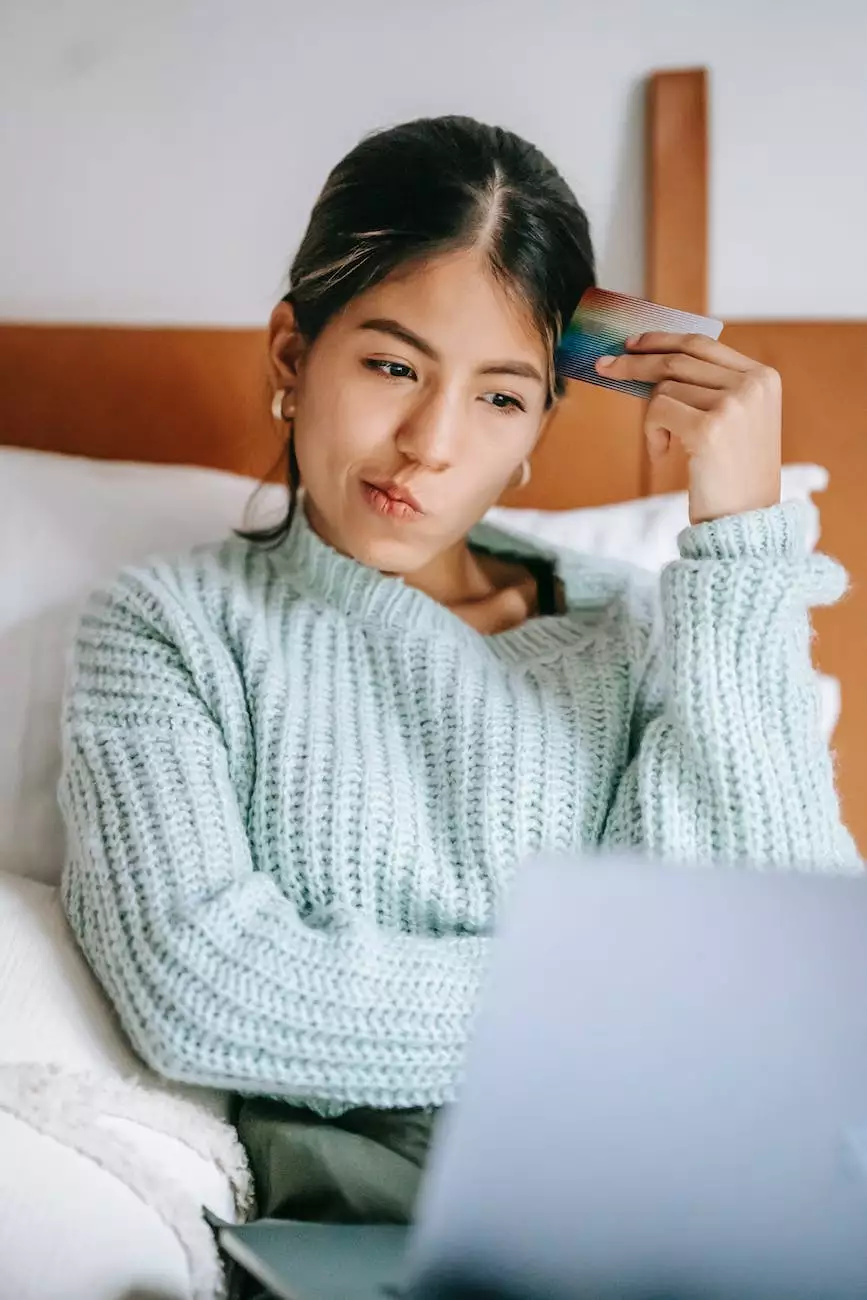 The Evolving Landscape of E-commerce
In the ever-changing world of e-commerce, businesses constantly seek innovative strategies to thrive in competitive markets. One such strategy that has been gaining significant traction is the B2B2C model. As the name suggests, this model bridges the gap between businesses and consumers, enabling seamless transactions and creating a win-win situation for all stakeholders involved.
Understanding the B2B2C Model
The B2B2C model is a unique approach that combines the strengths and capabilities of businesses (B2B) and the reach and demands of consumers (B2C). It brings together suppliers, intermediaries, and end consumers under a single ecosystem, fostering collaboration and unlocking new growth opportunities.
Benefits for Businesses
For businesses, embracing the B2B2C model presents numerous advantages. Firstly, it enables direct access to a larger consumer base, expanding their market reach. By partnering with intermediaries or retailers, businesses can leverage their distribution channels and gain exposure to new customer segments.
Additionally, the B2B2C model streamlines supply chain processes, reducing operational inefficiencies and costs. Through direct interactions with end consumers, businesses can gather valuable insights to enhance product development, marketing strategies, and customer experience.
Enhanced Customer Experience
One of the key drivers behind the success of the B2B2C model is its ability to provide enhanced customer experiences. By integrating key touchpoints, businesses can create personalized, seamless interactions for consumers at every stage of their journey.
From browsing and researching products to making purchases and receiving post-sales support, the B2B2C model prioritizes customer satisfaction. This customer-centric approach builds trust, fosters long-term loyalty, and ultimately drives revenue growth.
Leveraging Technology and Data Analytics
In the age of digital transformation, technology plays a vital role in transforming the B2B2C model into a reality. E-commerce platforms, artificial intelligence (AI), and data analytics tools enable businesses to gain valuable insights into consumer behavior, preferences, and purchasing patterns.
By harnessing the power of these technologies, businesses can tailor their offerings, develop targeted marketing campaigns, and optimize their overall business strategies. Furthermore, real-time data analytics empower businesses to make informed decisions, adapt quickly to market changes, and stay ahead of the competition.
Success Stories: B2B2C Leaders
The success of the B2B2C model can be witnessed in various industries, where businesses have leveraged this approach to revolutionize their growth strategies. One notable example is the fashion industry, where brands have collaborated with online marketplaces to reach a wider audience and offer a seamless shopping experience across multiple touchpoints.
Another sector that has embraced the B2B2C model is the consumer electronics industry. By partnering with e-commerce giants, manufacturers can directly connect with end consumers, eliminating traditional retail intermediaries and simplifying the purchasing process.
The Future of E-commerce with B2B2C
The B2B2C model continues to redefine the e-commerce landscape, unlocking immense potential for businesses and consumers alike. As technology advances and consumer expectations evolve, the opportunities for collaboration and growth within this model are limitless.
The key to success lies in understanding your target audience, identifying strategic partnerships, and embracing digital transformation. By integrating the B2B2C model into your e-commerce strategy, you can position your business at the forefront of industry innovation and drive sustainable growth in the dynamic marketplace.
Partner with Think Epic for Consultation
Think Epic, a leading consulting firm specializing in business and consumer services, is here to help you navigate the complexities of the B2B2C model. Our expert consultants have extensive experience in strategizing and implementing B2B2C solutions, tailored to your unique business needs.
Unlock the full potential of your e-commerce growth by partnering with Think Epic. Contact us today to schedule a consultation and take your business to new heights!