Adobe Launch Implementation & Consulting Partner
Dec 16, 2017
Services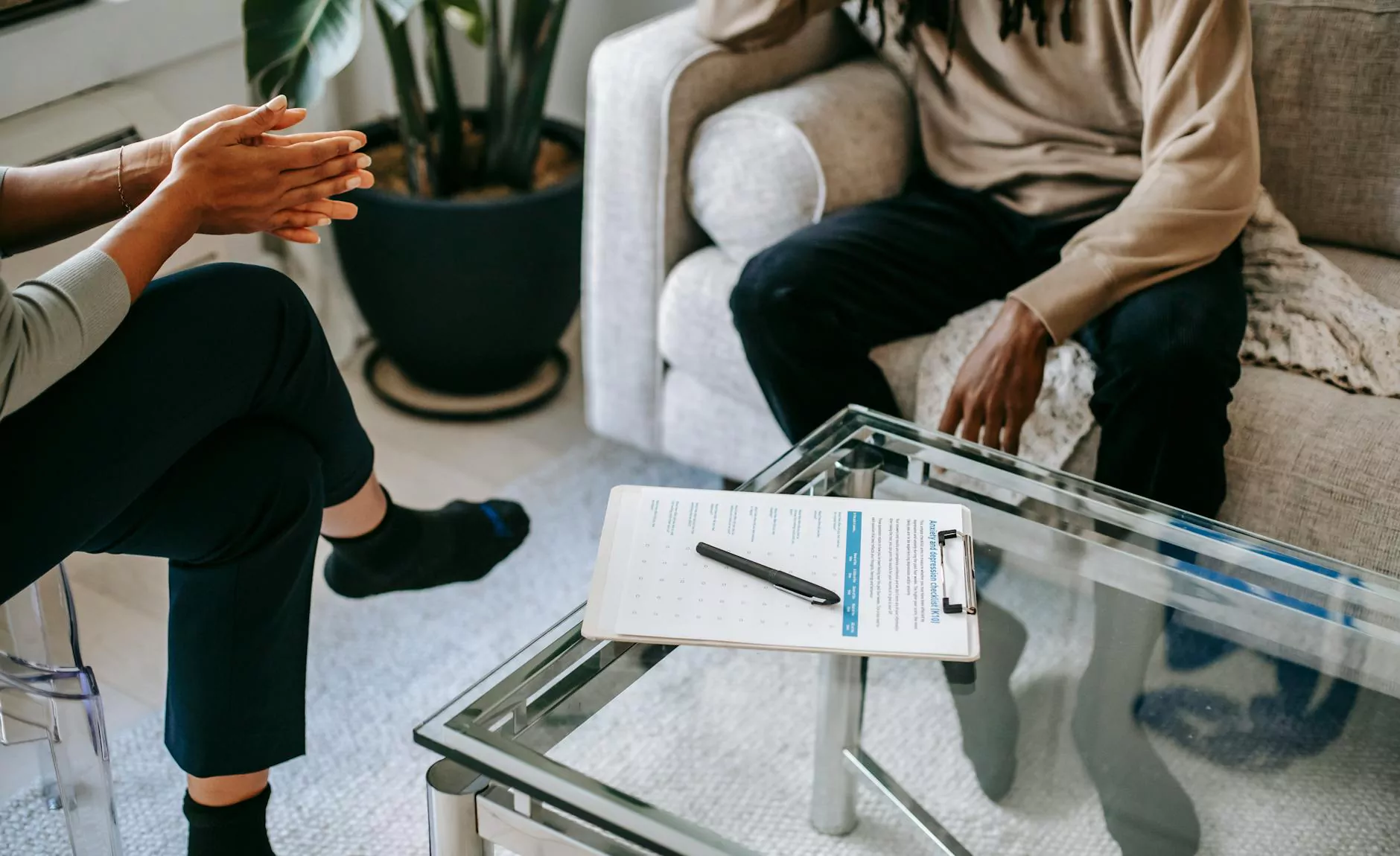 Welcome to Think Epic, your trusted partner for all your Adobe Launch implementation and consulting needs. With our comprehensive expertise, we specialize in helping businesses in the Business and Consumer Services - Consulting & Analytical services category take their digital analytics capabilities to the next level.
Unlock the Power of Adobe Launch
In today's digital world, data plays a crucial role in making informed business decisions. With Adobe Launch, a leading tag management system, you can effortlessly manage and deploy various marketing and analytics tools across your website. At Think Epic, we understand the importance of seamlessly integrating Adobe Launch into your digital ecosystem, and our team of experts is here to guide you through the process.
Custom Adobe Launch Implementations
Our skilled professionals have years of experience in implementing Adobe Launch for businesses of all sizes. No matter the complexity of your digital analytics requirements, we will tailor our implementation strategies to meet your specific needs. From initial planning and configuration to testing and deployment, we ensure a seamless and efficient implementation process.
Comprehensive Consulting Services
Being a trusted Adobe Launch implementation partner, we go beyond just implementation. Our consulting services are designed to empower your team with the knowledge and skills necessary to maximize the potential of Adobe Launch. Through in-depth training, ongoing support, and strategic guidance, we equip your business with the tools needed to make data-driven decisions that drive success.
Why Choose Think Epic?
As a leading provider of consulting and analytical services, Think Epic stands out from the competition in many ways. Here's why you should choose us as your Adobe Launch implementation and consulting partner:
1. Extensive Experience
With extensive experience in working with a wide range of clients from various industries, we possess a deep understanding of diverse business needs. This allows us to develop tailored solutions specific to your industry and objectives, ensuring optimal results.
2. Unparalleled Expertise
Our team of seasoned professionals are not only well-versed in Adobe Launch but are also knowledgeable in various other marketing and analytics tools. This expertise enables us to provide comprehensive guidance and support throughout your digital analytics journey.
3. Data-Driven Approach
At Think Epic, we believe in the power of data. Our solutions are driven by data insights to provide you with meaningful analytics that directly impact your business's bottom line. We help you uncover hidden patterns, identify growth opportunities, and optimize your digital marketing efforts for maximum results.
4. Proven Track Record
Over the years, we have successfully implemented and optimized Adobe Launch for numerous clients, helping them achieve their digital analytics goals. Our track record speaks for itself, and we are proud to have contributed to the success stories of businesses across industries.
Contact Think Epic for Adobe Launch Excellence
If you're ready to unlock the full potential of Adobe Launch and revolutionize your digital analytics capabilities, Think Epic is here to help. Contact our team today to discuss your specific requirements, and let's embark on a journey towards data-driven success together.