What is Cloud Migration - A Step by Step Guide to Cloud Migration
Sep 14, 2022
Blog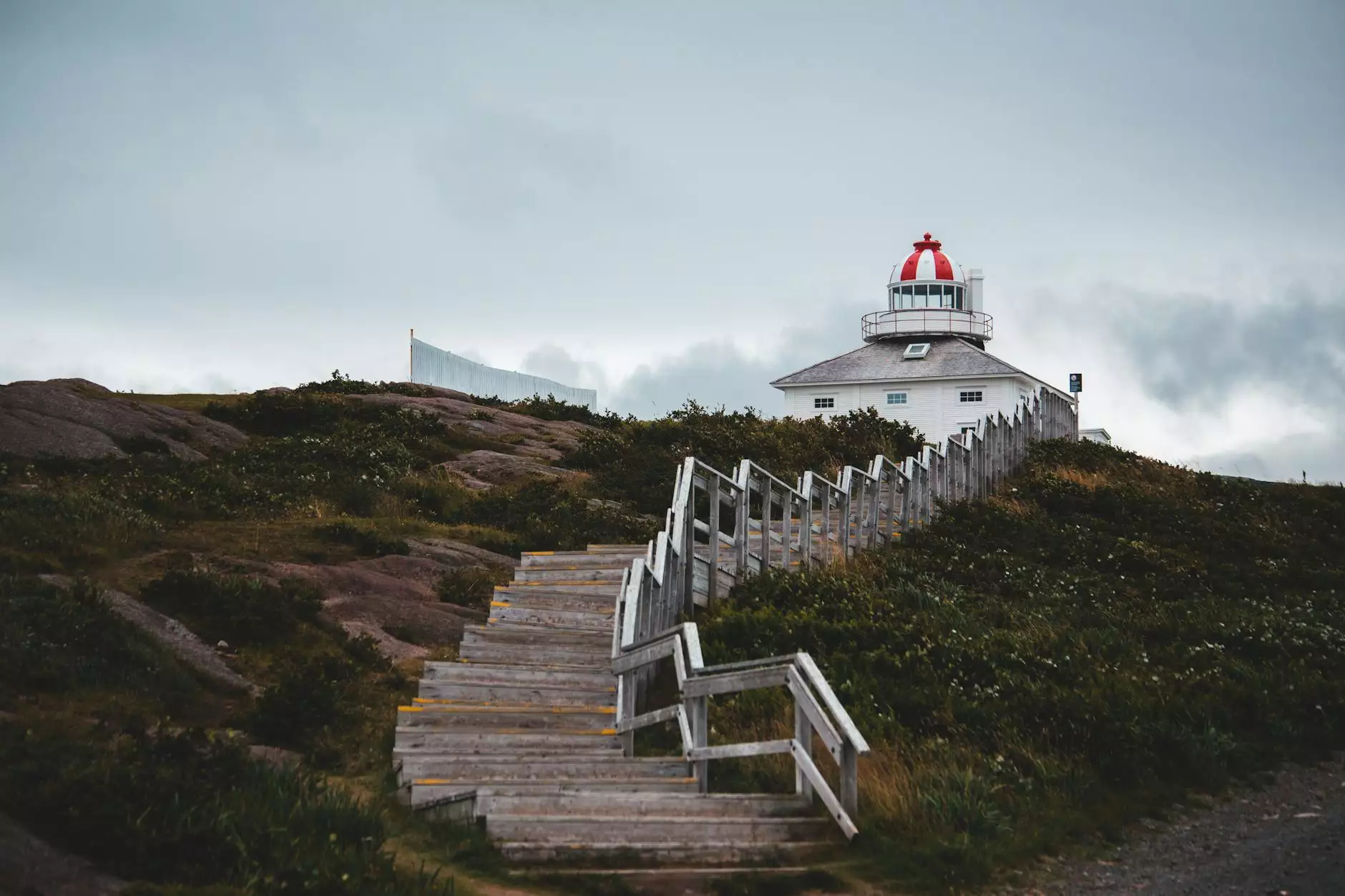 Introduction to Cloud Migration
Are you interested in learning about cloud migration and how it can benefit your business? Look no further! At Think Epic, we specialize in providing top-notch consulting and analytical services in the field of cloud migration. In this comprehensive guide, we will take you through the step-by-step process of migrating to the cloud, ensuring a smooth transition and maximizing the benefits for your organization.
The Importance of Cloud Migration
In today's digital age, cloud migration has become crucial for businesses across all industries. By migrating to the cloud, organizations can reduce infrastructure costs, improve scalability, enhance security, and gain access to a wide range of advanced technological tools and resources. Cloud migration enables businesses to focus on their core competencies while leaving the infrastructure management to cloud service providers.
Step 1: Assessing Your Business Needs
Before embarking on the cloud migration journey, it is essential to assess your organization's specific needs and goals. At Think Epic, our expert consultants will work closely with you to understand your current IT infrastructure, identify potential bottlenecks, and determine the best cloud solutions that align with your business objectives.
Step 2: Planning and Strategy
Once the assessment is complete, we move on to the planning and strategy phase. This involves designing a comprehensive roadmap for your cloud migration, including selecting the appropriate cloud service model (public, private, or hybrid), choosing the right cloud service provider, defining security measures, and outlining a migration timeline.
Step 3: Data Migration
One of the critical stages of cloud migration is data migration. Our team at Think Epic follows industry best practices to ensure a seamless migration of your data to the cloud. We prioritize data integrity, security, and minimal downtime during this process. Our experts handle the complexities involved in migrating both structured and unstructured data, ensuring its successful transfer to the cloud environment.
Step 4: Application Migration
In addition to data migration, application migration plays a pivotal role in the overall cloud migration strategy. Our skilled professionals at Think Epic possess extensive experience in migrating a wide range of applications to the cloud. We ensure compatibility, performance optimization, and uninterrupted functionality of your applications in the new cloud environment.
Step 5: Testing and Validation
Prior to going live, rigorous testing and validation are essential to guarantee the successful implementation of cloud migration. Our dedicated team at Think Epic performs comprehensive testing to identify any issues, ensure optimal performance, and validate that all components are functioning as expected in the cloud environment. This step is crucial to minimize any potential disruptions once the migration is complete.
Step 6: Go-Live and Optimization
After thorough testing and validation, it's time to go live with your cloud environment. At Think Epic, we provide extensive support during this critical phase to ensure a seamless transition. Furthermore, we continuously monitor and optimize the cloud infrastructure to maximize performance, cost-efficiency, and security, enabling your organization to leverage the full potential of the cloud.
Conclusion
Cloud migration is a complex process, but with the right guidance and expertise, you can unlock a myriad of benefits for your business. Think Epic, with our exceptional consulting and analytical services, is here to make your cloud migration journey a smooth and successful one. Take the first step towards a future-ready infrastructure and get in touch with us today!
Related Articles:
The Benefits of Cloud Migration for Businesses
Cloud Consulting Services - Leading Your Business to Success
Hybrid Cloud Explained - Unlocking the Best of Both Worlds