Migrating Integrated Applications from EngineYard to AWS - A Comprehensive Solution by Think Epic
Mar 9, 2023
Services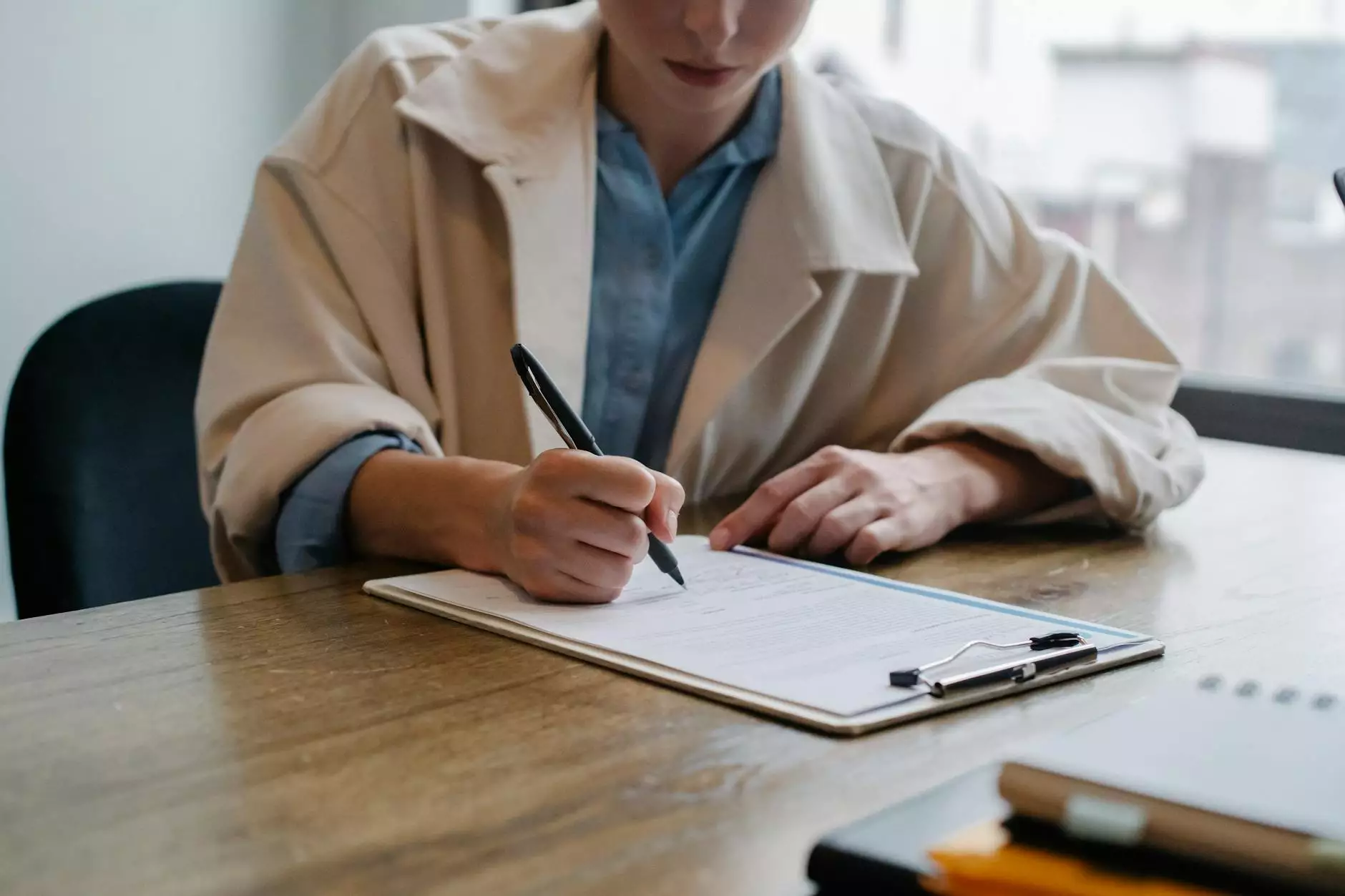 Introduction
Welcome to Think Epic, a trusted partner in providing top-notch Business and Consumer Services - Consulting & Analytical services. We are here to guide you through the seamless migration of integrated applications from EngineYard to AWS. Our team of expert professionals possesses the knowledge and experience needed to ensure a smooth transition and optimize your business operations in the cloud.
Why Migrate to AWS?
In today's fast-paced digital landscape, businesses need a robust and scalable infrastructure to meet their evolving needs. Amazon Web Services (AWS) offers a wide range of cloud computing solutions that enable organizations to achieve enhanced performance, flexibility, and cost-effectiveness.
By migrating your integrated applications to AWS, you unlock numerous benefits, including:
Scalability: AWS provides auto-scaling capabilities, allowing your applications to handle varying workloads efficiently without any compromise on performance.
Reliability: Take advantage of AWS's highly redundant architecture, ensuring minimal downtime and seamless operational continuity.
Cost Savings: With AWS, you pay only for what you use, enabling you to optimize costs and eliminate the need for upfront infrastructure investments.
Security: AWS offers robust security measures, including data encryption, compliance certifications, and regular security audits, ensuring the safety of your sensitive information.
Ease of Management: Simplify your IT operations with AWS's intuitive management console and access to a broad range of pre-configured services.
Why Choose Think Epic?
At Think Epic, we understand the complexities of migrating integrated applications and are committed to delivering exemplary results. Here's why we are your ideal partner:
Unmatched Expertise
Our team of certified AWS professionals possesses extensive experience in migrating diverse applications to the AWS cloud. We stay up-to-date with the latest industry trends and best practices to ensure a flawless transition.
Comprehensive Assessment
Before embarking on the migration journey, we conduct a detailed assessment of your existing infrastructure, applications, and specific business requirements. This enables us to tailor our migration strategy to suit your unique needs and minimize any potential disruptions.
Seamless Execution
We follow a meticulous approach to ensure a seamless migration of your integrated applications. Our migration experts implement robust processes, minimizing the risk of data loss and downtime. We work closely with your team to smoothen the transition and provide thorough documentation and post-migration support.
Optimization and Scalability
At Think Epic, we not only migrate your applications but also optimize their performance and scalability on AWS. We leverage AWS services such as auto-scaling, load balancing, and content delivery networks (CDNs) to provide an optimized setup that can handle your growing needs efficiently.
Cost-Effective Solutions
We understand the importance of managing costs while maximizing the benefits of AWS. Our team carefully analyzes your infrastructure requirements and designs a cost-effective solution that aligns with your budgetary constraints.
Conclusion
When it comes to seamlessly migrating integrated applications from EngineYard to AWS, Think Epic is your trusted partner. We offer end-to-end solutions, leveraging our expertise and experience to ensure a successful transition. Let us empower your business with the full potential of cloud computing. Get in touch with our team today to embark on a transformational journey.