Cloud Infrastructure Management Services & Solutions
Oct 11, 2022
Services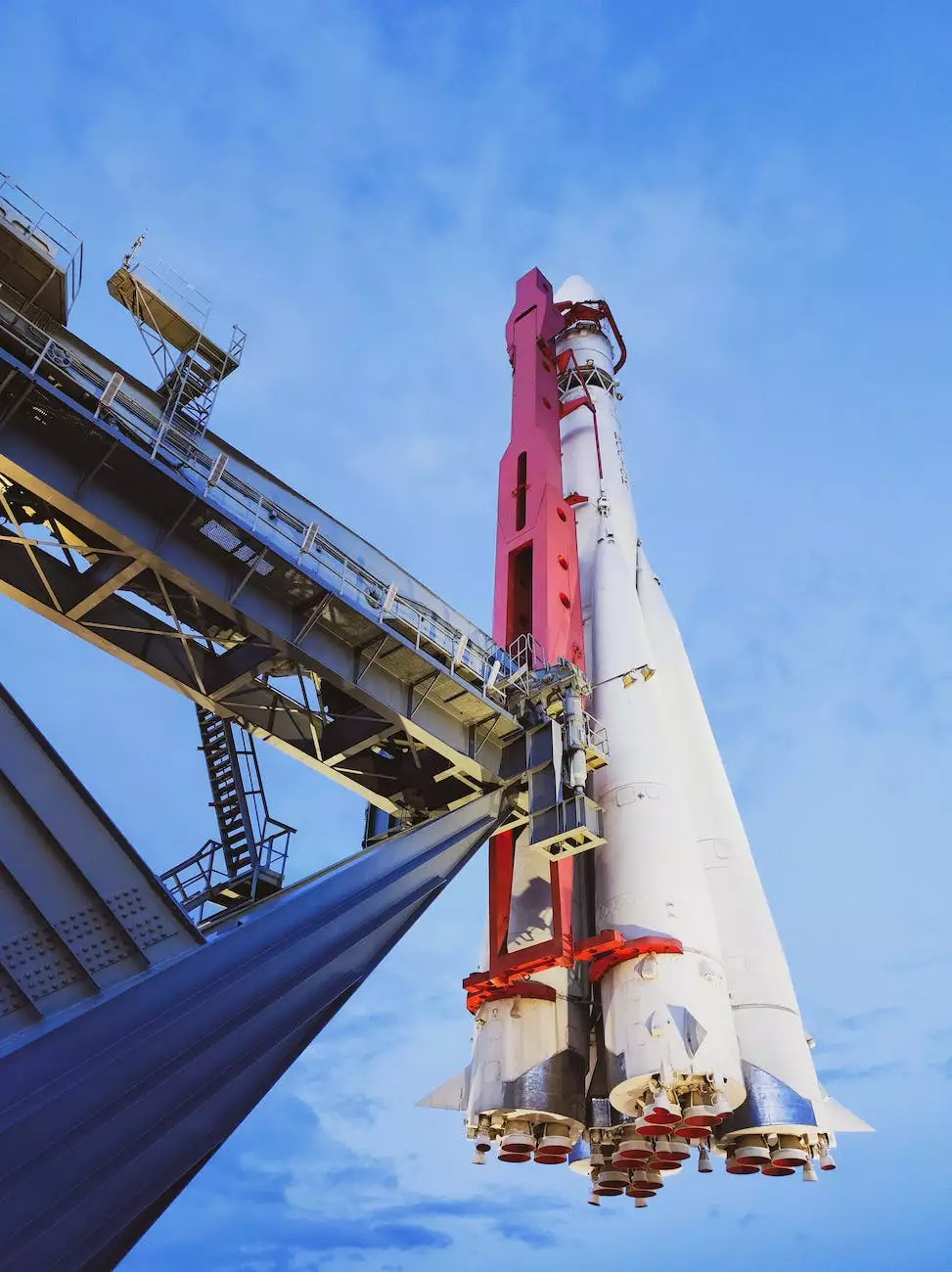 Introduction
Welcome to Think Epic, the leading provider of cloud infrastructure management services. We offer comprehensive solutions tailored to meet the unique needs of businesses in various industries. With our top-notch consulting and analytical services, we help companies effectively manage their cloud infrastructure, ensuring optimal performance, security, and scalability.
Why Choose Think Epic?
At Think Epic, we understand the critical role that cloud infrastructure plays in today's digital era. Our team of highly skilled professionals possesses extensive knowledge and expertise in cloud computing, allowing us to deliver exceptional services and solutions to our clients. Here's why you should choose Think Epic for your cloud infrastructure management needs:
1. Industry Expertise
With years of experience in the business and consumer services industry, specifically in consulting and analytical services, Think Epic has gained deep industry insights and understands the unique challenges faced by businesses in managing their cloud infrastructure. We leverage this expertise to develop customized solutions that address your specific requirements.
2. Comprehensive Solutions
Our comprehensive cloud infrastructure management solutions cover a wide range of areas, including:
Cloud architecture design
Infrastructure optimization
Performance monitoring and analysis
Security implementation and management
Scalability planning and deployment
Backup and disaster recovery
3. Proactive Monitoring and Maintenance
Think Epic takes a proactive approach to cloud infrastructure management. Our team constantly monitors your cloud environment, ensuring smooth operation, identifying potential issues, and taking immediate action to mitigate risks. We prioritize prevention and timely resolution to minimize downtime and keep your business running smoothly.
4. Scalability and Flexibility
We understand that businesses need scalable and flexible solutions to adapt to changing demands. Our cloud infrastructure management services empower you to efficiently scale your resources up or down based on your needs. Whether it's sudden traffic spikes or expanding operations, we have you covered.
5. Security and Compliance
Security is a top priority when it comes to cloud infrastructure management. Think Epic implements robust security measures to protect your data and applications, ensuring compliance with industry regulations. We stay updated with the latest security practices and technologies, providing you with peace of mind.
6. Cost Optimization
Managing cloud infrastructure efficiently involves cost optimization without compromising performance. At Think Epic, we analyze your infrastructure and identify areas for cost-saving opportunities, such as resource optimization, rightsizing, and usage monitoring. Our goal is to help you achieve maximum ROI from your cloud investment.
Conclusion
As a prominent player in the cloud infrastructure management industry, Think Epic offers unrivaled services and solutions to businesses seeking to optimize their cloud resources. Our consulting and analytical services, coupled with our industry expertise, enable us to deliver exceptional value and help you stay ahead in today's competitive market.