AWS Server & Database Migration Services | Think Epic
May 3, 2023
Services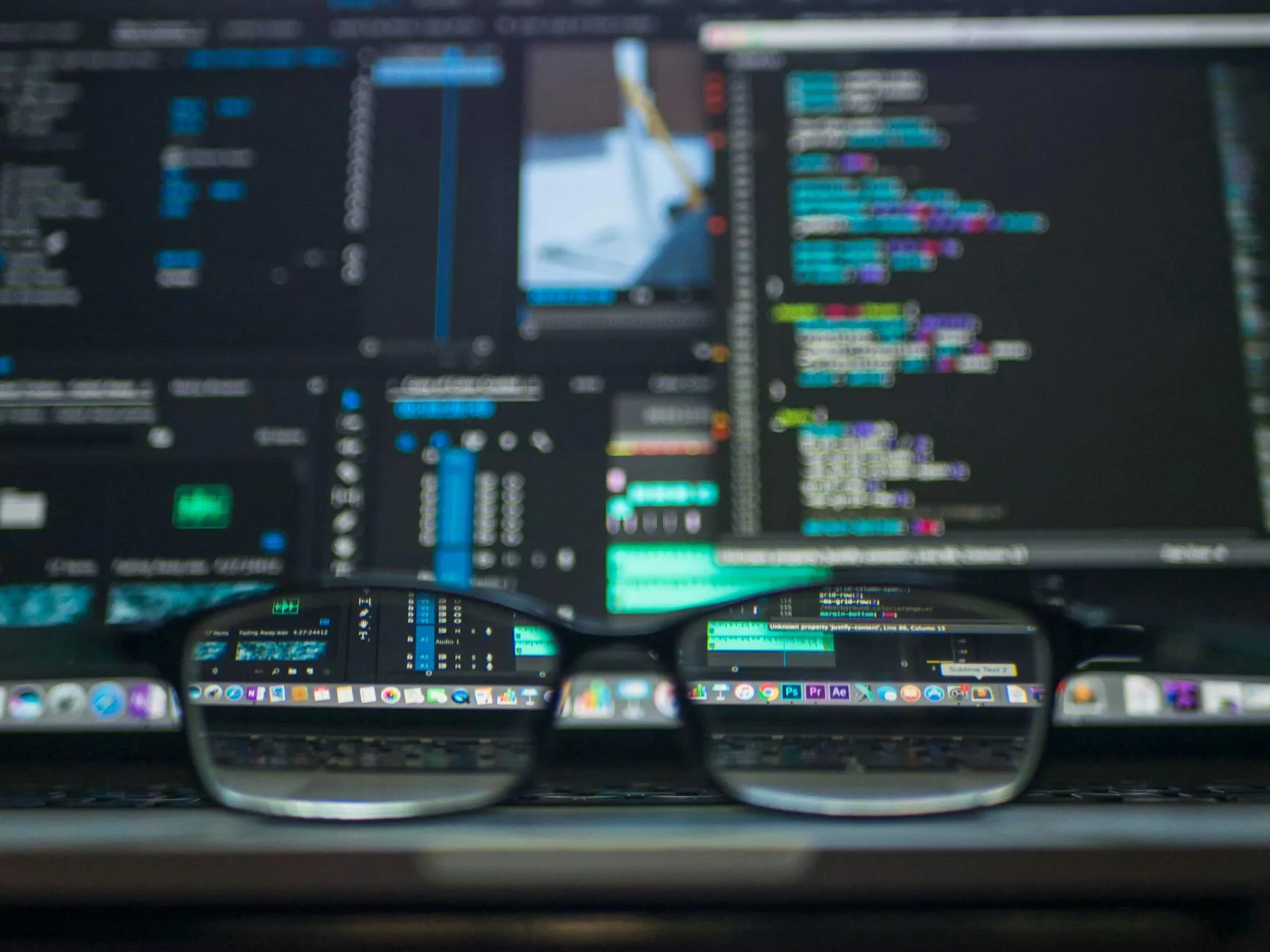 About Think Epic
Think Epic is a trusted name in the field of Business and Consumer Services, specifically specializing in Consulting & Analytical services. With years of experience and a dedicated team of experts, we provide top-notch solutions tailored to meet your specific needs. Our services encompass various domains, including AWS Server & Database Migration Services.
AWS Server & Database Migration Services
Thinking of migrating your servers and databases to AWS? Think Epic is here to assist you every step of the way! As certified AWS professionals, we offer comprehensive migration services, ensuring a smooth and hassle-free transition to the AWS cloud environment.
Why Choose Think Epic for AWS Migration?
At Think Epic, we understand the complexities involved in AWS server and database migration. Our skilled team possesses in-depth knowledge of AWS infrastructure and follows best practices to ensure a successful migration process. Here's why we stand out:
Expertise: Our team consists of highly skilled AWS professionals with extensive experience in migrating servers and databases. We stay up-to-date with the latest AWS technologies and apply industry best practices to deliver exceptional results.
Customized Solutions: We recognize that each business has unique requirements. Our experts work closely with you to understand your specific needs and create tailored migration strategies that address your challenges effectively.
Minimal Downtime: We aim to minimize disruption to your operations during the migration process. Our meticulous planning and execution ensure minimal downtime, allowing your business to function smoothly throughout the migration process.
Data Security: We prioritize the security of your data during the migration process. Our team follows industry-standard security measures and employs robust encryption techniques to safeguard your sensitive information.
Seamless Integration: Once the migration is complete, we ensure seamless integration of your servers and databases into the AWS environment. Our experts conduct rigorous testing to validate the functionality and performance, providing you with a reliable infrastructure.
Our AWS Migration Process
At Think Epic, we follow a well-defined, step-by-step process to ensure a successful AWS server and database migration. Our process includes:
Assessment: Our experts assess your existing infrastructure, identify potential challenges, and devise a migration plan that aligns with your goals.
Architecture Design: We design an optimal AWS architecture that caters to your specific requirements, considering factors such as scalability, resiliency, and high availability.
Data Migration: Our team handles the migration of your servers and databases, transferring data securely and efficiently to the AWS cloud.
Configuration: We configure the AWS environment, ensuring proper setup and optimal performance of your servers and databases.
Testing & Validation: Thorough testing and validation are performed to ensure the functionality, performance, and compatibility of your migrated infrastructure.
Monitoring & Support: We provide ongoing monitoring and support services, ensuring the smooth operation of your AWS environment post-migration.
Contact Us Today
If you're looking for reliable AWS server and database migration services, Think Epic is your go-to partner. We offer industry-leading consulting and analytical services to help you achieve seamless migration to AWS. Don't let the complexities of migration hinder your progress; contact us today and propel your business to new heights!