An Ultimate Guide to Digital Twins of an Organization
Jan 6, 2022
Blog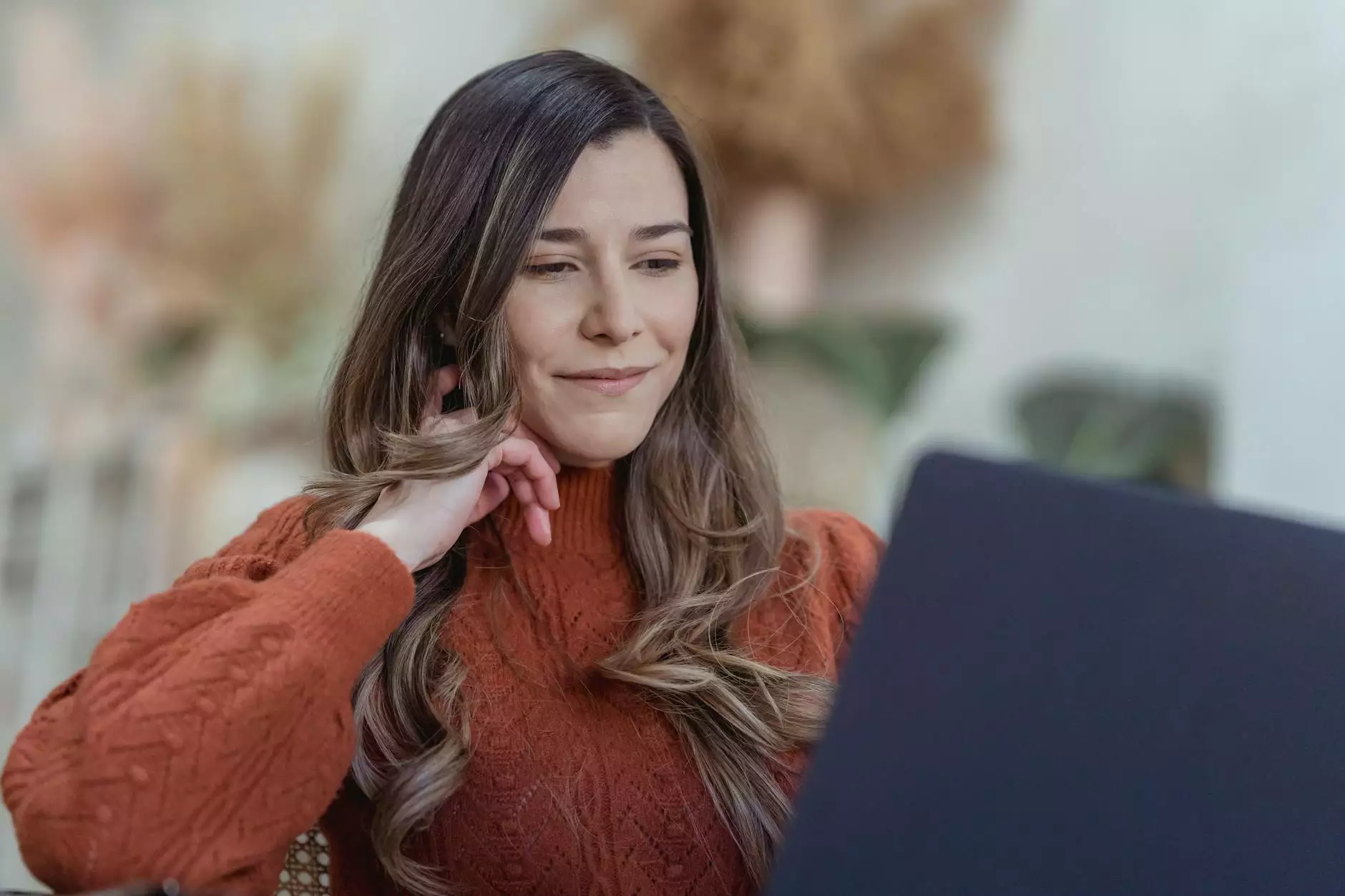 Pioneering the Future of Business and Consumer Services - Consulting & Analytical Services
Welcome to Think Epic, your go-to partner in revolutionizing how businesses operate in the digital era. We specialize in providing cutting-edge consulting and analytical services to organizations seeking to optimize their operations, enhance decision-making processes, and achieve sustainable growth. In this ultimate guide, we will delve into the transformative concept of digital twins and how they can empower your organization to reach new heights.
Chapter 1: Understanding Digital Twins
In today's fast-paced and technologically advanced world, businesses need to stay ahead of the curve to remain competitive. Digital twins have emerged as a game-changer, enabling organizations to create virtual replicas of their physical assets, processes, and systems. This virtual representation, coupled with real-time data integration, provides unparalleled insights and predictive capabilities, revolutionizing the way businesses operate.
The Power of Data-driven Insights
At Think Epic, we understand the immense potential of digital twins in the Business and Consumer Services industry. By harnessing the power of data-driven insights, organizations can optimize operations, reduce costs, mitigate risks, and drive innovation. Our expert consultants are well-versed in leveraging digital twin technology to deliver actionable recommendations that drive tangible results.
Chapter 2: Leveraging Digital Twins for Business Transformation
Enhancing Operational Efficiency
Digital twins enable organizations to monitor, analyze, and optimize operational processes in real-time. By capturing data from sensors, devices, and systems, digital twins provide a holistic view of operations, uncovering inefficiencies and identifying areas for improvement. With our consulting expertise, we can help your organization streamline workflows, reduce bottlenecks, and enhance overall operational efficiency.
Enabling Predictive Maintenance
One of the key advantages offered by digital twins is the ability to predict and prevent equipment failures. By continuously monitoring asset performance and analyzing historical data, organizations can implement proactive maintenance strategies, avoiding costly downtime and maximizing asset lifespan. Our analytical services can assist you in developing predictive maintenance models tailored to your unique business needs.
Chapter 3: Unlocking Digital Twins' Potential in Decision-Making
Optimizing Resource Allocation
By leveraging digital twins, organizations gain valuable insights into resource allocation, enabling informed decision-making. With accurate real-time data, you can optimize resource utilization, minimize waste, and allocate budgets effectively. Our expert consultants can guide you in leveraging the power of digital twins to drive informed and data-backed decisions, ensuring optimal resource allocation.
Simulating What-If Scenarios
With digital twins, organizations can simulate various scenarios, enabling them to assess the impact of different decisions before implementation. Whether you need to evaluate production line changes, supply chain modifications, or pricing strategies, digital twins provide a virtual playground for testing and fine-tuning ideas. We can assist you in unlocking the full potential of digital twins to drive strategic decision-making.
Chapter 4: The Future of Digital Twins
The potential of digital twins is limitless and extends beyond the realms of business and consumer services. Industries such as manufacturing, healthcare, transportation, and architecture are already leveraging digital twins to unlock new possibilities. As technology evolves, digital twins will continue to play a pivotal role in shaping the future.
Embracing Innovation with Think Epic
At Think Epic, we are committed to pushing the boundaries of what digital twins can achieve. Our dedicated team of experts stays up-to-date with the latest advancements in digital twin technology, ensuring our clients remain at the forefront of innovation. With our comprehensive consulting and analytical services, we empower organizations to embrace the vast potential of digital twins and drive sustainable growth.
Conclusion
In this ultimate guide to digital twins of an organization, we have explored the transformative power of this groundbreaking concept. Think Epic, as a leader in the Business and Consumer Services - Consulting & Analytical services, stands ready to guide your organization on its digital twin journey. From implementing digital twin technology to reaping its rewards, our experienced team is here to help you unlock the full potential of digital twins. Contact us today and embark on a journey to revolutionize your organization's operations!