Business Process Management (BPM) Consulting Services
Apr 27, 2020
Services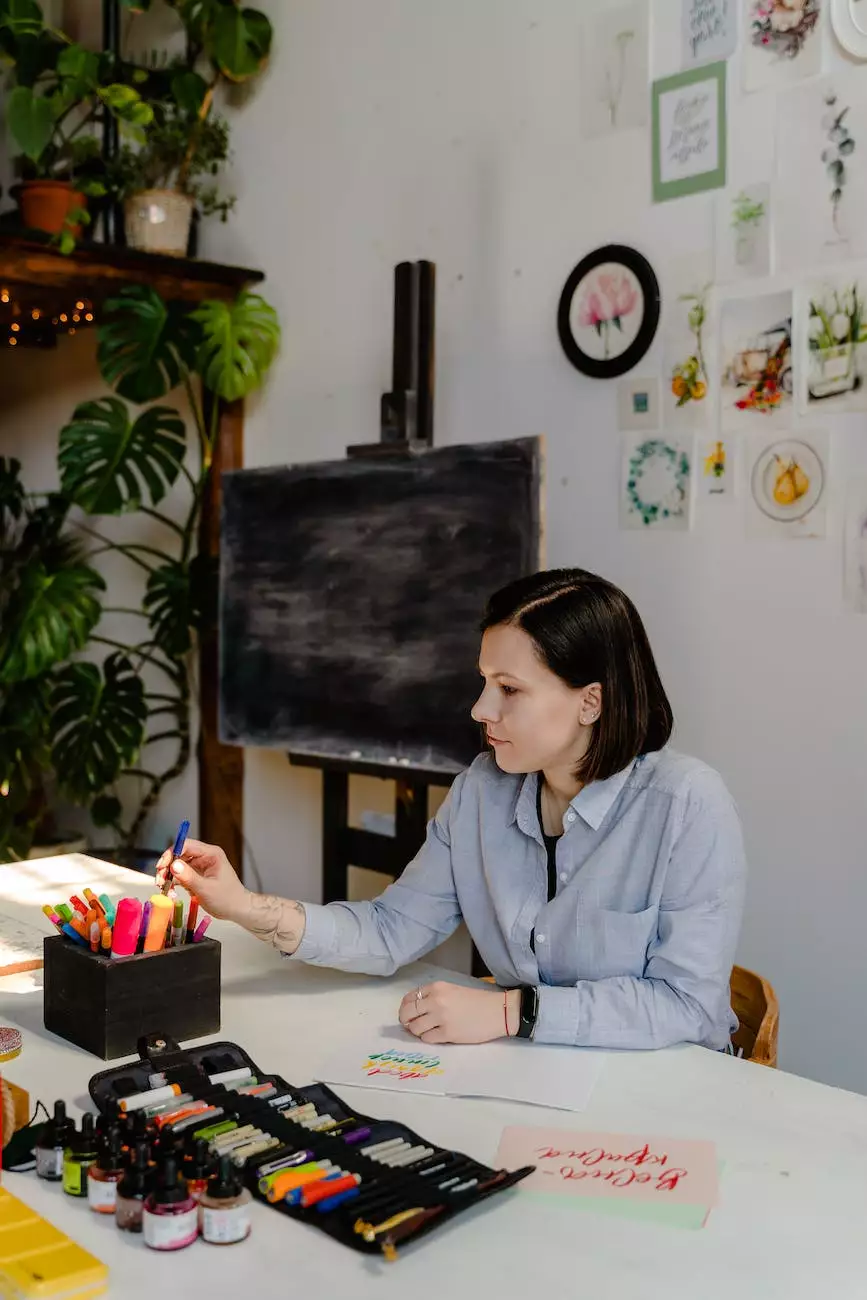 Introduction
Welcome to Think Epic, a leading provider of Business Process Management (BPM) consulting services. With our expertise and years of experience in the field, we offer high-end consulting and analytical services for businesses across various industries.
Why Choose Think Epic for BPM Consulting?
When it comes to Business Process Management (BPM) consulting, Think Epic stands out from the competition. Let us tell you why:
1. Expertise
Our team of highly skilled professionals has extensive knowledge and expertise in the field of Business Process Management. We understand the complexities and challenges that businesses face in today's dynamic environment, and we are well-equipped to provide effective solutions.
2. Tailor-Made Solutions
At Think Epic, we believe in providing customized solutions to meet the unique needs of each client. We work closely with you to understand your business objectives, challenges, and opportunities, and develop tailored strategies and processes to optimize your business processes.
3. Continuous Improvement
We are committed to continuous improvement and staying at the forefront of BPM best practices. Our team constantly evaluates industry trends and emerging technologies to ensure that we deliver innovative solutions that drive efficiency and growth for your business.
4. Holistic Approach
We take a holistic approach to BPM consulting, considering not only the technical aspects but also the people and organizational factors involved. We understand that successful BPM requires alignment between technology, processes, and people, and we work to achieve this alignment in your organization.
Our BPM Consulting Services
Think Epic offers a comprehensive range of BPM consulting services to address all your business process needs. Our services include:
1. Process Analysis and Optimization
We analyze your existing processes to identify bottlenecks, inefficiencies, and areas for improvement. Our team then develops and implements optimized processes to enhance productivity and streamline operations.
2. Business Process Automation
Automation is key to achieving operational efficiency. We help you automate repetitive tasks and workflows, enabling you to reduce errors, save time, and allocate resources more effectively.
3. Performance Measurement and Monitoring
Measuring and monitoring process performance is crucial for effective BPM. We assist you in defining relevant key performance indicators (KPIs) and implementing monitoring mechanisms to track and improve process performance.
4. Change Management
Implementing BPM initiatives often requires organizational change. Our change management experts guide you through the process, ensuring smooth transitions and effective adoption of new processes and technologies.
Industries We Serve
Our BPM consulting services cater to a diverse range of industries, including but not limited to:
Manufacturing
Retail
Healthcare
Financial Services
Information Technology
Telecommunications
Transportation and Logistics
Regardless of your industry, our team has the expertise to deliver results.
Contact Us Today
Are you ready to take your business processes to the next level? Contact Think Epic today to discuss your BPM consulting requirements. Our team of experts is eager to assist you in achieving operational excellence and driving sustainable growth for your organization.