Scale your teams with Captive Centers of Excellence
May 7, 2020
Services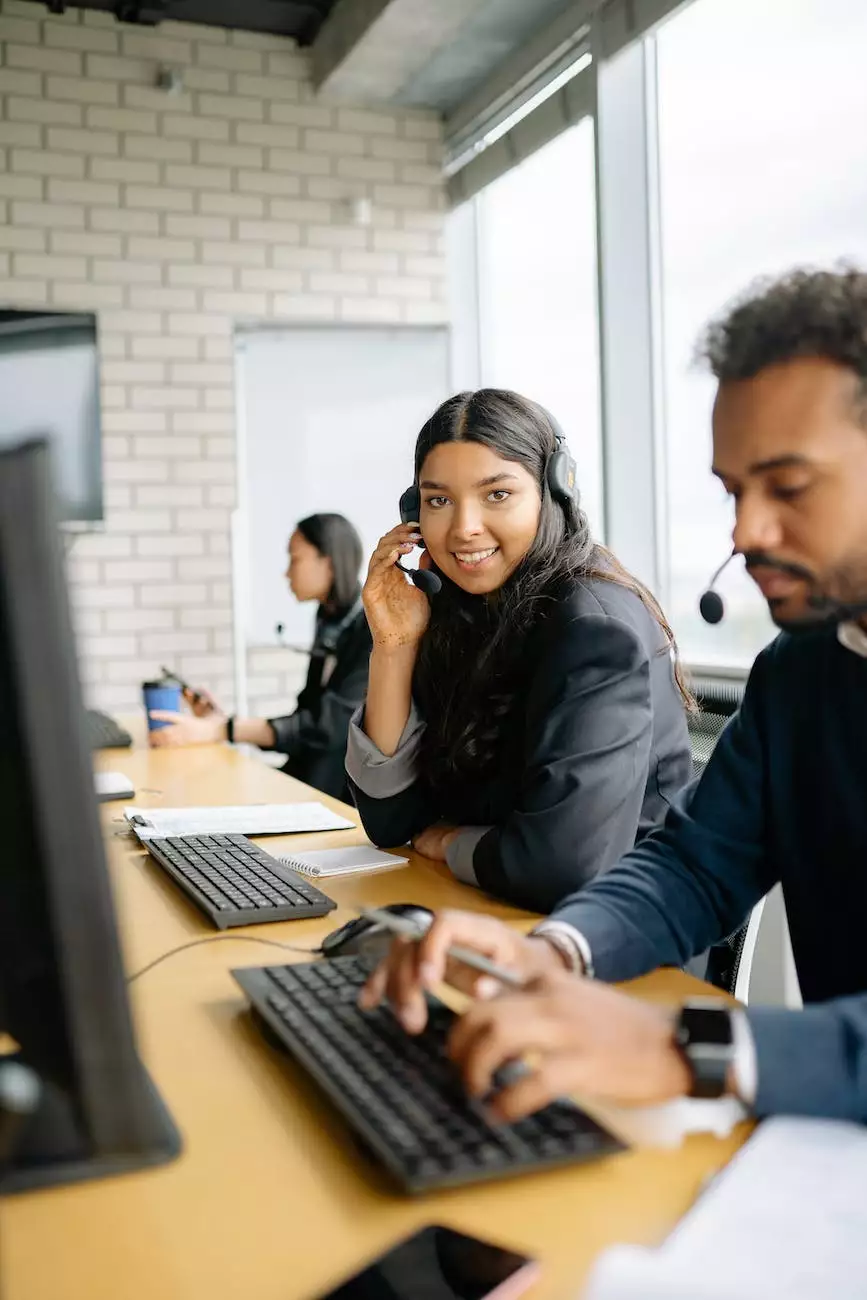 Introduction
Welcome to Think Epic, where we specialize in providing expert consulting and analytical services to businesses across various sectors. In today's rapidly evolving market, companies are often faced with the challenge of scaling their teams to meet the demands of their growing operations. This is where Captive Centers of Excellence come in, offering a powerful solution to drive success and ensure seamless expansion.
The Power of Captive Centers of Excellence
What exactly are Captive Centers of Excellence? Captive Centers of Excellence, also known as CCOEs, are dedicated subsidiaries or offshore branches that organizations establish in order to leverage specialized skills and knowledge. These centers act as highly functional extensions of the parent company, focusing on specific core competencies.
Unlocking Unmatched Potential
Captive Centers of Excellence enable businesses to tap into a vast pool of talent and resources that may not be readily available in their local markets. By establishing a CCOE, companies gain access to highly skilled professionals who possess deep domain expertise and the ability to deliver exceptional results.
Driving Operational Efficiency
By centralizing essential functions within a Captive Center of Excellence, organizations can streamline their operations and enhance efficiency. This concentrated approach allows for standardized processes, effective knowledge sharing, and improved collaboration between team members, resulting in optimized productivity and cost savings.
Accelerating Innovation
Captive Centers of Excellence foster innovation within organizations by creating an environment conducive to research, experimentation, and continuous improvement. The dedicated teams working within these centers are empowered to explore new technologies, implement best practices, and drive transformative initiatives to stay ahead of the competition.
How Captive Centers of Excellence Benefit Businesses
Now that we understand the concept of Captive Centers of Excellence, let's explore how they can directly benefit your business.
Access to Specialized Expertise
By establishing a Captive Center of Excellence, your organization gains access to professionals with specialized skills and knowledge in your specific industry or domain. This expertise can prove invaluable when it comes to tackling complex challenges and driving innovation.
Cost-Effective Solution
Setting up a Captive Center of Excellence can offer significant cost savings compared to outsourcing or relying solely on local resources. By leveraging remote talent and taking advantage of economies of scale, businesses can access top-tier talent at a fraction of the cost.
Enhanced Control and Security
With a Captive Center of Excellence, you retain complete control over operations, processes, and data security. This level of control ensures that your organization's intellectual property remains safeguarded while allowing you to maintain strict quality standards and align with your overall business strategy.
Scalability and Flexibility
Captive Centers of Excellence are designed to scale alongside your business. As your operations grow, you can easily expand your dedicated team within the CCOE, enabling seamless scaling without compromising on quality or efficiency.
Your Trusted Partner in Captive Centers of Excellence
At Think Epic, we have a proven track record of helping businesses of all sizes and across various industries establish and optimize their Captive Centers of Excellence. Our team of experienced consultants is committed to tailoring innovative solutions to address your unique business requirements.
Our Service Offerings
Comprehensive analysis of your business needs and goals
Development and implementation of a customized Captive Center of Excellence strategy
Governance guidance and best practices for seamless operations
Ongoing support for continuous improvement and market adaptation
Training and upskilling programs to enhance the capabilities of your captive team
Efficient management of legal, administrative, and HR processes associated with the CCOE
Contact Us
If you're ready to scale your teams and unlock the immense potential of Captive Centers of Excellence, we're here to help. Contact Think Epic today to speak with one of our experts and embark on a journey towards sustainable growth and success.