Fintech Customer Acquisition Services Company
Feb 22, 2022
Services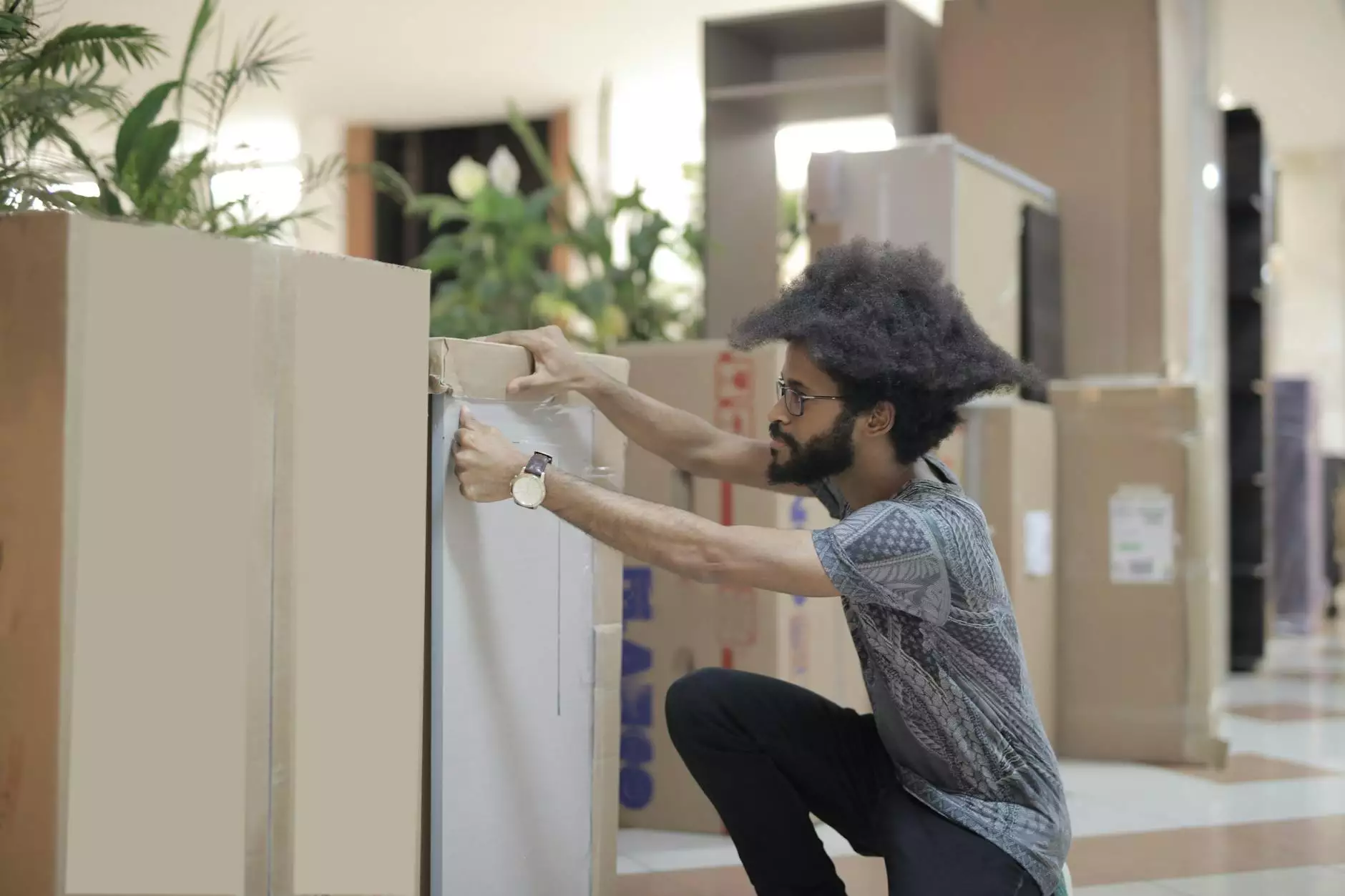 Unlock the Potential of Customer Acquisition for Your Fintech Venture
Welcome to Think Epic, your trusted partner in the world of Fintech customer acquisition. As a leading company specializing in consulting and analytical services, we understand the challenges faced by Fintech businesses in acquiring new customers. With our proven strategies and expertise, we can help you outrank your competitors and drive extraordinary growth in the digital landscape.
Why Customer Acquisition Matters in the Fintech Industry
In the rapidly evolving Fintech sector, customer acquisition plays a pivotal role in determining the success of your business. As the market becomes increasingly competitive, it is crucial to implement effective strategies that differentiate your brand and attract a large pool of potential customers.
At Think Epic, we recognize the unique demands of the Fintech industry and the need for tailored customer acquisition approaches. Our team of experienced professionals meticulously analyzes your business objectives, target audience, and market dynamics to customize a comprehensive customer acquisition plan that drives results.
Comprehensive Customer Acquisition Strategies for Fintech Businesses
Our customer acquisition services encompass a wide range of strategies and tactics designed to maximize your Fintech business growth. Here are some key components of our approach:
1. Data-Driven Market Research
Understanding your target market is essential for effective customer acquisition. Our team conducts in-depth market research, leveraging cutting-edge data analytics tools, to identify lucrative opportunities, analyze user behavior, and segment potential customers. This data-driven approach ensures that your customer acquisition efforts are targeted and yield maximum ROI.
2. Conversion-Optimized Website Design
Your website is the face of your Fintech brand in the digital world. We create compelling, conversion-optimized website designs that not only captivate visitors but also guide them through a seamless journey towards becoming your loyal customers. Our user experience experts and designers collaborate to develop intuitive interfaces and persuasive content that drive conversions.
3. Search Engine Optimization (SEO)
Ranking high on search engine result pages is crucial in attracting organic traffic and building brand visibility. Our SEO specialists employ industry-best practices, including comprehensive keyword research, on-page optimization, technical SEO audits, and link building, to ensure your website ranks prominently and consistently for relevant Fintech keywords. By outranking your competitors, you gain a significant advantage in customer acquisition.
4. Content Marketing and Thought Leadership
Creating valuable and informative content establishes your Fintech brand as a thought leader in the industry. Our content marketing specialists craft engaging articles, blog posts, whitepapers, and case studies that demonstrate your expertise, build trust, and attract organic traffic. By consistently delivering high-quality content, we strengthen your brand's reputation and drive customer acquisition.
5. Social Media Advertising
Social media platforms present immense opportunities for targeted advertising, allowing you to reach your ideal customers at the right moments. Our team develops strategic social media advertising campaigns across platforms such as Facebook, Instagram, LinkedIn, and Twitter. By leveraging advanced targeting options and compelling ad creatives, we optimize your ad spend and drive customer acquisition.
6. Email Marketing Automation
Stay connected with your prospects and nurture valuable leads through customized email marketing automation. We design personalized email campaigns that engage your audience, deliver relevant content, and drive conversions. Our email marketing automation strategies ensure that you capture the attention of potential customers and convert them into loyal users of your Fintech solutions.
Take Your Fintech Venture to New Heights with Think Epic
If you are a Fintech business seeking effective customer acquisition solutions, Think Epic is your ideal partner. Our experienced consultants and analytical experts have a deep understanding of the Fintech landscape and can help you outrank your competitors and accelerate growth.
Contact us today to schedule a consultation and unlock the full potential of customer acquisition for your Fintech venture.