Why Outsourcing Cloud Monitoring and Management is Essential for Every Business
May 29, 2023
Blog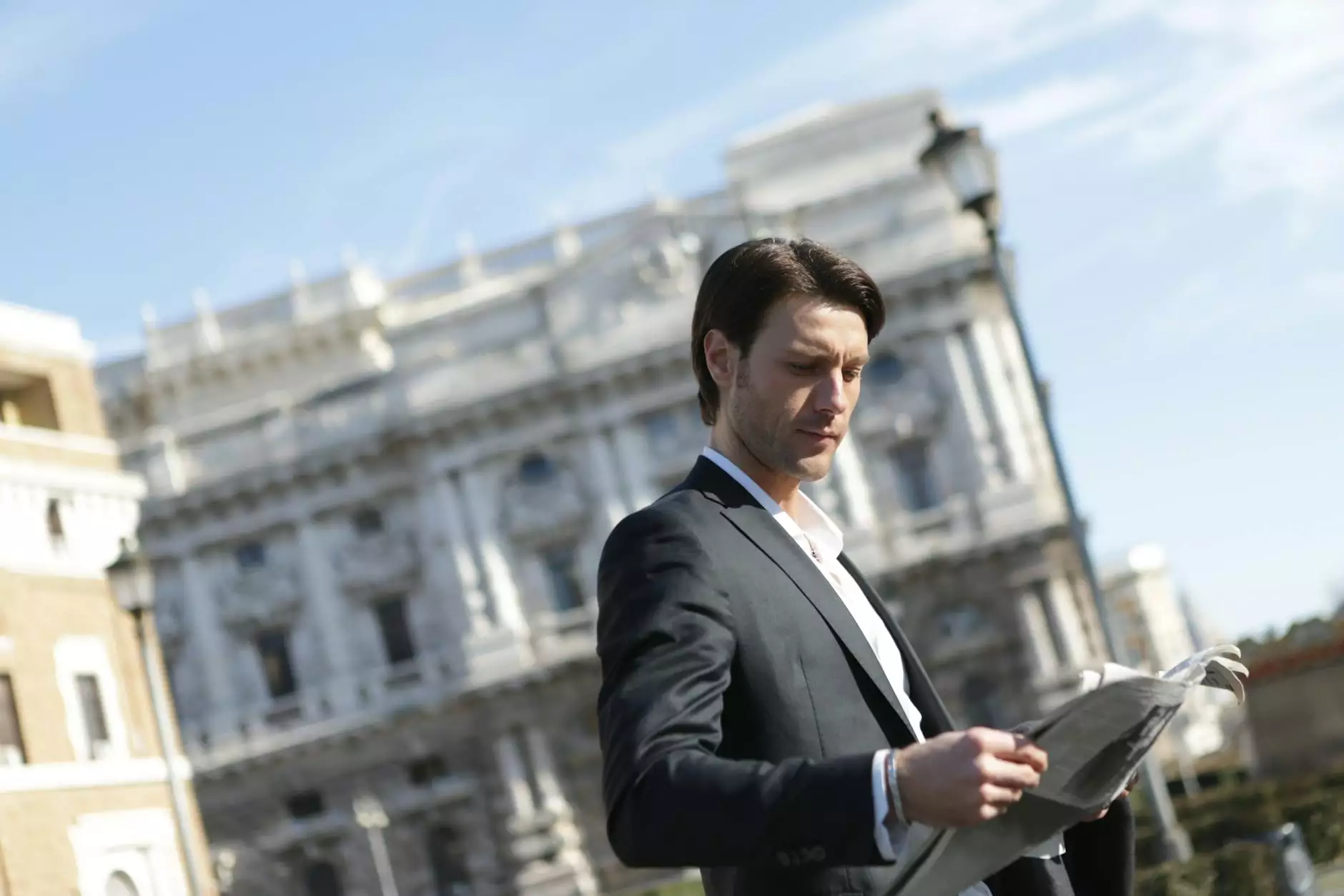 In the rapidly evolving digital landscape, businesses are increasingly relying on cloud technology to streamline their operations and enhance productivity. Cloud computing offers numerous benefits, including scalability, flexibility, and cost-efficiency. However, managing and monitoring cloud infrastructure can be a complex and time-consuming task that requires specialized expertise.
Streamline Business Operations with Cloud Monitoring and Management
Think Epic, a leading provider of consulting and analytical services in the field of cloud management, understands the importance of efficient cloud monitoring and management for businesses. By outsourcing these crucial tasks to experts, businesses can focus on their core competencies while ensuring optimal cloud performance.
1. Cost-Efficiency: Outsourcing cloud monitoring and management helps businesses save on operational costs. Instead of investing in dedicated resources and infrastructure, organizations can leverage the expertise of Think Epic's team to monitor and manage their cloud environment efficiently.
2. Scalability and Flexibility: Cloud monitoring and management services allow businesses to scale their infrastructure up or down based on their changing needs. Think Epic ensures that your cloud environment is optimized for performance, seamlessly adapting to fluctuations in demand and resource requirements.
3. Proactive Issue Detection and Resolution: With Think Epic's advanced monitoring tools and skilled professionals, potential issues within your cloud environment can be identified early on. This proactive approach helps prevent costly downtimes and ensures prompt resolution for uninterrupted business operations.
Maximize Operational Efficiency with Cloud Monitoring and Management
Think Epic's comprehensive cloud monitoring and management services cover a wide range of essential aspects to ensure your business utilizes the cloud to its full potential:
1. Performance Monitoring and Optimization
Think Epic's team continuously monitors your cloud infrastructure performance and conducts regular audits to identify opportunities for optimization. By analyzing key performance indicators, Think Epic fine-tunes your cloud environment to ensure optimal efficiency and responsiveness.
2. Security and Compliance
With the increasing importance of data security and privacy, Think Epic prioritizes robust security measures for your cloud environment. Our team implements stringent security protocols and ensures compliance with relevant industry standards, protecting your sensitive data from threats and unauthorized access.
3. Backup and Disaster Recovery
Think Epic helps businesses safeguard their valuable data and applications through robust backup and disaster recovery solutions. Our team ensures that your data is securely backed up and implements effective disaster recovery strategies to minimize the impact of unforeseen events.
4. Cost Optimization
Think Epic's team analyzes your cloud infrastructure usage patterns and identifies opportunities for cost optimization, eliminating unnecessary expenses and maximizing your return on investment. By fine-tuning resource allocation and implementing cost-saving measures, businesses can achieve significant cost efficiencies.
Partner with Think Epic for Expert Cloud Monitoring and Management Services
As a trusted provider of consulting and analytical services, Think Epic offers unparalleled expertise in cloud monitoring and management. Our team of experienced professionals ensures that your cloud environment operates at its peak, providing you with a competitive advantage in the digital landscape.
By outsourcing cloud monitoring and management to Think Epic, your business can capitalize on the benefits of cloud technology without the burden of managing the intricacies involved. Let us handle your cloud operations so that you can focus on achieving your business objectives.
Contact Think Epic today to discuss your cloud monitoring and management requirements and unlock the full potential of cloud technology for your business!