Top Big Data Trends for 2023 and Beyond
Mar 10, 2018
Blog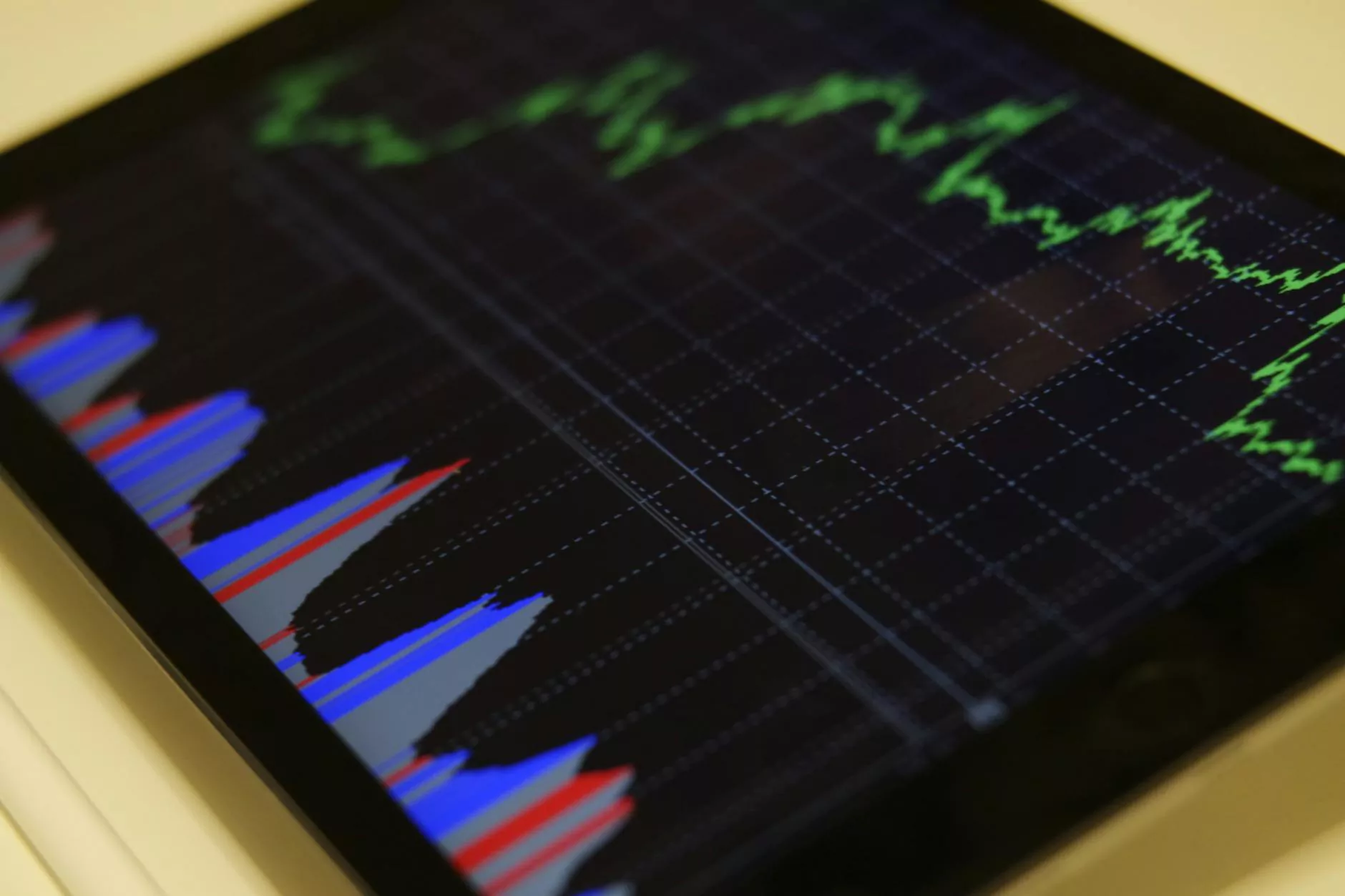 Introduction
Welcome to Think Epic, your go-to source for cutting-edge insights in the business and consumer services - consulting & analytical services industry. In this article, we unveil the top big data trends shaping the future of businesses in 2023 and beyond. Stay ahead of the competition by leveraging these emerging technologies and harness the power of data-driven decision-making. Let's dive in!
1. Artificial Intelligence (AI) and Machine Learning (ML)
Artificial Intelligence (AI) and Machine Learning (ML) have revolutionized the way businesses process and analyze data. AI-powered algorithms enable the automation of data analysis, uncovering valuable insights at an unprecedented scale. ML algorithms can adapt to changing patterns and make accurate predictions, enhancing decision-making processes across various industries.
2. Internet of Things (IoT)
The Internet of Things (IoT) has paved the way for a connected world, generating vast amounts of data from everyday devices. This data provides valuable insights into customer behavior, product performance, and operational efficiency. By harnessing IoT data, businesses can optimize processes, enhance customer experiences, and unlock new revenue streams.
3. Edge Computing
As the volume of data continues to grow exponentially, processing it in real-time becomes crucial. Edge computing brings computational power closer to the data source, reducing latency and ensuring faster data analysis. This trend is particularly relevant for IoT applications, where immediate insights and quick response times are essential.
4. Predictive Analytics
Predictive analytics utilizes historical data, statistical algorithms, and machine learning techniques to forecast future outcomes. By identifying patterns and trends, businesses can proactively optimize operations, minimize risks, and make data-driven decisions with greater confidence. Stay ahead of the curve by embracing predictive analytics in your organization.
5. Natural Language Processing (NLP)
Natural Language Processing (NLP) enables computers to understand, interpret, and respond to human language. NLP algorithms extract valuable insights from unstructured textual data, such as customer reviews, social media posts, or support tickets. By leveraging NLP, businesses can gain a deeper understanding of customer sentiment, improve customer service, and uncover valuable market insights.
6. Data Privacy and Security
As big data continues to drive innovation, ensuring data privacy and security becomes paramount. Businesses must adopt robust security measures to protect sensitive data from breaches and unauthorized access. Compliance with data protection regulations, such as GDPR and CCPA, is essential. Safeguarding customer trust is crucial for long-term success and maintaining a competitive edge.
7. Cloud Computing
Cloud computing has revolutionized the storage, processing, and accessibility of data. The scalability and flexibility offered by cloud platforms empower businesses to store and analyze large datasets cost-effectively. Cloud-based analytics tools provide real-time insights, enable collaboration, and facilitate seamless integration with other business applications.
8. Data Visualization
Data visualization plays a crucial role in making complex data understandable and actionable. Interactive visual representations, such as charts, graphs, and dashboards, enable businesses to comprehend trends, patterns, and correlations at a glance. Effective data visualization facilitates data-driven decision-making, enhances communication, and drives performance improvement.
9. Augmented Analytics
Augmented Analytics combines the power of AI and ML with human expertise to deliver advanced analytics capabilities. This emerging trend automates data preparation, exploration, and modeling, empowering business users to gain insights without extensive technical knowledge. By democratizing analytics, augmented analytics drives data adoption throughout organizations.
10. Data Governance
Data governance refers to the management of data availability, integrity, usability, and security within an organization. Implementing robust data governance frameworks ensures data quality, compliance, and accountability. With proper data governance practices, businesses can effectively manage risks, optimize operations, and leverage data as a strategic asset.
Conclusion
As we look into the near future, these top big data trends for 2023 and beyond will have a profound impact on businesses across the business and consumer services - consulting & analytical services industry. Stay ahead of the competition by embracing these trends, integrating them into your data strategies, and leveraging the power of data to drive growth and innovation. Think Epic is here to guide you through this exciting journey towards data-driven success.
Contact Think Epic Today!
Ready to take your data strategies to the next level? Contact Think Epic, the leading experts in business and consumer services - consulting & analytical services. Our experienced team will assist you in leveraging the latest big data trends to unlock the full potential of your data-driven decision-making processes. Together, let's shape a future empowered by data!