Software Testing Services
Jun 18, 2023
Services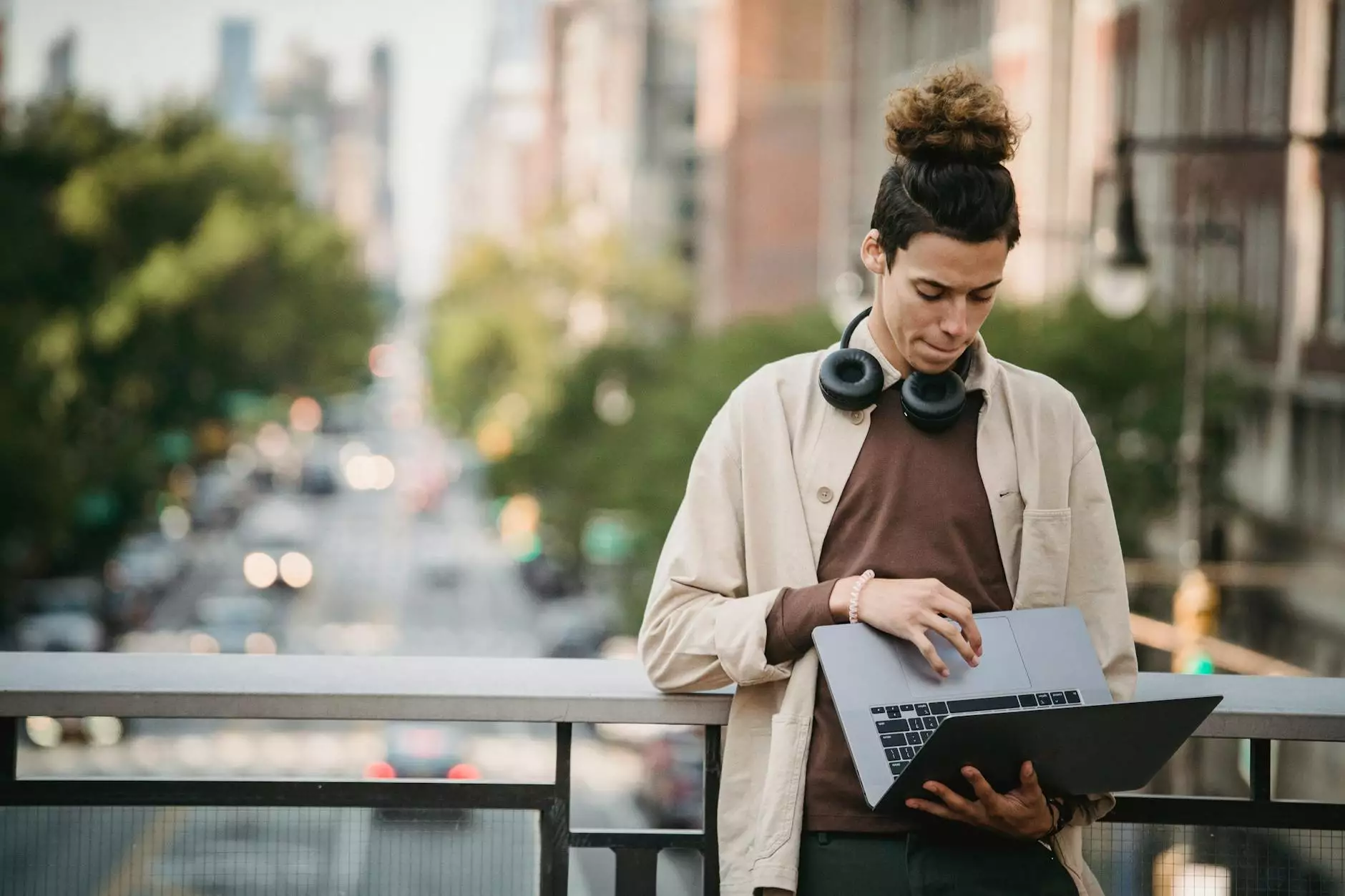 Welcome to Think Epic, your trusted partner for high-quality software testing services in the consulting and analytical services industry. With our expertise and advanced techniques, we ensure the quality and reliability of your software products, giving you a competitive edge in the market.
Why Choose Think Epic for Software Testing?
At Think Epic, we understand the critical role software plays in your business operations. With ever-increasing complexities, it is crucial to have a reliable and rigorous software testing process in place. Here's why you should choose us:
Expert Team: Our team consists of highly skilled software testers who have extensive experience in various domains. They possess in-depth knowledge of industry best practices and are trained in the latest testing methodologies.
Advanced Techniques: We leverage advanced testing tools and technologies to ensure comprehensive testing coverage. Our experts follow a systematic approach that includes functional, performance, security, and usability testing to identify any potential issues.
Customized Solutions: We understand that every software has unique requirements. We tailor our testing solutions to meet your specific needs, ensuring thorough coverage of your software functionalities.
Efficiency and Effectiveness: Our streamlined processes and efficient testing methodologies enable us to deliver high-quality results within the agreed timeframes. We focus on identifying and resolving issues early in the development cycle to save time and costs.
Continuous Improvement: Technology evolves rapidly, and we stay up-to-date with the latest trends and best practices in the software testing industry. We continuously invest in enhancing our skills and knowledge to provide you with the most effective testing solutions.
Client Satisfaction: Our top priority is your satisfaction. We believe in building long-term relationships with our clients by delivering exceptional services and exceeding expectations.
Our Software Testing Process
At Think Epic, we follow a comprehensive software testing process to ensure that your software meets the highest standards of quality and performance. Our process can be summarized into the following steps:
1. Requirement Analysis
Our experts thoroughly analyze your software requirements to gain a deep understanding of its functionalities, performance expectations, and intended users. This analysis forms the basis for designing an effective testing strategy.
2. Test Planning
Based on the requirement analysis, we develop a detailed test plan that outlines the scope, objectives, and test deliverables. Our test plan encompasses all essential aspects, including test objectives, test environment, test data, and timelines.
3. Test Design
During this phase, we create detailed test cases and test scripts to ensure comprehensive test coverage. Our team considers various scenarios and edge cases to uncover any potential issues, guaranteeing a robust and reliable software solution.
4. Test Execution
Our skilled testers execute the prepared test cases and scripts to validate the software's functionality, performance, and security. We meticulously record the results and promptly address any identified defects or deviations from expected behavior.
5. Defect Management
In this phase, we track and manage all identified defects using a robust defect tracking system. Our team works closely with your development team to resolve issues efficiently, ensuring a smooth software development process.
6. Test Reporting
At the end of each testing cycle, we provide comprehensive test reports that document the testing activities, observed results, and any issues encountered. These reports provide valuable insights into the software's quality and facilitate informed decision-making.
Benefits of Software Testing
Implementing a robust software testing process offers numerous benefits for your business, including:
Enhanced Quality: Thorough software testing helps identify and eliminate any defects or issues, ensuring that your software meets the highest quality standards.
Greater Reliability: Rigorous testing guarantees that your software performs as expected under various scenarios, providing a reliable experience for your end-users.
Improved Security: Comprehensive security testing helps identify vulnerabilities and weaknesses in your software, allowing you to implement necessary measures to protect sensitive data and prevent unauthorized access.
Cost and Time Savings: Detecting and resolving issues early in the development cycle minimizes the risk of expensive rework or post-release bug fixes. It also ensures that your software is delivered within the agreed deadlines.
Customer Satisfaction: By delivering high-quality software that meets user expectations, you enhance customer satisfaction and build a positive brand reputation.
Competitive Advantage: Software testing enables you to stay ahead of the competition by delivering a superior user experience, robust functionality, and reliable performance.
Contact Think Epic for Efficient Software Testing Solutions
When it comes to software testing, Think Epic is your trusted partner. We offer comprehensive testing services tailored to the specific needs of businesses in the consulting and analytical services industry. Our expert team utilizes advanced techniques, tools, and methodologies to deliver efficient and effective testing solutions.
Don't leave the success of your software to chance. Contact Think Epic today to discuss your software testing requirements and get started on the path to superior software quality and reliability.