Adobe Audience Manager (AAM) Consulting Partner - Think Epic
Sep 4, 2022
Services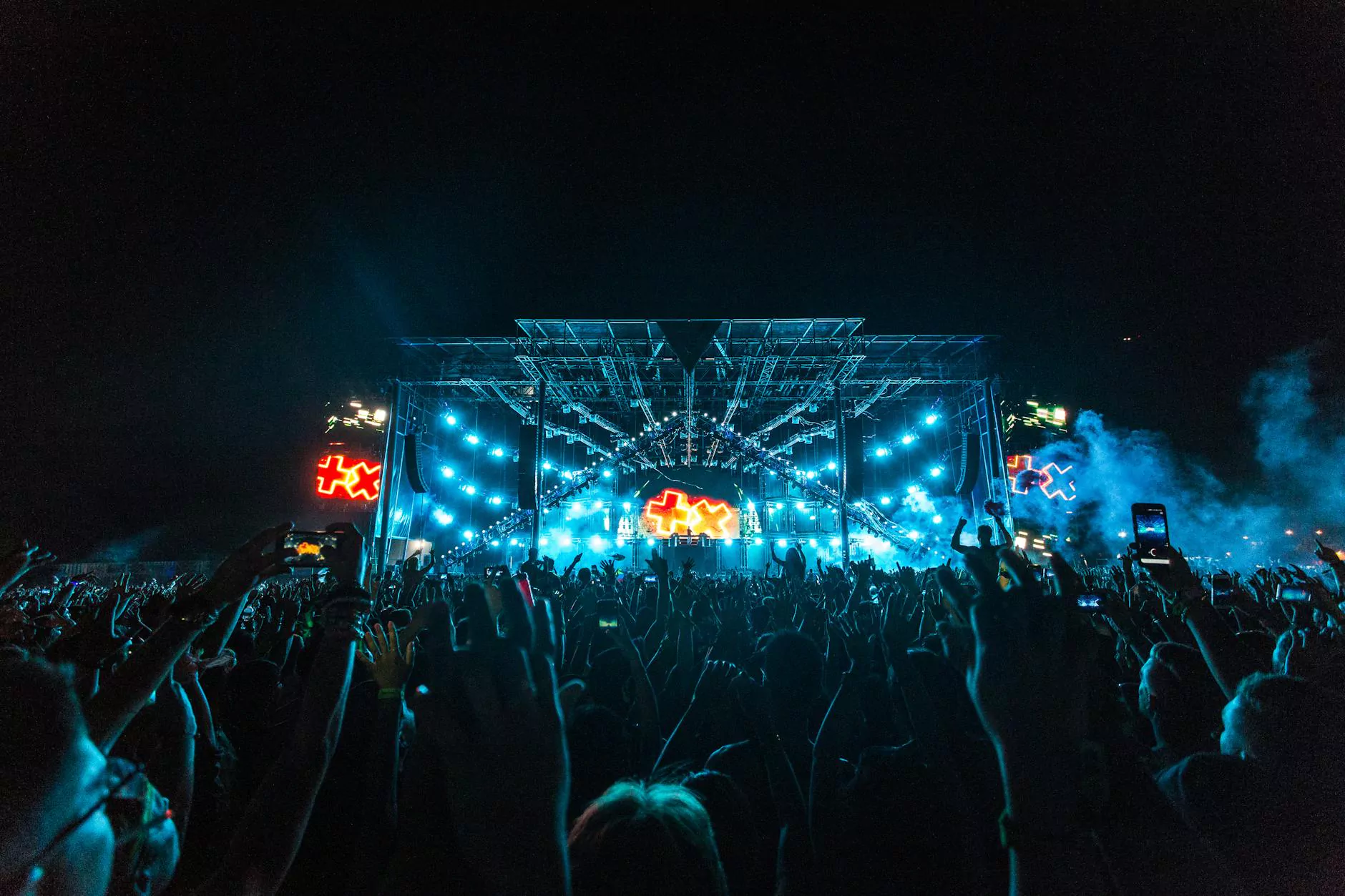 Introduction
Welcome to Think Epic, the premier Adobe Audience Manager consulting partner specializing in Business and Consumer Services - Consulting & Analytical services. Our team of dedicated experts is here to provide you with comprehensive solutions to enhance your Adobe Audience Manager experience.
What is Adobe Audience Manager?
Adobe Audience Manager (AAM) is a powerful data management platform that allows businesses to collect, organize, and utilize customer data for targeted marketing campaigns and personalized customer experiences. With AAM, businesses can gain valuable insights into their audience, enabling them to optimize their marketing strategies and deliver engaging content.
Comprehensive Consulting Services
At Think Epic, we offer a wide range of consulting services to help you unlock the full potential of Adobe Audience Manager. Our team of skilled professionals will work closely with you to understand your business goals and tailor a strategy that aligns with your unique needs.
Data Collection and Analysis
We will assist you in gathering and analyzing relevant data, enabling you to build accurate and comprehensive audience profiles. By understanding your audience segmentations, you can create targeted campaigns that resonate with your customers, leading to increased conversion rates and customer satisfaction.
Implementation and Integration
Our experts will guide you through the implementation and integration of Adobe Audience Manager into your existing systems. We will ensure a seamless transition, allowing you to leverage the platform's capabilities without disrupting your current workflows. By integrating AAM with other marketing tools, you can create a unified customer experience across multiple channels.
Strategy Development
Developing an effective strategy is crucial for maximizing the potential of Adobe Audience Manager. Our team will work closely with you to determine the best approaches for data activation, audience segmentation, and campaign optimization. We will help you identify actionable insights and implement strategies that drive meaningful results.
Training and Support
Think Epic provides comprehensive training and ongoing support to ensure your team is equipped with the necessary knowledge and skills. We offer customized training programs tailored to your specific requirements, empowering your employees to make the most of Adobe Audience Manager's features and functionalities.
The Benefits of Choosing Think Epic
When you partner with Think Epic, you gain access to a wealth of expertise and experience in Adobe Audience Manager. Our dedicated team has extensive knowledge of the platform and will work closely with you to address your business needs. Here are some key benefits of choosing us as your consulting partner:
Expert Guidance: Our team of specialists will provide expert guidance and recommendations to optimize your use of Adobe Audience Manager.
Customized Solutions: We understand that every business is unique. We develop customized solutions tailored to your specific goals and requirements.
Efficiency and Effectiveness: By leveraging the capabilities of Adobe Audience Manager, we help you streamline your marketing efforts and deliver targeted campaigns.
Continuous Support: Even after the initial implementation, we offer ongoing support and assistance to ensure your continued success with AAM.
Contact Us Today
Ready to take your marketing efforts to the next level with Adobe Audience Manager? Contact Think Epic, your trusted AAM consulting partner. Our team is ready to provide you with personalized consulting services tailored to your business needs. Let us help you unlock the full potential of Adobe Audience Manager for your organization.
Contact Information: Think Epic Address: 123 Main Street, Anytown, USA Phone: 123-456-7890 Email: [email protected]