AWS Cloud Migration Monopoly: Pros & Cons of Exclusive Migration to the Cloud
Jul 1, 2020
Blog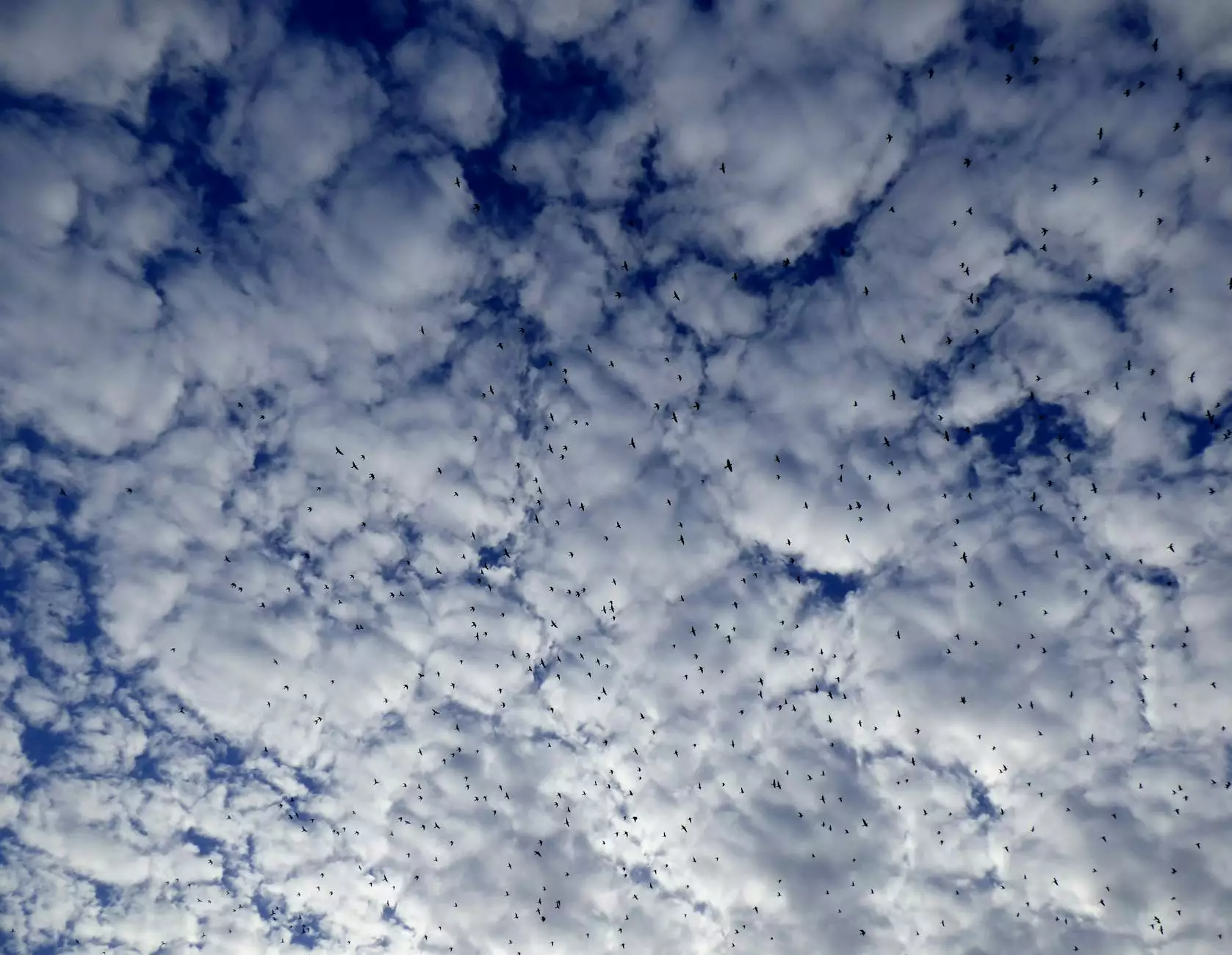 Home
Services
About
Blog
Contact
The Debate on AWS Cloud Monopoly
The cloud computing industry has seen phenomenal growth in recent years, with Amazon Web Services (AWS) emerging as a dominant player. As more businesses consider migrating their operations to the cloud, the question of an AWS cloud monopoly arises. In this article, we will explore the pros and cons of exclusive migration to the AWS cloud and shed light on the potential implications for businesses.
Understanding AWS Cloud Monopoly
Before diving into the pros and cons, it's crucial to understand what an AWS cloud monopoly means. Essentially, it refers to a scenario where AWS becomes the sole dominant provider in the cloud computing market, leaving little room for competition. While AWS has undoubtedly played a significant role in shaping the cloud landscape, the idea of a monopoly raises concerns about possible drawbacks and limitations.
Pros of Exclusive Migration to AWS Cloud
1. Unmatched Infrastructure: AWS boasts a robust and highly scalable infrastructure, offering a wide range of services and tools to support businesses of all sizes. Migrating exclusively to AWS can provide access to unparalleled resources, ensuring optimal performance and reliability.
2. Seamless Integration: With various built-in integration options, AWS offers seamless compatibility with popular tools and technologies. This means businesses can leverage their existing systems without major disruptions, simplifying the migration process and reducing downtime.
3. Enhanced Security: AWS invests heavily in security measures, including advanced encryption, monitoring tools, and access control. By migrating exclusively to AWS, businesses can benefit from a highly secure infrastructure, protecting sensitive data and mitigating potential risks.
4. Customer Support: As a leader in the cloud industry, AWS provides top-notch customer support, including 24/7 assistance and a vast knowledge base. Exclusive migration to AWS ensures access to reliable and timely support, allowing businesses to resolve issues effectively and minimize downtime.
5. Ecosystem and Community: Being part of the AWS ecosystem grants businesses access to a thriving community of developers, experts, and resources. This fosters collaboration, knowledge sharing, and growth opportunities, creating a conducive environment for innovation and staying ahead of the competition.
Cons of Exclusive Migration to AWS Cloud
1. Vendor Lock-In: Migrating exclusively to AWS may lead to vendor lock-in, making it challenging to switch cloud providers in the future. This can limit flexibility and potentially increase costs if alternate options are required down the line.
2. Cost Considerations: While AWS offers competitive pricing, exclusive migration without optimization can result in unexpected costs. Businesses need to carefully analyze their requirements, usage patterns, and resource allocations to optimize spending and avoid potential budget issues.
3. Dependency Risks: Relying solely on AWS for all cloud services entails certain dependency risks. Any disruptions or downtime experienced by AWS can directly impact the operations of businesses, potentially leading to significant losses.
4. Limited Control: Exclusive migration to AWS means relinquishing some control over the underlying infrastructure. Businesses may face limited customization options or restrictions on certain configurations, potentially hindering specific requirements.
5. Competition Concerns: An AWS cloud monopoly can lead to reduced competition and innovation in the market. Limited options may stifle the evolution of cloud services, potentially hindering advancements and driving up costs in the long run.
Conclusion
In summary, exclusive migration to the AWS cloud comes with both pros and cons. While AWS offers unmatched infrastructure, seamless integration, enhanced security, and excellent customer support, businesses must also consider the risks of vendor lock-in, cost implications, dependency, limited control, and potential impact on competition. It's essential for each business to thoroughly analyze their specific needs and evaluate the implications before making a decision.
© 2022 Think Epic | Business and Consumer Services - Consulting & Analytical services