AEM Consulting & Development Services Agency
Aug 5, 2020
Services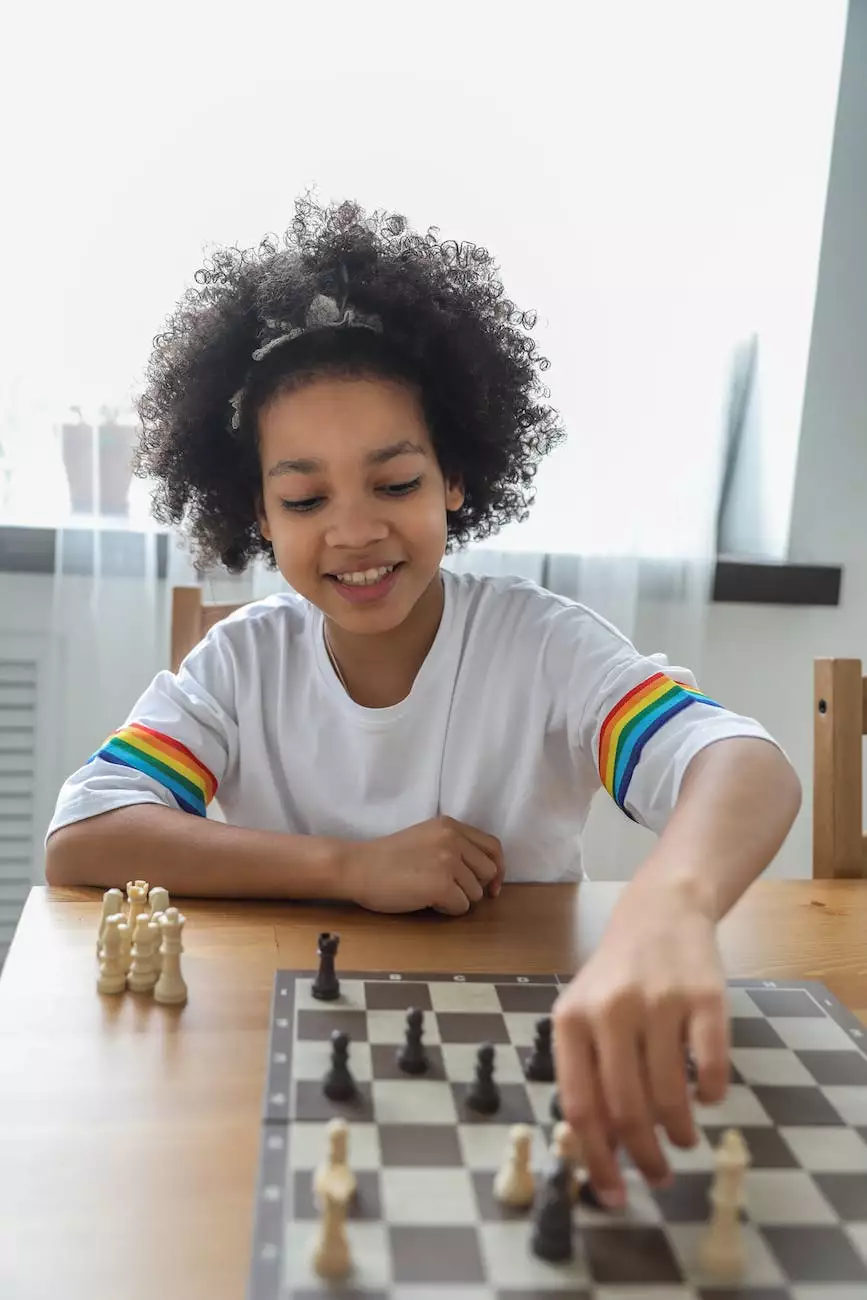 Introduction
Welcome to Think Epic, your go-to agency for Adobe Experience Manager (AEM) consulting and development services. We pride ourselves in delivering high-quality solutions tailored to meet the unique needs of businesses in the consulting and analytical services sector.
What is Adobe Experience Manager (AEM)?
Adobe Experience Manager (AEM) is a leading content management system that enables businesses to create, manage, and deliver compelling digital experiences across various channels. It combines robust content management capabilities with powerful digital asset management, personalization, and analytics functionalities.
Your Trusted AEM Partner
At Think Epic, we understand the importance of having a dynamic online presence in today's digital landscape. Our expert team of AEM consultants and developers has extensive experience in leveraging AEM to help businesses achieve their goals.
Comprehensive AEM Consulting Services
Our AEM consulting services involve in-depth analysis, strategic planning, and implementation support to ensure your business gets the most out of AEM. We begin by understanding your specific business objectives, target audience, and competition to develop a customized AEM strategy.
AEM Implementation
Our skilled AEM consultants guide you through each phase of the implementation process, from system setup and configuration to content migration and integration with existing systems. We ensure a smooth transition to AEM and provide comprehensive training to your team.
AEM Customization
Every business is unique, and we recognize the importance of tailored solutions. Our AEM experts customize the platform to align with your brand identity, integrate relevant third-party tools, and develop engaging user experiences that drive conversions.
AEM Optimization
Optimizing your AEM instance is crucial for achieving peak performance. We conduct thorough audits, identify areas of improvement, and implement best practices to enhance page load speeds, SEO friendliness, and overall user experience.
Expert AEM Development Services
Our team of skilled AEM developers translates your vision into reality by creating robust and scalable AEM solutions. With our expertise in front-end and back-end development, we build intuitive interfaces, seamless workflows, and integrate advanced features to empower your online presence.
Custom Component Development
We develop custom AEM components that align with your unique requirements, delivering enhanced functionality and improved user experiences. Our developers adhere to coding best practices to ensure maintainability and scalability of your AEM implementation.
Template Design & Development
Our design and development team collaborates closely to create visually stunning AEM templates that perfectly represent your brand. We combine aesthetics with intuitive functionality, ensuring your website stands out from the competition.
Integration & Migration
We specialize in seamless integration of AEM with third-party systems, such as Customer Relationship Management (CRM) platforms or marketing automation tools. Additionally, our team facilitates smooth content migration from legacy systems to AEM, ensuring data integrity and minimizing disruption.
Why Choose Think Epic for AEM Consulting & Development?
Partnering with Think Epic offers several advantages. Here's why we stand out:
Extensive Industry Experience
With years of experience in the consulting and analytical services sector, we understand the unique challenges businesses in this industry face. Our expertise allows us to deliver tailored AEM solutions that address your specific needs.
Proven Track Record
We have a successful track record of helping businesses improve their online presence using AEM. Our results-driven approach focuses on delivering tangible outcomes, such as increased website traffic, higher engagement, and improved conversions.
Dedicated Team of Experts
Our team comprises highly skilled professionals who are dedicated to delivering excellence. From our AEM consultants who devise strategies to our developers who bring your vision to life, each member is committed to your success.
Commitment to Quality
We believe in delivering solutions that exceed expectations. Our commitment to quality manifests in our attention to detail, meticulous testing processes, and continuous support to ensure your AEM implementation runs smoothly.
Client Satisfaction
Client satisfaction is at the core of our business. We value long-term partnerships and prioritize your success. Our team is always available to address your concerns, provide ongoing support, and help you make the most of your AEM investment.
Contact Think Epic for Leading AEM Consulting & Development Services
Are you ready to enhance your online presence with Adobe Experience Manager? Contact Think Epic today to discuss your AEM consulting and development needs. Our expert team is eager to assist you in realizing your digital ambitions.
Remember, investing in top-notch AEM consulting and development is the key to outranking your competition, attracting more qualified leads, and driving business growth in the consulting and analytical services sector. Take action now and experience the Think Epic difference!