Transforming Pharmacovigilance With Intelligent Automation
Jun 11, 2021
Blog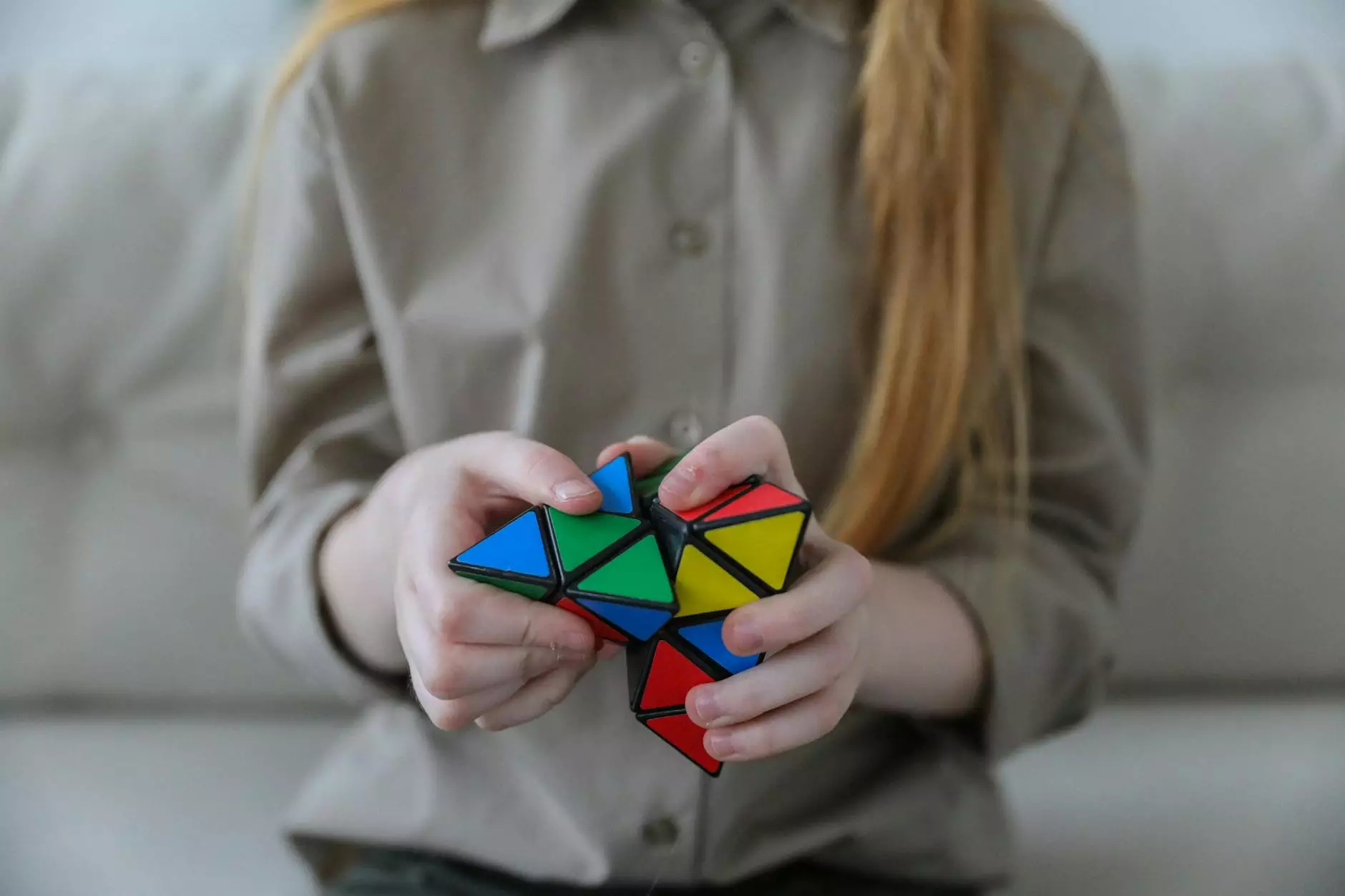 Introduction
Welcome to Think Epic, your trusted partner in the business and consumer services industry. We specialize in consulting and analytical services, helping organizations optimize their operations and achieve greater success.
The Significance of Pharmacovigilance
Pharmacovigilance plays a critical role in ensuring the safety and efficacy of drugs. It involves monitoring, identifying, assessing, and preventing adverse effects or any other drug-related problems. As advancements in medical science continue, the complexity of drug manufacturing and monitoring increases.
Automation in Pharmacovigilance
With the advent of intelligent automation, pharmacovigilance has undergone a transformative change. At Think Epic, we understand the significance of leveraging cutting-edge technology to enhance drug safety measures.
The Benefits of Intelligent Automation
1. Enhanced Efficiency and Accuracy
Intelligent automation enables the rapid processing and analysis of vast amounts of data, significantly improving efficiency and accuracy. With advanced algorithms and machine learning, we can identify patterns, detect adverse events, and analyze data with precision.
2. Streamlined Workflow
By automating repetitive tasks and workflows, we streamline the pharmacovigilance process, allowing your experts to focus on more complex and critical areas. Our intelligent systems can seamlessly integrate with your existing infrastructure, ensuring a smooth transition and minimal disruption.
3. Early Detection of Adverse Events
One of the key advantages of intelligent automation is its ability to detect adverse events at an early stage. By monitoring various data sources, including clinical trials, social media platforms, and regulatory databases, we can identify potential risks, enabling proactive intervention and risk mitigation.
4. Improved Patient Safety
Ensuring patient safety is at the core of pharmacovigilance. Intelligent automation empowers us to identify and address safety concerns more efficiently, reducing the likelihood of harmful drug effects. By automating ongoing monitoring and data analysis, we can quickly intervene when necessary, safeguarding patients' well-being.
The Think Epic Advantage
At Think Epic, we pride ourselves on our expertise in leveraging intelligent automation to transform pharmacovigilance. Our team of experienced professionals combines profound industry knowledge with advanced technological solutions.
1. Industry-Leading Expertise
With extensive experience in the business and consumer services industry, our consultants understand the unique challenges faced by pharmaceutical companies. We apply our deep expertise to develop tailored solutions that drive efficiency, compliance, and innovation.
2. Cutting-Edge Technology
Think Epic stays at the forefront of technological advancements in intelligent automation. We harness the power of artificial intelligence, natural language processing, and data analytics to deliver actionable insights and enhance pharmacovigilance capabilities.
3. Customized Solutions
We recognize that every organization has unique requirements. Our team works closely with you to develop customized solutions that address your specific needs. Whether it's implementing automation tools, optimizing workflows, or integrating systems, we tailor our approach to your objectives.
4. Compliance and Data Security
Pharmacovigilance involves sensitive data, and at Think Epic, we prioritize data security and confidentiality. Our systems adhere to industry best practices and regulatory guidelines, ensuring the protection of your critical information. We are committed to maintaining the highest standards of compliance and privacy.
Contact Think Epic Today
Take your pharmacovigilance practices to the next level with Think Epic's intelligent automation solutions. Unlock the potential for safer drug manufacturing, streamlined workflows, and enhanced patient safety.
Contact us today to learn more about how we can help your organization revolutionize pharmacovigilance and achieve remarkable results.
Category: Business and Consumer Services - Consulting & Analytical services
Website: think-epic.com
Blog Post: Transforming Pharmacovigilance With Intelligent Automation