Amazon QuickStarts for Data between Salesforce & RDS
Jul 1, 2018
Marketing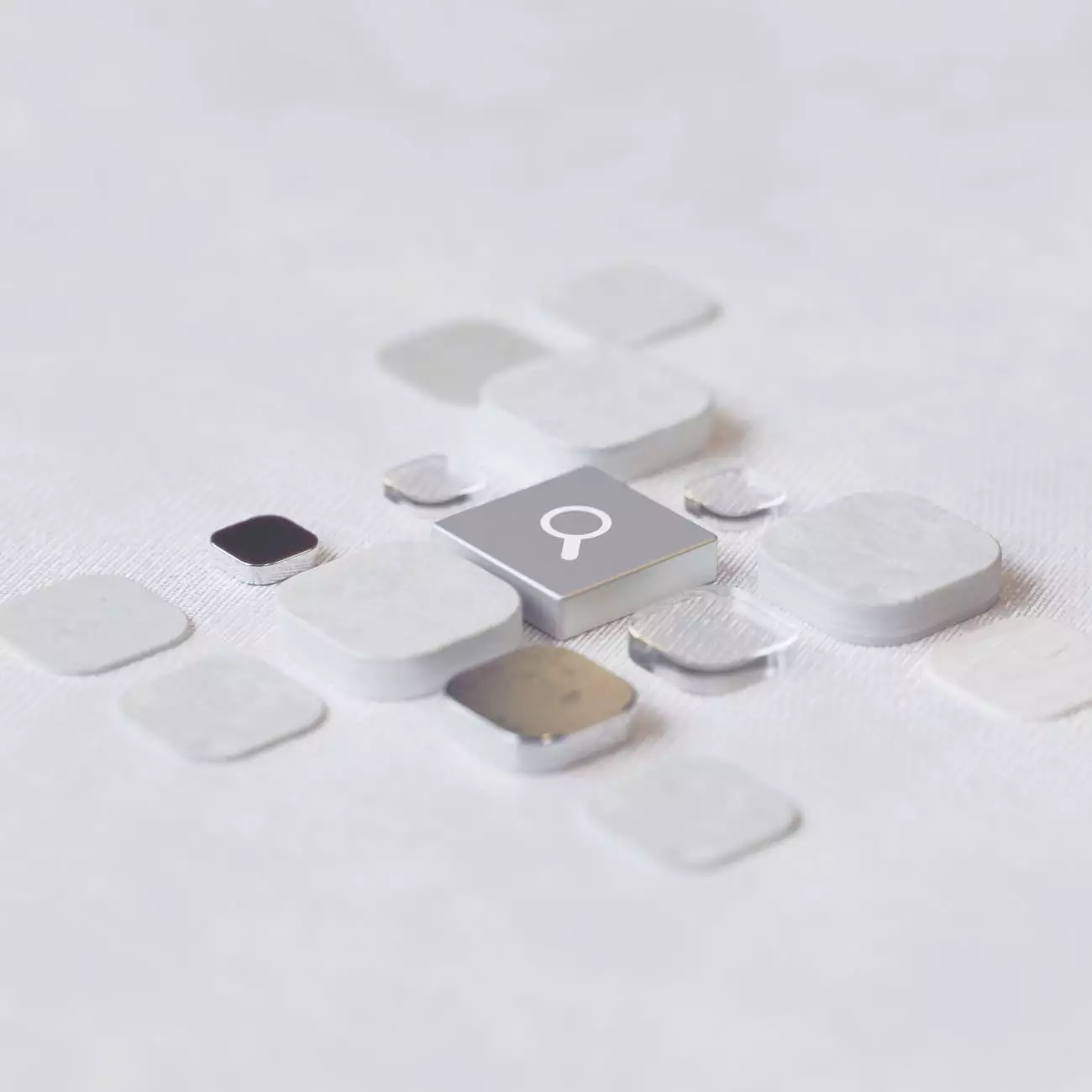 Welcome to Think Epic's comprehensive Amazon QuickStarts solution designed to seamlessly synchronize data between Salesforce and Amazon RDS. Our expert consulting and analytical services empower businesses to unlock the full potential of their data integration capabilities for enhanced business analysis and insights.
The Power of Amazon QuickStarts
At Think Epic, we understand the importance of efficient data management and the impact it can have on overall business performance. With our Amazon QuickStarts solution, we enable businesses to effortlessly synchronize data between Salesforce and Amazon RDS, ensuring a seamless flow of information. This integration empowers organizations to make informed decisions, drive growth, and stay ahead in today's competitive market.
Streamline Data Integration
Gone are the days of manually transferring data between different systems. Our Amazon QuickStarts solution automates the data synchronization process, allowing businesses to streamline their data integration efforts. By seamlessly connecting Salesforce and Amazon RDS, companies can eliminate manual errors, save time, and reduce operational costs.
Enhanced Data Accuracy
Accurate data is the foundation of successful business analysis. With Think Epic's Amazon QuickStarts, businesses can ensure high data accuracy by avoiding duplicate and inconsistent records. Our solution leverages advanced algorithms and data validation techniques to ensure that only reliable and relevant data is transferred between Salesforce and Amazon RDS.
Real-time Data Insights
Timely access to accurate data is crucial for effective decision-making and business growth. With our Amazon QuickStarts, businesses can obtain real-time data insights, enabling them to make informed decisions on the go. By integrating Salesforce and Amazon RDS, organizations can leverage the power of data analytics to drive business transformation and gain a competitive edge.
Unlocking the Potential of Salesforce and Amazon RDS Integration
Think Epic's expertise in Salesforce and Amazon RDS integration allows businesses to harness the full potential of both platforms. Our extensive experience in consulting and analytical services ensures a seamless and successful integration, unlocking numerous benefits, such as:
Enhanced Analytics: By combining the rich data from Salesforce and Amazon RDS, businesses gain deeper insights into customer behavior, market trends, and overall business performance.
Improved Productivity: Eliminate manual data transfer, reduce errors, and save time by automating the synchronization process, enabling employees to focus on high-value tasks.
Optimized Sales and Marketing: Gain a holistic view of customer interactions, preferences, and purchase history, allowing organizations to tailor their sales and marketing strategies accordingly.
Effortless Data Migration: Seamlessly migrate data from Salesforce to Amazon RDS or vice versa, ensuring a smooth transition without disrupting business operations.
Why Choose Think Epic?
Think Epic is a leader in providing top-notch consulting and analytical services. Here's why you should choose us for your Salesforce and Amazon RDS integration needs:
Expertise: Our team of experienced professionals has in-depth knowledge of both Salesforce and Amazon RDS, ensuring a seamless integration tailored to your business requirements.
Customer-Centric Approach: We prioritize understanding your business goals and objectives, enabling us to provide customized solutions that deliver tangible results.
Proven Track Record: With a successful track record of delivering high-quality solutions, we have earned the trust of numerous clients across various industries.
Continuous Support: Our commitment doesn't end with the integration. We provide ongoing support, ensuring that your data synchronization remains smooth and hassle-free.
Don't let inefficient data integration hinder your business success. Upgrade your data synchronization capabilities today with Think Epic's Amazon QuickStarts. Contact us now to learn more!
© 2022 Think Epic - A leader in Business and Consumer Services - Consulting & Analytical services