Magento vs Shopify in 2023: A Comprehensive E-Commerce Comparison
Nov 25, 2018
Blog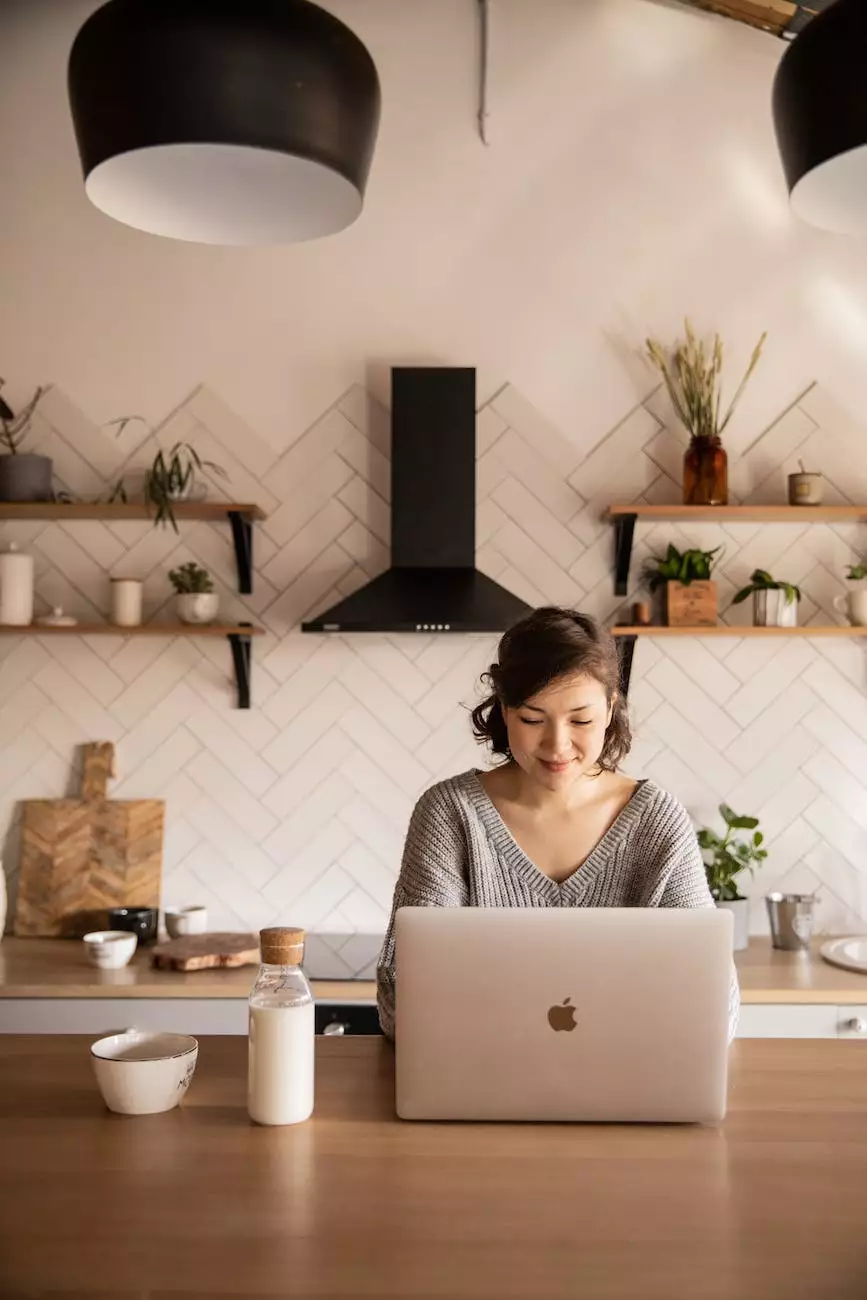 Introduction
Welcome to Think Epic's comprehensive comparison of Magento and Shopify, two leading e-commerce platforms in 2023. As experts in the Business and Consumer Services industry, we provide consulting and analytical services to help businesses make informed decisions about their online presence.
Understanding Your E-Commerce Needs
Before diving into the specifics, it's essential to understand your unique e-commerce needs. Are you a small business owner looking for a user-friendly platform with quick setup, or a large enterprise requiring advanced customization and scalability? Identifying your requirements will help you determine which platform aligns best with your goals.
The Power of Magento
Magento has long been recognized as a powerful e-commerce solution, favored by businesses seeking flexibility and full control over their online stores. This open-source platform offers unparalleled customization options, making it an excellent choice for businesses with complex product catalogs and specific branding needs.
Advanced Customization
Magento boasts extensive customization capabilities, allowing businesses to tailor every aspect of their online stores. From advanced product options, personalized checkout processes, to unique design elements, Magento empowers businesses to create truly one-of-a-kind shopping experiences for their customers.
Scalability and Performance
As your business grows, scalability becomes crucial. Magento excels in this area, providing a robust infrastructure capable of handling high traffic volumes and large product catalogs. With built-in caching mechanisms and optimized database management, Magento ensures optimized performance even during peak times, offering a seamless shopping experience to your customers.
Extensive Integrations and Extensions
Magento's vast marketplace, featuring thousands of extensions and integrations, further enhances functionality, allowing businesses to add various integrations like payment gateways, shipping providers, and marketing tools. This extensive ecosystem ensures that your online store remains up-to-date with the latest technologies and offers a wide range of features to enhance customer satisfaction.
The Appeal of Shopify
Shopify, on the other hand, has gained popularity due to its simplicity and ease of use. It offers a streamlined setup process, making it an attractive option for individuals and small businesses looking to launch their online stores quickly.
User-Friendly Interface
One of the primary reasons many businesses opt for Shopify is its intuitive and user-friendly interface. With its drag-and-drop functionality, setting up product pages, managing inventory, and processing orders becomes a breeze, requiring minimal technical knowledge.
Reliable Hosting and Security
Hosting and security are essential elements of any e-commerce platform. Shopify handles these aspects for you, eliminating the need for separate hosting services. By relying on Shopify's secure servers, you can focus on growing your business without worrying about server maintenance or potential security vulnerabilities.
App Store and Ready-Made Themes
Shopify's extensive app store offers a wide array of plugins and add-ons to enhance your store's functionality. Whether you need advanced marketing tools, customer support integration, or analytics, Shopify's app store has you covered. Additionally, Shopify provides a range of professionally designed themes, allowing you to quickly create a visually appealing online store to attract customers.
Conclusion: Making an Informed Decision
Ultimately, the choice between Magento and Shopify depends on your specific business requirements, goals, and technical expertise. Magento is a powerful option for businesses seeking complete customization and scalability, while Shopify caters to those prioritizing ease of use and quick setup.
At Think Epic, our consulting and analytical services can help you evaluate your needs and guide you towards the ideal e-commerce platform for your business. Trust our experts to provide comprehensive support throughout your decision-making process.
Remember, whether you choose Magento or Shopify, the success of your e-commerce business extends beyond the platform itself. Invest in high-quality content, effective marketing strategies, and exceptional customer service to truly differentiate your online store in the competitive digital landscape.