Instagram Growth Service
May 1, 2021
Services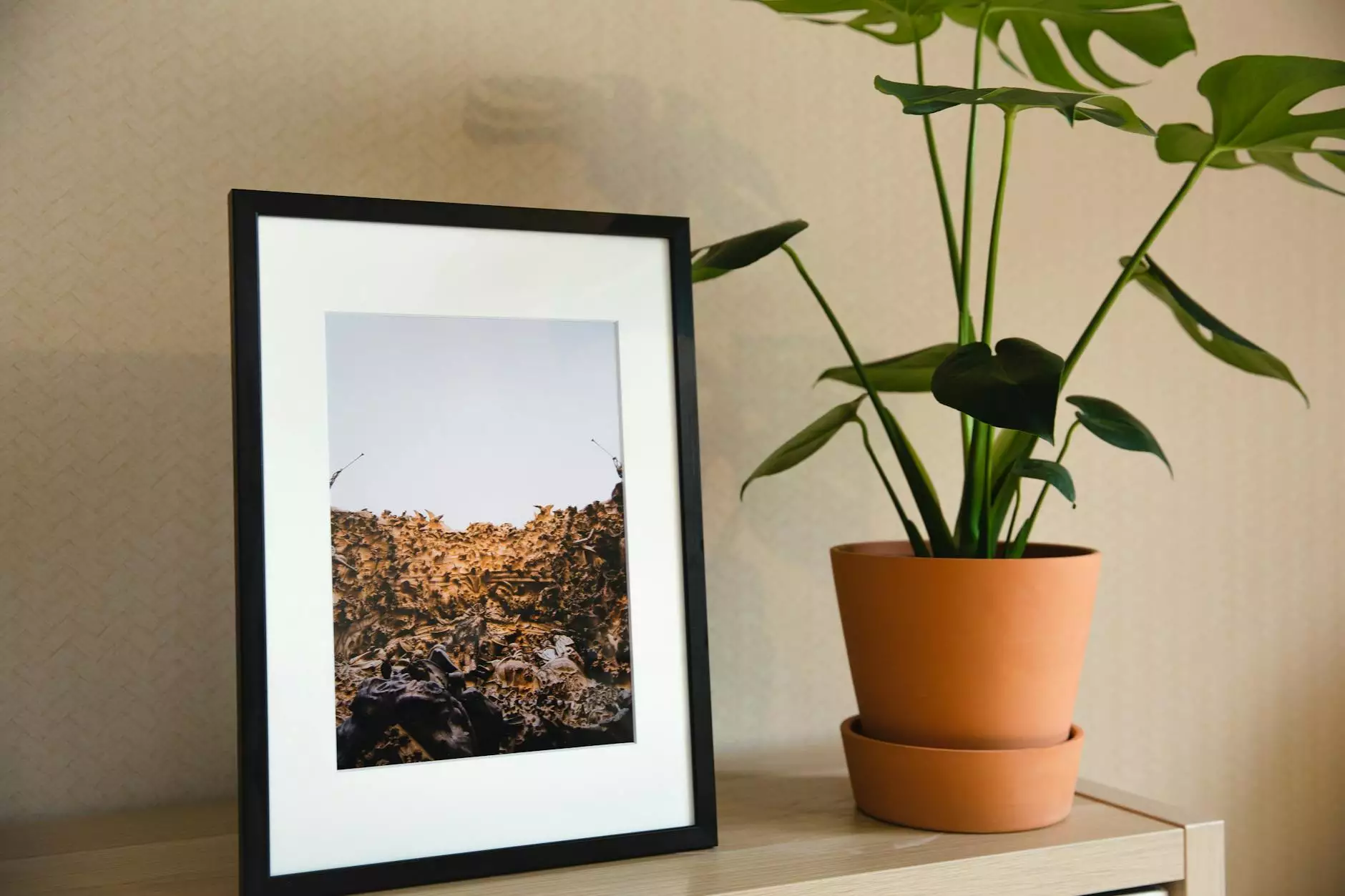 Increase Your Instagram Presence with Think Epic
Welcome to Think Epic's Instagram Growth Service page. If you're looking for professional consulting and analytical services to help boost your Instagram presence, you've come to the right place. With our expert knowledge and proven strategies, we can help you gain more followers, increase engagement, and establish a powerful brand on Instagram.
Why Choose Think Epic?
At Think Epic, we understand the importance of an effective social media strategy, and Instagram is no exception. With over a billion active users, Instagram has become a powerful platform for businesses and individuals alike to showcase their products, services, and personal stories. However, standing out in such a competitive space can be challenging.
By choosing Think Epic's Instagram Growth Service, you gain access to a team of seasoned professionals who have a deep understanding of the platform's algorithms, trends, and best practices. Our tailored approach ensures that your Instagram strategy aligns with your unique goals and target audience.
Our Instagram Growth Service Process
When you partner with Think Epic for our Instagram Growth Service, you can expect a comprehensive and data-driven approach to maximize your Instagram presence. Here's a breakdown of our process:
1. Strategy Development: Our experts will conduct an in-depth analysis of your current Instagram presence and target audience. Based on the insights gathered, we'll develop a tailored strategy that aligns with your brand and objectives.
2. Account Optimization: We'll optimize your Instagram profile, including your bio, profile picture, and highlights. By incorporating relevant keywords and captivating content, we'll help you attract your desired audience.
3. Content Planning: Our team will assist you in brainstorming and creating engaging content ideas that resonate with your target audience. From captivating captions to visually stunning images, we'll ensure your content stands out from the crowd.
4. Hashtag Research: Hashtags play a crucial role in increasing your visibility on Instagram. We'll conduct extensive hashtag research to identify the most relevant and trending hashtags for your niche.
5. Follower Engagement: To build a loyal and engaged following, it's important to interact with your audience. Our team will engage with your followers through meaningful comments, likes, and DMs, fostering a genuine connection between your brand and your community.
6. Performance Tracking: We'll regularly monitor and analyze the performance of your Instagram account. By tracking key metrics such as reach, engagement, and conversion rates, we'll make data-driven adjustments to optimize your growth strategy further.
The Benefits of Our Instagram Growth Service
By utilizing Think Epic's Instagram Growth Service, you unlock a multitude of benefits:
1. Increased Visibility: Our strategies are designed to increase your visibility on Instagram, making it easier for your target audience to discover and connect with your brand.
2. Organic Follower Growth: We focus on attracting genuine followers who are genuinely interested in your offerings, leading to a loyal and engaged community.
3. Enhanced Brand Authority: A strong Instagram presence establishes your brand as an authority in your niche, enhancing credibility and trust.
4. Improved Engagement: Our proven techniques will ensure higher engagement rates, including likes, comments, and shares, fostering a thriving community around your brand.
5. Increased Website Traffic: As your Instagram presence grows, so does the potential for driving traffic to your website, resulting in higher conversions and sales.
Take Your Instagram Presence to New Heights with Think Epic
If you're ready to take your Instagram presence to the next level, trust Think Epic to deliver exceptional results. With our Instagram Growth Service, you can unlock your brand's full potential on this dynamic platform. Contact us today to get started!