Instagram Engagement Service
Oct 27, 2020
Services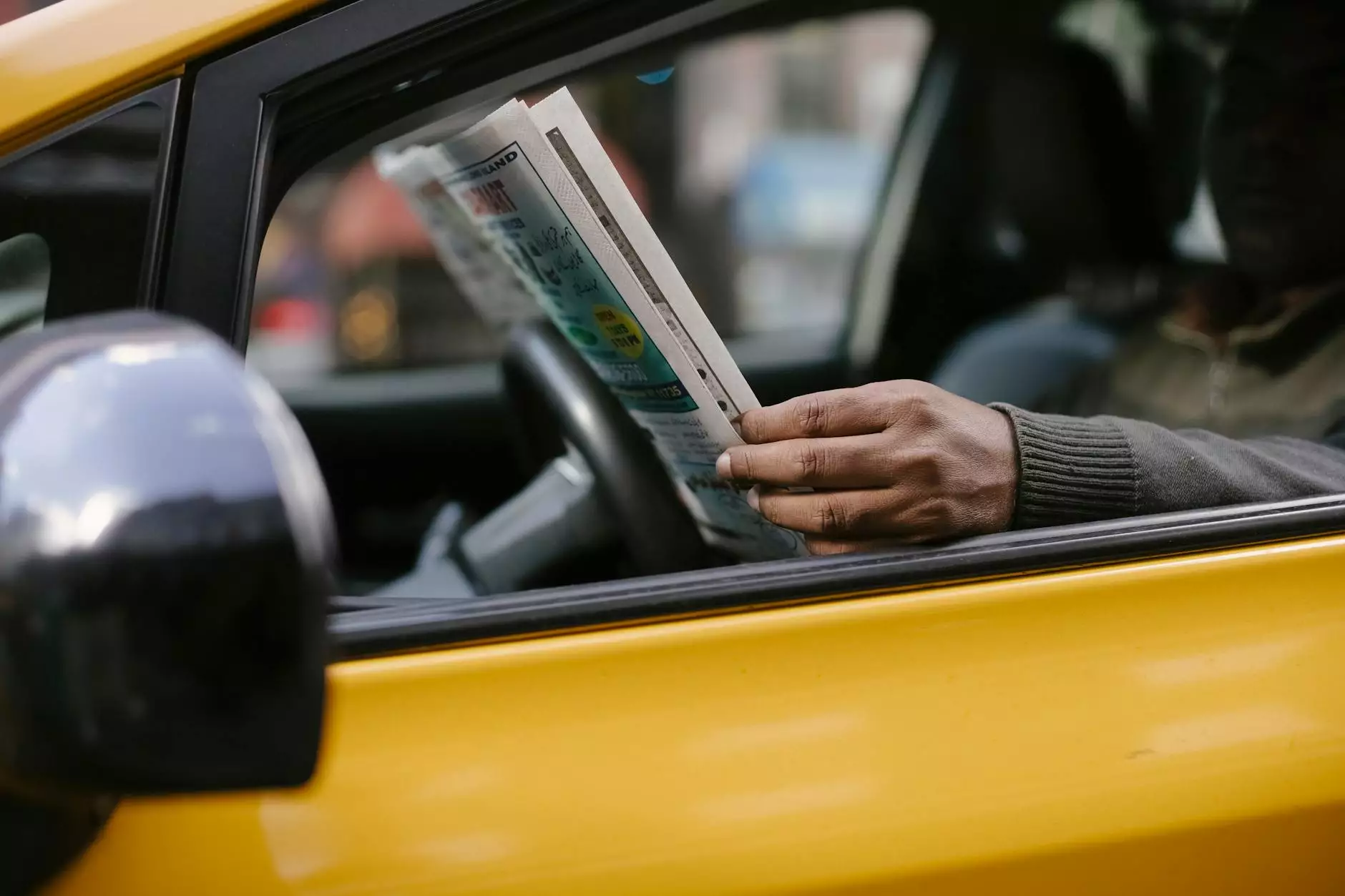 Boost Your Instagram Engagement with Think Epic
Welcome to Think Epic, your trusted partner in optimizing and maximizing your Instagram engagement. As a leading provider of analytical and consulting services in the business and consumer services industry, Think Epic is dedicated to helping businesses and individuals grow their online presence, increase followers, likes, and comments on Instagram. With our Instagram Engagement Service, you can take your Instagram game to the next level and achieve unrivaled success.
Why Instagram Engagement Matters
In this digital era, having a strong social media presence is crucial for any business, brand, or individual looking to make an impact and reach their target audience. Instagram, being one of the most popular and influential platforms, offers endless opportunities for growth and success. However, without strategic planning and effective engagement strategies, your Instagram presence may go unnoticed.
Instagram engagement encompasses the interactions and activities on your posts, including likes, comments, and shares. It indicates how well your content resonates with your audience and how actively they engage with it. High engagement not only increases your visibility but also builds trust, credibility, and popularity among your target audience.
At Think Epic, we understand the importance of Instagram engagement and its impact on your overall digital marketing strategy. Our expert team of SEO specialists and copywriters excels in designing and implementing tailored engagement strategies that captivate your audience, boost interaction, and drive organic growth.
Our Instagram Engagement Service
When it comes to Instagram engagement, Think Epic stands out as the go-to service provider. We offer a holistic approach that involves a deep understanding of your brand, target audience, and market trends. Through meticulous research and analysis, we create a customized engagement strategy that aligns with your unique goals and objectives.
Our Instagram Engagement Service includes:
Follower Growth: Building a strong and targeted follower base is vital for long-term success on Instagram. We employ proven tactics to attract genuine followers who are genuinely interested in your content.
Likes and Comments: Boosting likes and comments on your posts signals to the algorithm that your content is engaging and relevant. Our team works diligently to ensure your posts receive the attention they deserve.
Hashtag Strategy: Hashtags play a significant role in increasing discoverability and reach on Instagram. We meticulously research and curate a strategic hashtag strategy to get your content in front of the right audience.
Engagement Analytics: We provide detailed analytics and insights to track the progress and success of your Instagram engagement efforts. This allows us to refine our strategies and optimize for even better results.
Influencer Collaborations: Collaborating with influencers who align with your brand values can skyrocket your engagement and expand your reach. We connect you with relevant influencers and facilitate impactful partnerships.
Why Choose Think Epic?
Think Epic is not just another consulting and analytical service provider. Our dedication to delivering exceptional results sets us apart from the competition. Here's why you should choose us for your Instagram engagement needs:
Proven Success: We have a track record of helping numerous clients achieve significant growth and success on Instagram.
Experienced Team: Our team of experts has extensive experience in social media marketing, SEO, and copywriting, ensuring your engagement strategy is in capable hands.
Customized Approach: We understand that each brand and audience is unique. That's why we develop personalized strategies tailored to your specific goals and requirements.
Integrity and Transparency: We believe in open and honest communication. You can trust us to provide detailed reports and keep you informed about the progress of your Instagram engagement.
Long-Term Partnership: We are dedicated to building long-term relationships with our clients. Your success is our success, and we are committed to supporting your growth every step of the way.
Contact Think Epic Today!
Ready to elevate your Instagram engagement and boost your online presence? Contact Think Epic today to get started! Our expert team is eager to discuss your goals, analyze your current Instagram performance, and design a customized engagement strategy that will exceed your expectations. Join countless satisfied clients who have experienced remarkable results with Think Epic. Take the first step towards Instagram success now!